4 Tips for Establishing Credit in Canada
Home Buying Tips

Thursday, July 5, 2018
If you are one of the 250,000 people who immigrated to Canada this year, welcome! While finding new housing, employment, and other tasks are common priorities during the settlement process, it's a good idea to also consider establishing a credit history soon after your arrival.
Having a good credit history means you'll likely qualify for loans to purchase items such as vehicles and furniture, and a mortgage if you wish to purchase your own home one day.
You may ask, why is this important when I've got a credit history or are in good standing with financial institutions from my home country? Unfortunately, credit history does not transfer from country to country, so your past financial records may not be considered when applying for loans in Canada. However, most Canadian banks have special programs to help newcomers get started, and below are some additional tips that can help as well!
1. Apply for a Credit Card
When used on a regular basis, a credit card is one of the most convenient ways to build up credit history. Most banks will generally grant you a secured credit card – the spending limit allowed on this type of card is equivalent to the amount of money you have already deposited into the bank.
You can also apply for an unsecured credit card – the common type of credit card owned by most individuals – even with no credit history. Some Canadian banks offer a special banking package for newcomers, which can include an unsecured credit card with a low line of credit and banking fees waived for the first year.
2. Sign Up for a Mobile Phone
This item is likely on your to-do list when you first arrive, but it can also be used to help build up your credit. Luckily, many cell phone providers do not require a credit history for signing a new cell phone contract. Once your contact is in effect, you simply have to make payments each month – most providers also offer an automated direct deposit option to avoid any late payments.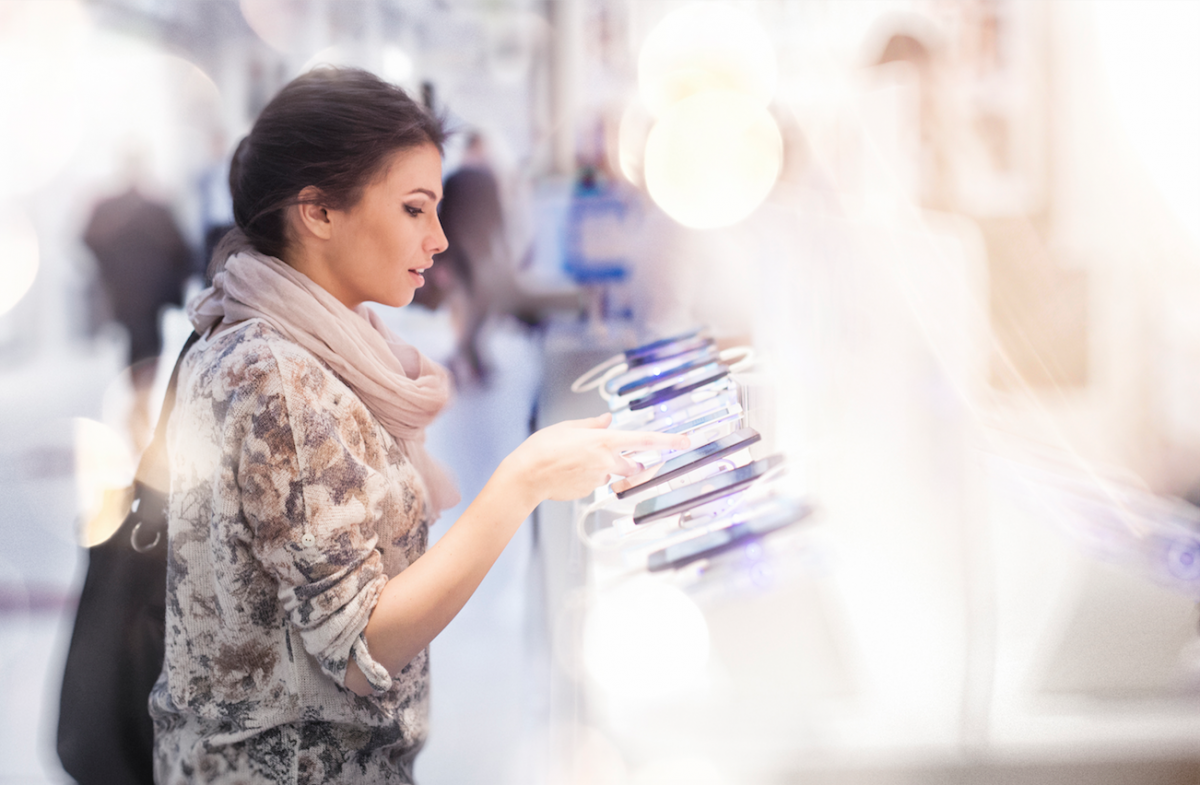 3. Diversify Your Credit
Your credit score is based on your borrowing history, so the credit bureaus also recommend having different sources of credit which can help increase your score. If it's applicable to your lifestyle and within your financial means, consider applying for car loans, student loans, or a line of credit in addition to credit cards.
4. Make Regular Payments
Late payments can stay on your credit reports for years and affect your credit score, so try your best to make payments on time each month. Paying your balance in full is always the best practice, but if you can't, there is also the option of paying the minimum payment until you have the funds to pay the full amount.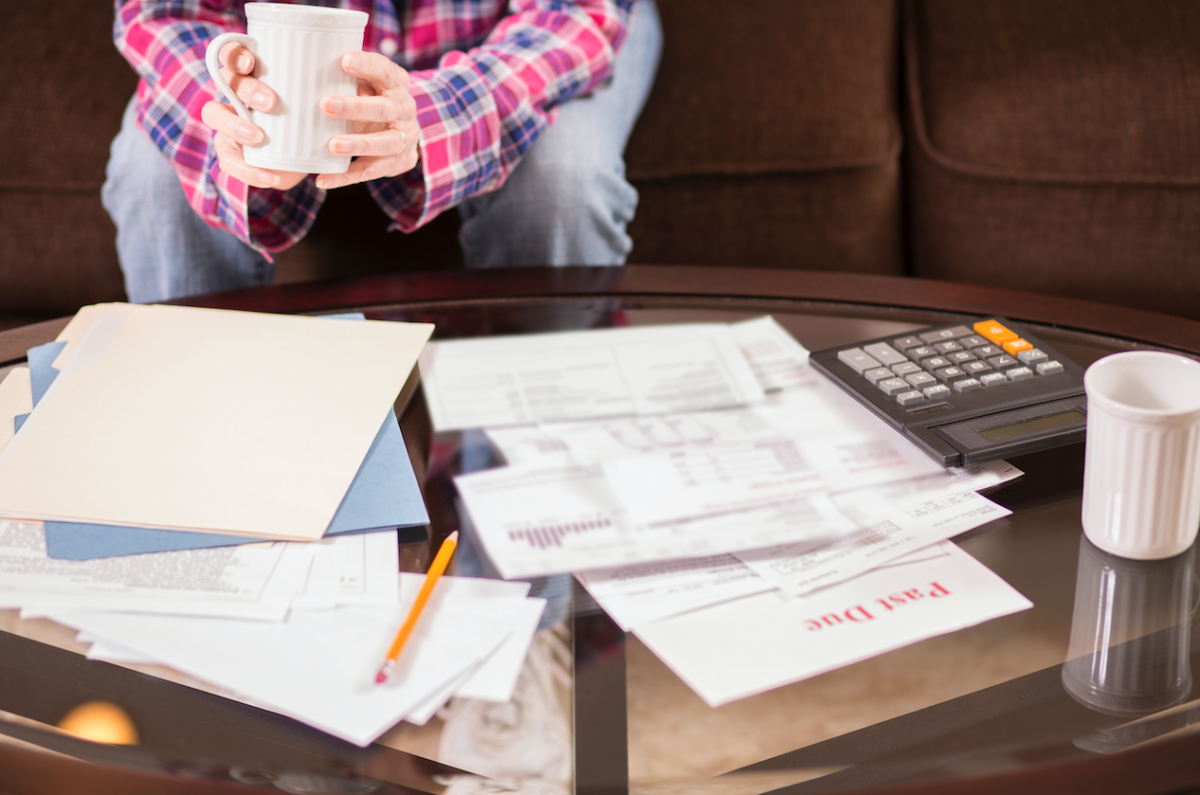 Once you've started building your credit, you can also check your credit score by contacting the two national credit bureaus – Equifax Canada and TransUnion Canada – and request a copy of your credit report. Financial institutions will usually start using your credit history to consider loan applications and so forth after 18 months if your credit report is in good standing.
There are other factors that banks will consider during the approval of a mortgage or loan, such as your savings history, income, and ability to provide a deposit or down payment. However, by taking the above steps to establish a strong credit history, you'll be well on your way to having good Canadian credit!