5 Reasons Why Life is Better at
Wentworth Pointe in West Springs
If you thought living in one of Calgary's best Westside communities was out of reach, you may be surprised to learn it isn't.
Newly built by one of Calgary's best-known builders, Wentworth Pointe Townhomes has been embraced by many for its affordability and size in this normally high-priced area. As our homeowners on HomeStars or Google will tell you, it's not only a wonderful home to consider, but also a worthy investment.
Here are 5 compelling reasons why moving to Wentworth Pointe is a decision you won't regret.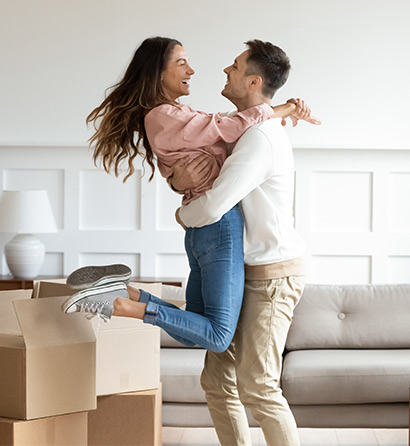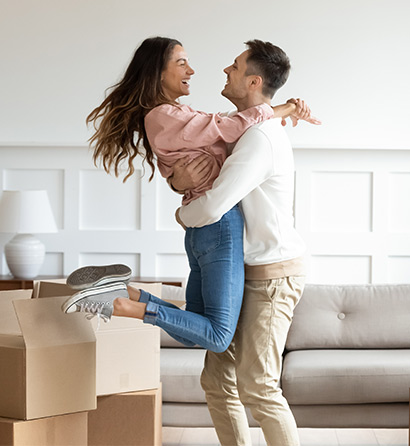 1) It's surprisingly affordable
With most two-storey, attached garage homes in this neighbourhood averaging well over $500,000, owning a property on the Westside may feel out of reach.
But what if we told you that you could own from $1765/month – comparable to the monthly rent of a 2-to-3-bedroom home in Calgary.
Starting from the $450's with over 1700 sq.ft. of space, our affordable prices mean you can purchase a single-family sized home, but at condo-friendly prices. Plus, with record low interest rates (we're talking less than 2%!) means you'll receive even more savings on your mortgage payments.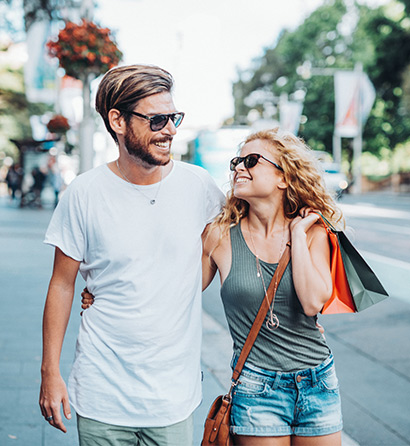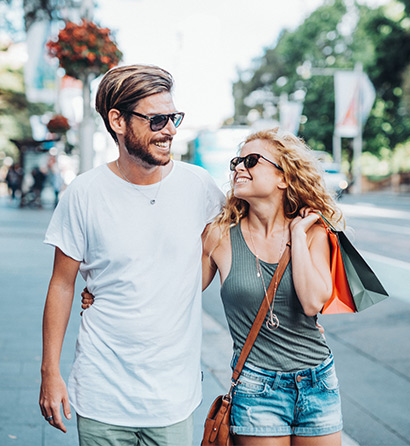 2) It's in an unmatched location
Conveniently situated between the mountains and the city centre, with some great amenities nearby, few communities in Calgary can compare to this winning location.
Whether you're a weekend adventurer mapping out that next mountain hike or an urban explorer checking out the latest events and openings in YYC, this wonderful Westside location means you can hit up all these places by a short walk, a quick drive, or a convenient LRT journey to that destination.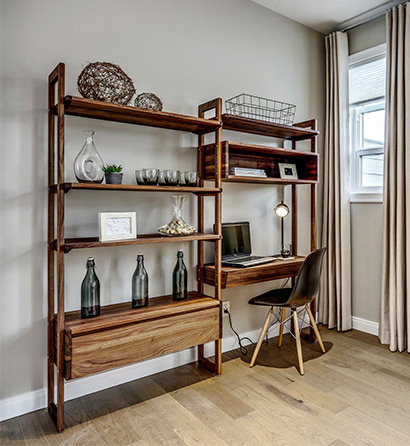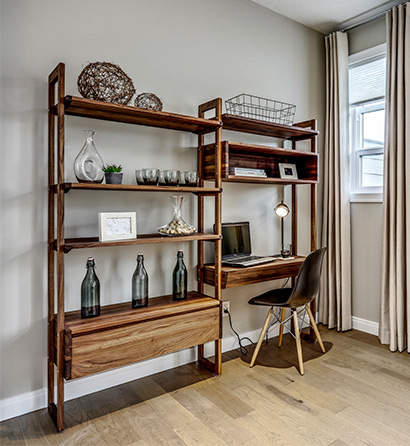 3) It's been designed just for your lifestyle
Your 2020 priorities and plans may have changed, but these homes have been designed with versatility in mind – and ready to accommodate anything you'll need.
Double attached garage to store your car and new bike? Check
Luxury kitchen to bake those new bread recipes? Check
Room for a home gym or workout area? Check (in the extra bedrooms & basement level!)
Work from home space or office? Check!
And if you're a small business owner, you'll also love this: Wentworth Pointe offers a limited number of live-work units that are commercially zoned, providing the perfect urban location for your home business. Dual entrances ensure the separation of spaces, and they also front onto 85th Street, providing great exposure and foot traffic from the main road.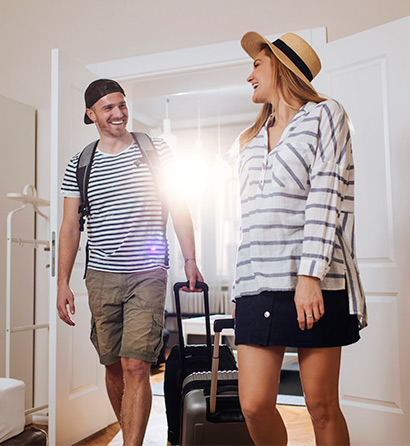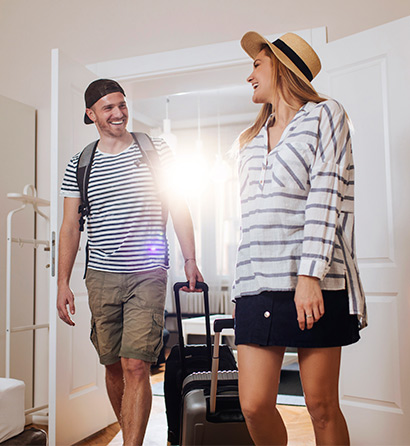 4) It's low maintenance
What if you could sleep in longer on snow days? Included with your condo fees is the upkeep and maintenance of everything exterior, so you can leave the shoveling in the winter and yard work in the summer for someone else to do!
Plus, living in this tight-knit, collective setting that's professionally managed can also provide peace of mind and greater security for when we lock (up) our doors and can safely travel again.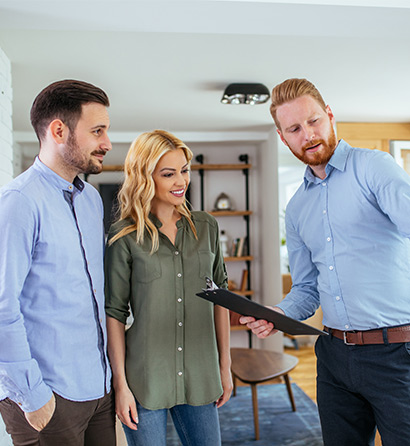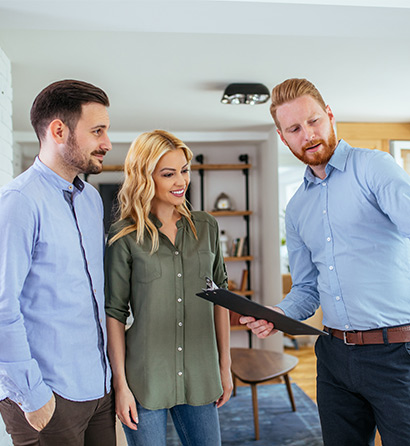 5) It's move in ready
With all of us spending more time indoors this winter, you may be feeling a stronger urge to move somewhere more spacious. Luckily, these townhomes are move-in ready so you can settle into your new digs in a matter of weeks!
And unlike other new homes in the area that are still under construction, you can tour the exact townhome you're interested in to know exactly what it looks like, and what's included in your purchase.