Best Calgary Staycation Ideas this Summer
Events & Family Fun

Friday, June 26, 2020
If you normally travel abroad for vacations, social distancing and public health recommendations for staying close to home will mean putting the brakes on those plans this year. Instead, why not take this opportunity to explore your own backyard a little more? Staycations can be equally as exciting, not to mention a more financially friendly option. Calgary has a few secret gems that are worth discovering (or rediscovering) this summer – here are some of our favourite homegrown destinations that have re-opened!
Dust off your cowboy boots…
Stampede 2020 won't be the celebration that we're used to, but with creative events like a drive-thru pancake breakfast to a giant food truck rally, the community spirit is still shining! Alternatively, you can also recreate that joyous Western experience with a day out at a local ranch! Some great places to check out are the Bar U Ranch National Historic Site or one of the farms along Cowboy Trail (Highway 22) through the foothills.
Introduce your taste buds to something new!
Calgary's diverse dining options never cease to amaze us! Why not go on an adventure outside your usual roundup of restaurants and try something new while supporting a deserving local business? Here are a few suggestions to lead the way (we'd also suggest giving them a call first to see if they offer takeout or are open for dine-in):
Support Black-Owned Restaurants
A Hidden-Away Dining Experience
Ride your way down the Barley Belt
Home to some of the city's greatest brews, the Barley Belt in Southeast Calgary is aptly named for the 10 craft breweries & distillery gathered within a 7 km radius. A creative way to visit them all: hop on a bike, go for a fun afternoon ride, and take breaks at each taproom!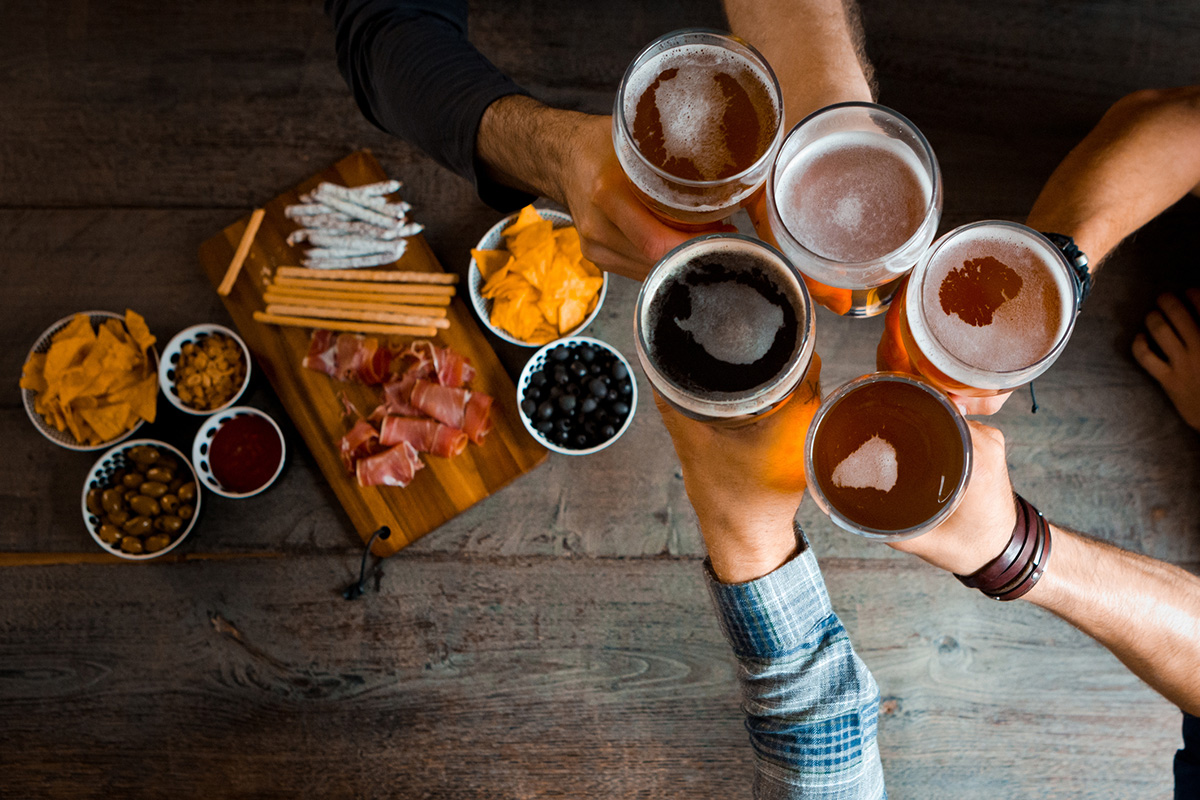 Say cheese!
Every photo tells a different story – and this place is equally as unique! Snap Foto Club (Calgary's first permanent selfie studio) offers 30 inspiring rotating backdrops for you to express yourself through the camera lens. Think of it as the ultimate photo booth – but with so many more props and options!
Ride Some Waves
Alberta may be a landlocked province, but you can still go surfing in (and just outside) the city!
River surfing is real – and the Bow River churns up some incredible waves for it. Before you take a test run, however, make sure to read up on the safety precautions and surf locations as recommended by the Alberta River Surfing Association. There are also lessons available for those new to the sport.
Take Advantage of Prime Fishing Season
Aside from waves, the Bow River is also renowned as one of the best places to fish for trout – especially during the summer. A peaceful activity with the potential for great reward at the end – it's the perfect opportunity to spend time outdoors without having to worry about social distancing. If you've always wanted to give fly-fishing a try, check out these tips & tricks to get your reel rolling!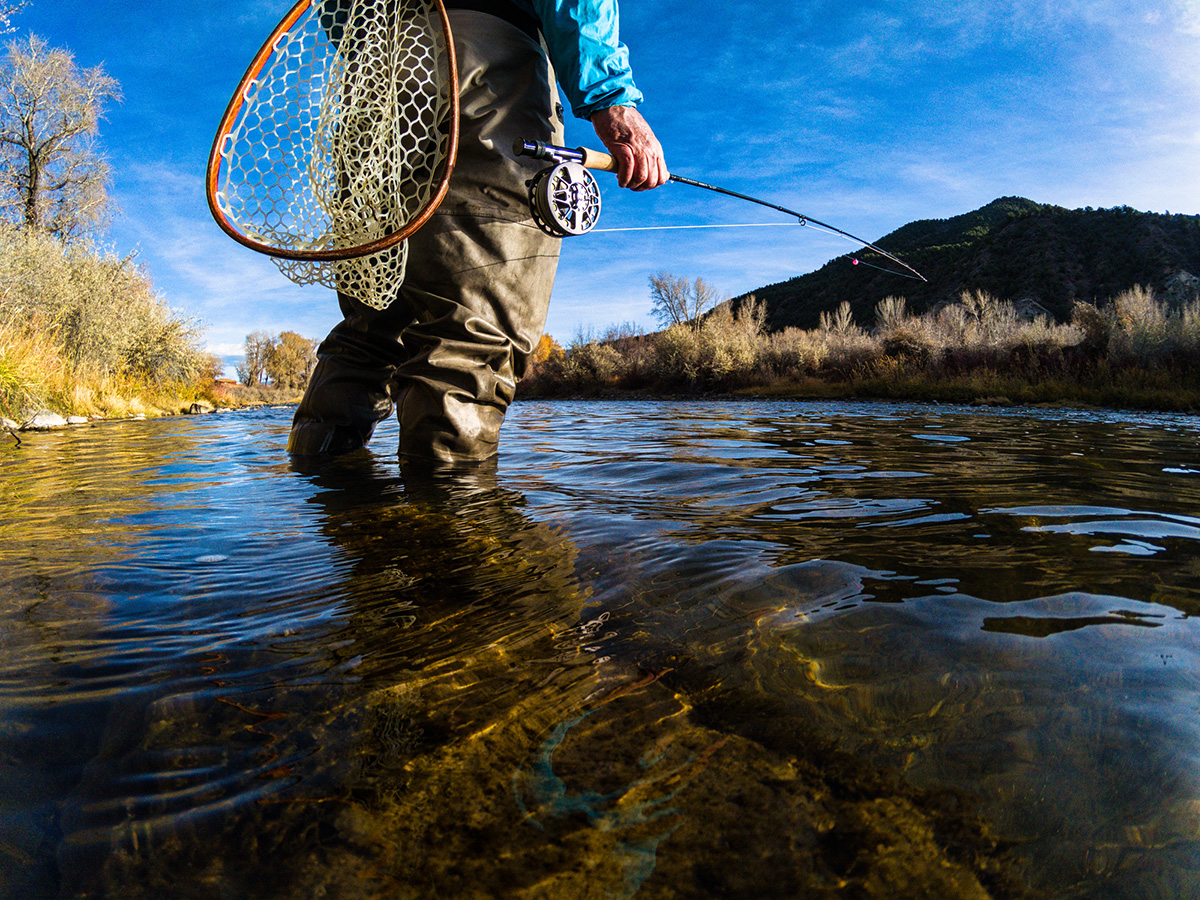 As a friendly reminder, please be mindful of social distancing when visiting any of the above destinations, or wear a mask in public when distancing is not possible. Let's all help prevent the spread!