Fall (in love) with Cooking This Season!
Lifestyle

Thursday, September 10, 2020
When we think of Fall, the first images that likely come to mind are of raking leaves, burrowing in sweaters, weekend hayrides and pumpkin picking… to name a few. But there's one place that's often overlooked this time of year – your own kitchen!
Entering harvest season, this is a fantastic time of year to explore cooking at home – with local fresh produce making their way to store shelves, there's an abundance of ingredients to work with and new recipes to feast on.
Make the most of this bountiful season with these tips and recipes!
What's in season?
In Calgary, one of the best places to shop in-season produce are farmers' markets – not only do they have great access to fresh-picked produce, but you'll also be supporting small businesses too! One such example is the Calgary's Farmer Market, where a minimum 80% of the vendors either "make, bake or grow" their products locally. You can find out what's
fresh this month simply by visiting their website along with a stack of great seasonal recipes to apply them to.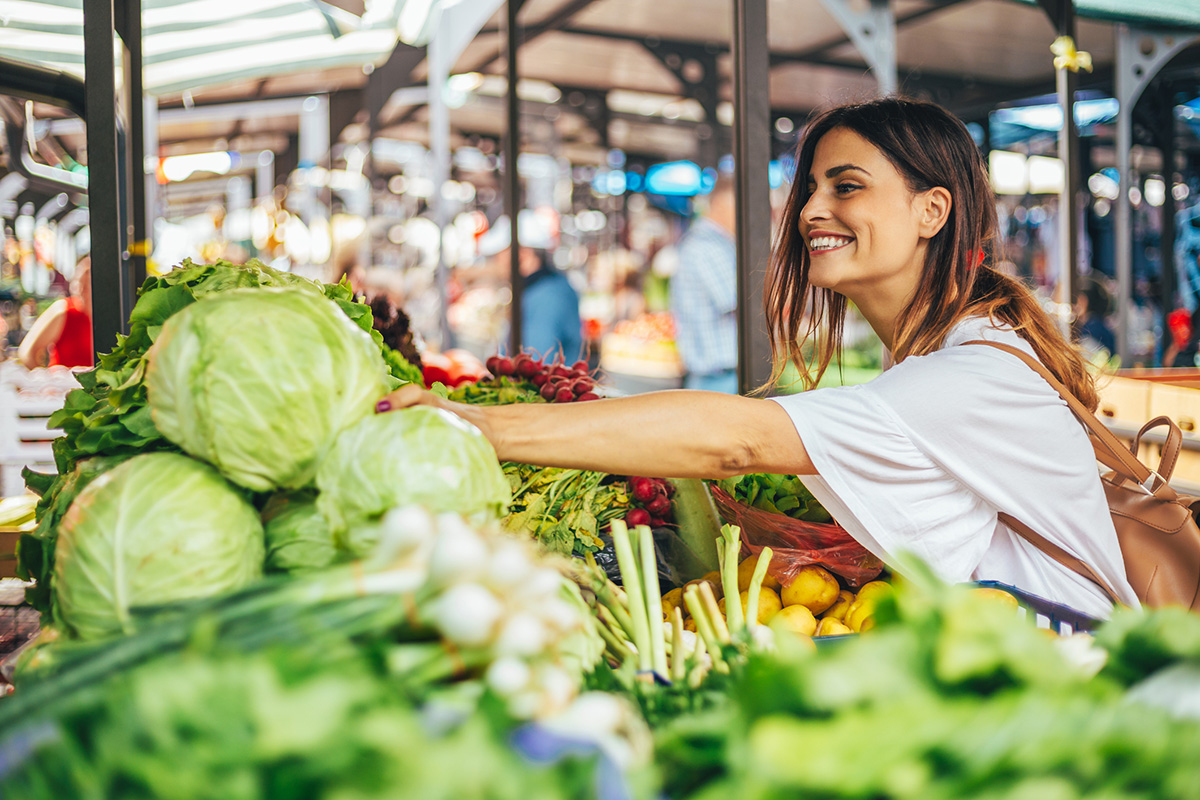 Canning & Pickling
This traditional method of preserving food dates back centuries to when it was a necessity in keeping pantry shelves stocked for the winter. Despite the modern conveniences available to us today, this is still a great option with several benefits: it can save you money and time (when your fridge is looking bare), and provide peace of mind as you'll know exactly what is in the food you feed to your family.
From jams and jellies to longtime favourites such as cucumber pickles, many fruits and vegetables can be canned or pickled, and stored for several months. Ready to give this a try? For first timers, we suggest using this step-by-step guide from Bernardin's as a helpful starting point. Make sure you follow all the instructions to ensure your food is kept safe.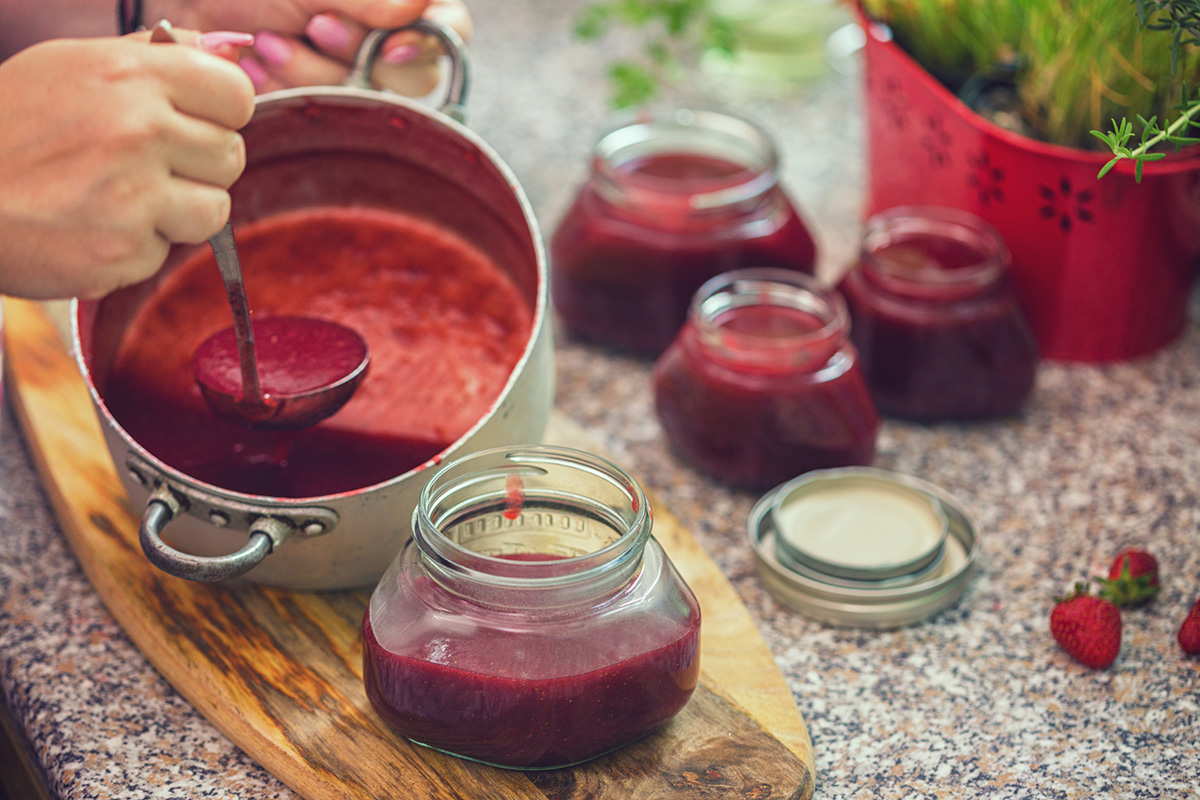 Thanksgiving
Many of us may be familiar with large family gatherings during this special holiday but sadly, COVID-19 has temporarily halted this year's plans. As dinner could be reduced to just the individuals living in your household, it's wise to rethink serving that 20-pound turkey you're used to. Instead, consider cooking stuffed turkey breasts or a roast chicken – manageable portions but still enough for leftovers! For some menu ideas, take a look at Epicurious' Thanksgiving Menu for 2-4 or Bon Appetit's 65 Vegetarian Thanksgiving
Recipes for a Meatless Holiday.