Halloween & Community Events
Events & Family Fun

Friday, October 21, 2022
There are so many things going on this Halloween season, we couldn't keep it to just one social post! We're so thrilled to have so many exciting events happening all over the city that will be great fun for the whole family. Won't you join us?
Wolf Willow
Join us on Saturday, October 22 from 12:00 to 4:00pm for our Showhome Grand Opening Event! We're opening FOUR brand new showhomes in Wolf Willow: front garage models the Harrington & the Kensington, and laned models the Rowan II and Sienna. Take a tour and let us know which is your favourite!
Check out the local vendor market with Calgary businesses like Crystie's Coffee House & Bistro, Blue Devil Golf Club, Oracle Massage Therapy, Studio 17 Dance Company, and more! Plus, local food trucks The Sugar Cube and Calgary Mini Donuts will be there with some tasty treats. Bring the kids for some all-ages entertainment including a balloon twister, a hot chocolate & espresso bar, pumpkin crafts, the Howlloween Pumpkin Carving Contest, face painting, and more!
Visit us at 103 & 107 Wolf Creek Rise SE and 110 & 114 Wolf Creek Rise SE.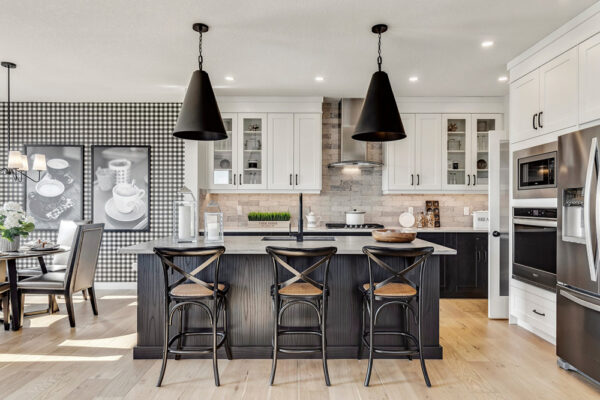 Dawson's Landing
On Saturday, October 29th join us for another Showhome Grand Opening Event in Dawson's Landing in Chestermere AND some more Halloween fun! We've got two exciting new laned showhomes ready for you to tour: the Rowan II and the Bellview.
The Halloween fun continues with games, raffles, photo booths, trick-or-treating, stilt walkers, and a costume contest! The fun begins at 101 Dawson Circle, from 1:00 to 5:00 pm. See you there!
Seton Spooktacular
Join us on Saturday, October 29, from 6:00 to 9:00 pm for the Seton Spooktacular! Enjoy family-friendly Halloween activities while visiting out FOUR showhomes, and don't forget to check out the Cambridge 26, which is available to move in NOW! While sipping at our hot chocolate bar and listening to spooky tunes, interact with Velma and Shaggy, zombies, fortune tellers, & more!
Visit us at 188 Seton Heath SE.
Ambleton
Attention all pumpkin artists! We are searching for the Great Pumpkin – and we need your help to find it. Pick up a FREE pumpkin from our Concord showhome at 63 Ambleside Park NW, put your artistic flair to work, and submit a picture of your masterpiece to admin@ambletonoa.ca to be featured on the Ambleton Owners Association website and Facebook page! Carve, paint, adorn – however you decide to decorate your pumpkin, we want to see it. Any pumpkin could be the Great Pumpkin!
Get your free pumpkin at 63 Ambleside Park NW.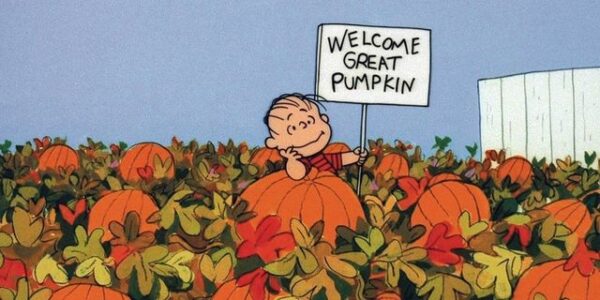 Legacy Village
This Saturday, October 22, join us in Legacy Village for the Community Market Fest! Enjoy live music at the ATCO stage, support local business by shopping at over 20 vendors, and get spooky with activities for the whole family! Food trucks, pumpkin pie, costume contests, and pumpkin carving – what more could you ask for?
The fun starts at 47 Legacy View SE, see you there!
Trick-or-Treat With Us!
Visit any of our showhomes in the following communities on October 31st – we will be open for trick-or-treating! Find us in Belmont, Carrington, Chelsea, Cornerbrook, D'Arcy, Dawson's Landing, Glacier Ridge, Homestead, Legacy, Midtown, Precedence, Seton, Sirocco, and Wolf Willow.