Halloween during a Pandemic: Tips on Staying Safe While Having Fun
Events & Family Fun

Friday, September 11, 2020
With an uncertain few months ahead of us, many of us may be wondering if Halloween will turn into Quarantine-o-ween. But despite the new rules in place, that doesn't mean an end to the festivities. Like all things COVID-19, we've found creative ways to adapt to these unusual times while still enjoying ourselves, and Halloween is no exception.
Start planning your costumes and use these ideas to help make the most of this year's holiday while staying safe.
For the Parents
If you plan on welcoming trick or treaters to your door, disinfect high touch areas (door handles, doorbell, stair railings) regularly throughout the night.
To reduce the amount of contact between you and the trick or treaters, consider packaging up the treats in grab and go bags to make it easier to hand out!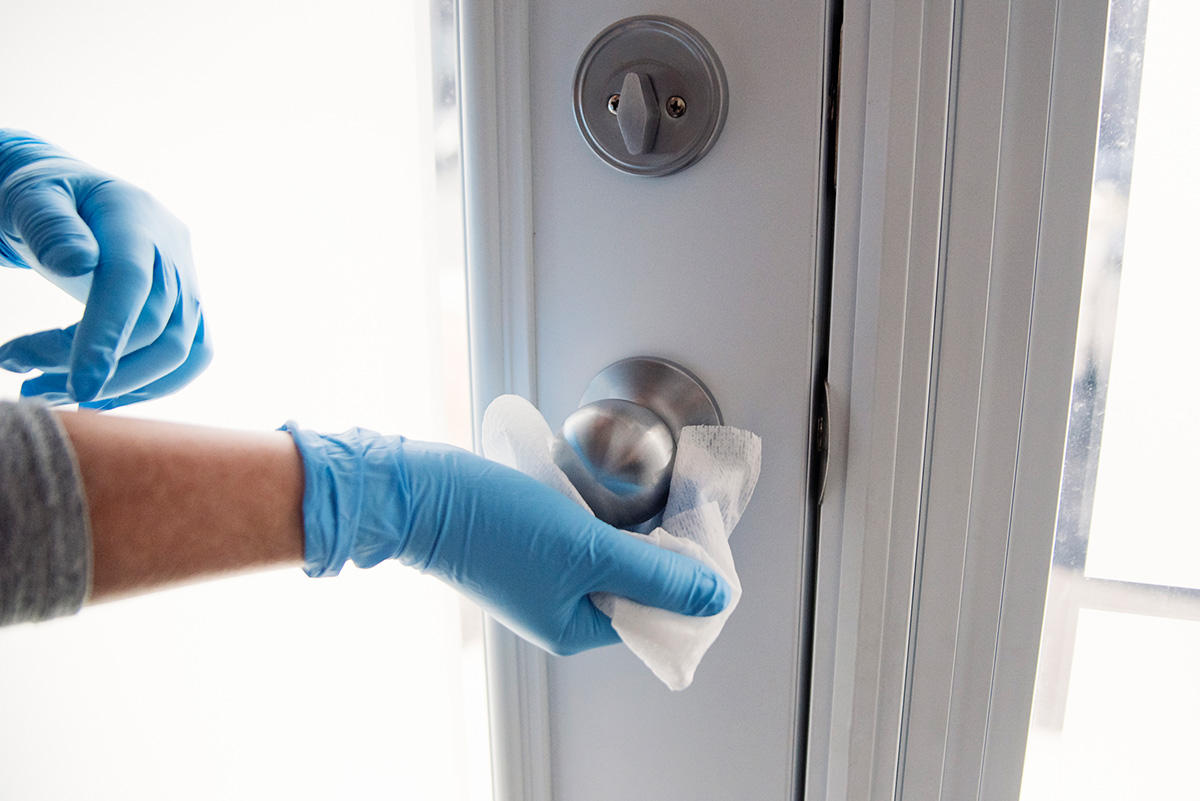 For the Kids
Given the number of people that might be out that night, it's wise to wear a mask just in case. But why not take it one step further and incorporate it into your costume – jazz it up with some decorations to make it the coolest mask of all!
Carry a small bottle of hand sanitizer with you to help keep your hands clean until you get home.
Like other far-flung adventures you've had to put on hold this year – it's best to stick close to home if you decide to go trick or treating.
To help eliminate any germs that might be clinging to surfaces, you may want to let the candy you've gathered sit out overnight. As the saying goes – good things come to those who wait!
Alternative Halloween Celebrations
Break out the popcorn and treats and settle in for a marathon movie night! Horror or haunted – pick a theme!
Missing the trick or treat candy? Why not make your own treats (or potions!) that chances are will taste even better!
Host a small gathering with those in your social bubble and dress up, have a dance party, play party games – plenty of possibilities!
Carving jack-o'-lanterns is a tradition you can still do! But instead of purchasing your pumpkin from the store, you could change things up this year and pick your own at a local pumpkin patch.