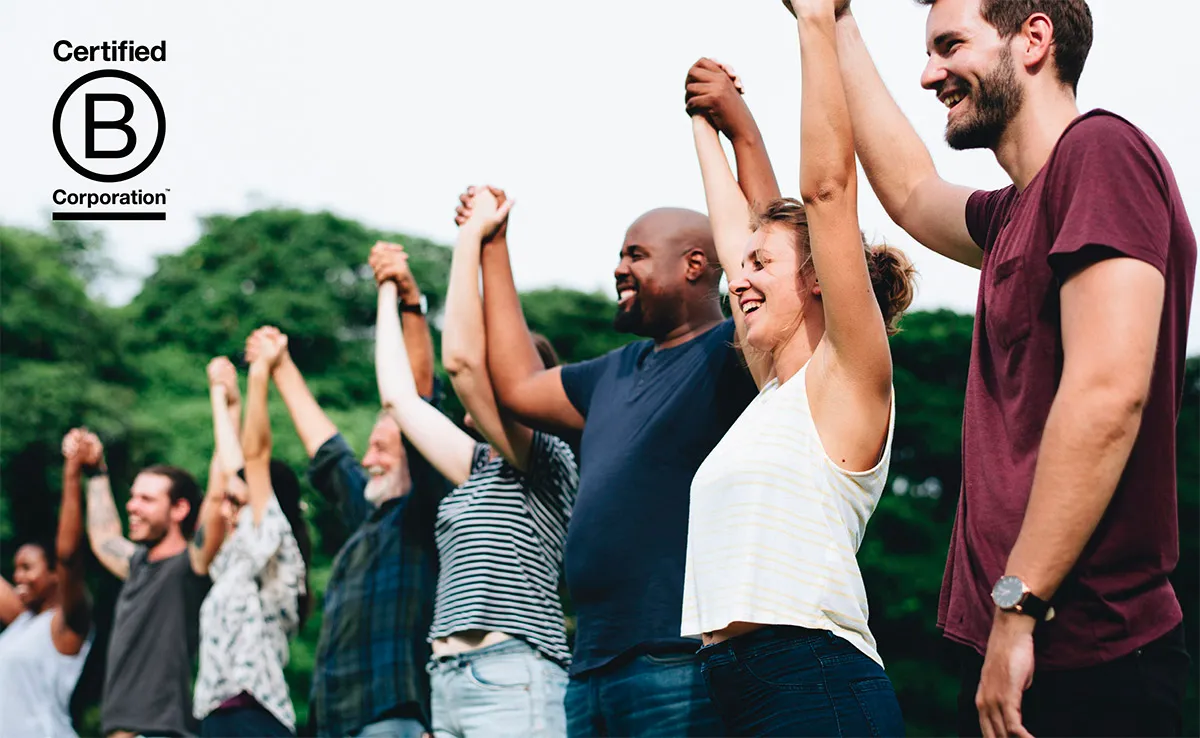 Building a Better Business
As Canada's only Certified B Corp homebuilder, since 2012, Trico is proud to belong to a community of leading global corporations dedicated to balancing purpose and profit, and using business as a force for good.
To achieve B Corp Certification, Trico is required to rigorously measure and report on every aspect of our social, corporate and environmental performance. From our supply chain and raw materials to our charitable giving and employee benefits, the B Corp Certification validates our business is meeting the highest standards of verified performance. This also helps Trico to create a highly engaged culture of people who share our commitment to being a better kind of company.
Trico has been recognized as a 4-time Best for the World B Corp worldwide. Best for the World companies rank in the top 10% of the 3900 Certified B Corps in 150 industries from 74 countries around the world.
By choosing Trico Homes, you are part of a new generation of home buyer that is seeking a higher level of corporate and social responsibility from the companies you support.