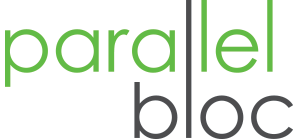 2 NEW SHOWHOMES
OPENING IN CRESTMONT WEST!
Join us on Saturday, February 13th as we open our doors virtually! Come enjoy guided tours, videos and more, all from the comfort of your own home.
Bookmark this page or visit parallelbloc.ca to attend this virtual event on Saturday, Feb 13th at noon.
Starting on February 13th, we're providing a $50 Gift Card to one of our favourite local restaurants, The Vin Room, to the first 10 guests that express interest in purchasing by booking a tour & sit down appointment with our sales team to learn more about Parallel Bloc.
*Gift Cards are reserved for serious inquiries only.
We are open if you wish to come by, but we recommend booking an appointment as we are limiting the number of visitors in the showhomes at any given time.

be the first to
view OUR summit showhomes
be the first to
view OUR summit showhomes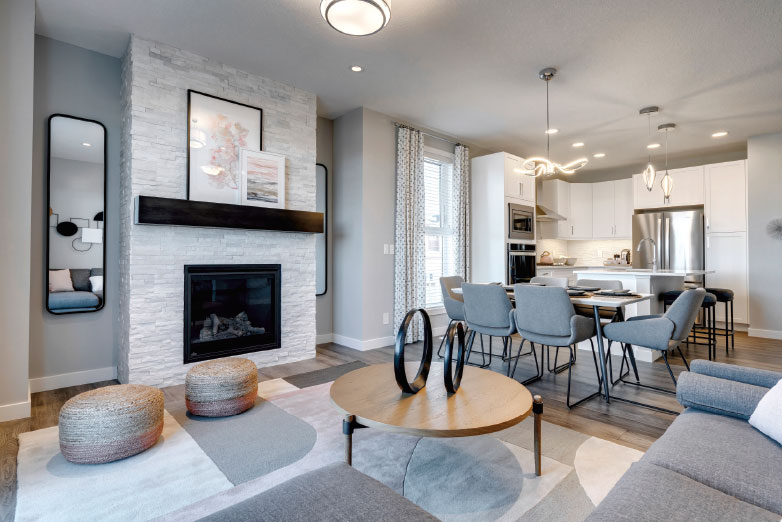 While our showhomes are open for in-person visits, we encourage you to schedule an appointment with us ahead of time for a more comfortable experience. The safety of our customers and staff are our top priority and we've made sure these precautions are in place during your visit to our showhomes.
We're also giving away a Ninja® Foodi™, which you can enter to win on your showhome tour.

We look forward to meeting you soon!
In the meantime, if you have any questions or would like to speak with a member of our team, we're available by phone at 587.619.1549 or email at parallelbloc@tricohomes.com
12703 & 12705 Crestmont Blvd SW