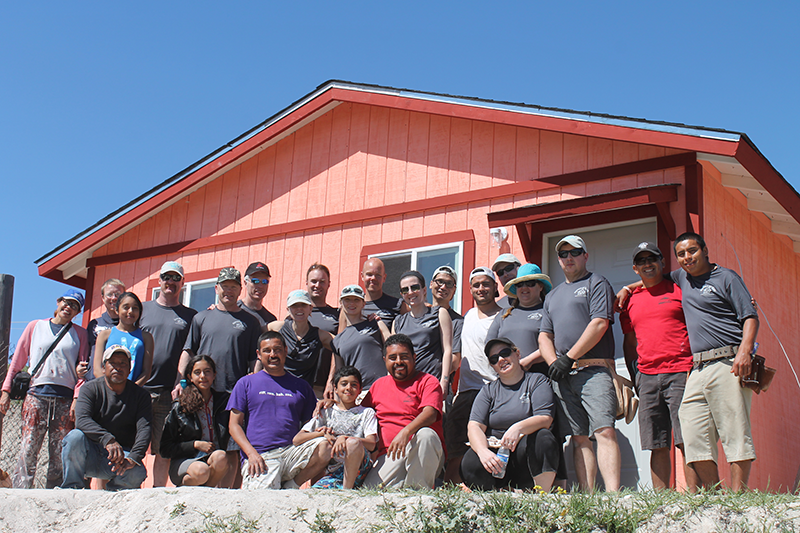 Homes of Hope 2015
Ryan W.
My fondest memories of my time at Trico Homes was participating in building a home for a needy family as part of the Homes of Hope program in Tijuana, Mexico back in 2015. We not only had the privilege of building a home but were able to raise enough money to take the family shopping at a local Walmart. I will never forget how excited the youngest son was filling up the cart with cookies, shaving cream and new shoes. Not only was this a great experience for my co-workers it also created a special bond between all of us that took part in the build.
Everyone has a story. What's yours?
We'd love to hear about your favourite memory, story or experience with Trico.
MORE STORIES YOU MIGHT LIKE