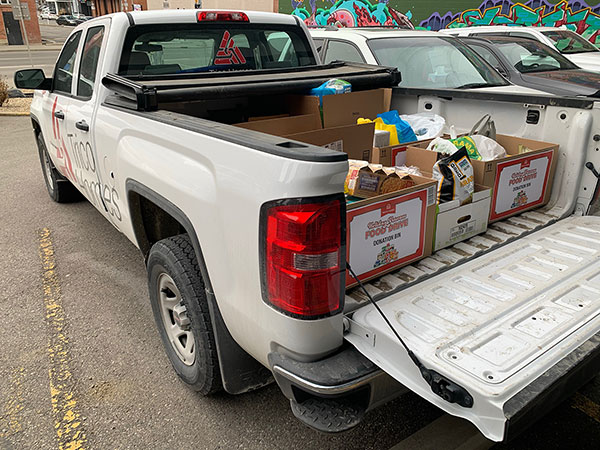 Veterans Food Bank of Calgary
Trico Homes
Wanting to help those in need, especially during the holiday season, our team banded together to collect donations during a month-long food drive, which was also matched by a $2,000 donation from Trico.
Everyone has a story. What's yours?
We'd love to hear about your favourite memory, story or experience with Trico.
MORE STORIES YOU MIGHT LIKE