TRICO HOMES INVITES YOU TO PARTICIPATE IN
OUR COPING WITH COVID-19 VIDEO SERIES
We would like to encourage our community, friends and partners to share their thoughts, insights and stories about living and working during this challenging time, while helping all of us to stay connected in a positive way.
Trico would like to create a series of short videos documenting the joys and challenges of working and staying at home. We are asking our invitees to film their responses/experiences based on the following questions below.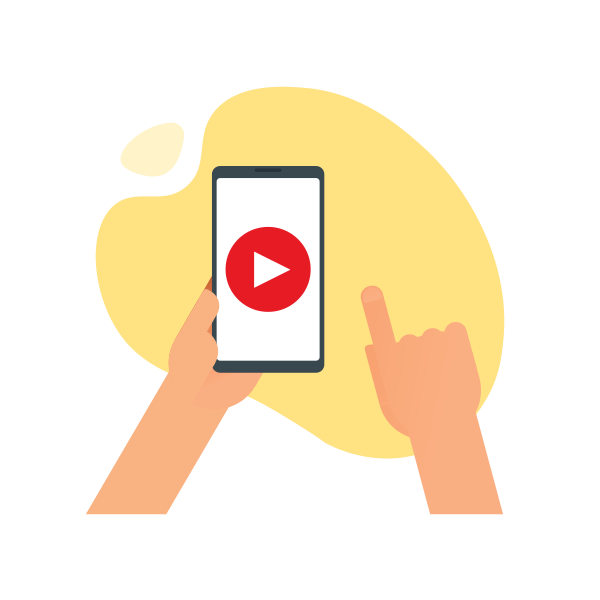 Something I learned about my house since working from home…
Something I learned about my family/roommates since working from home
(i.e: good or bad habits)
Something I learned about myself since working from home.
Something I am learning to do (such as new skills/hobbies) while staying at home
Introduce us to your new assistants (like pets & children)! How have they
"helped" you while working from home?
What are some things you took for granted (which you now miss or aren't able to do)?
What is the first thing you will do when the Social Distancing Measures are relaxed?
For each question, please provide a 5-10 second response. You can answer all the
questions in one video, or submit multiple videos if that is easier.
We would like to launch this initiative as quickly as possible and are asking for you to
upload your submissions by Thursday, April 30. Thank you for sharing your stories – We look forward to hearing from you!

Mac Users: You can use the QuickTime Player (already pre-installed on your Mac). Use the Launchpad to find the app and click to start. Click on "File" and select "New Movie Recording." After you're done, create your video file by clicking on "File," scrolling down to "Export", and choosing the export quality.

Windows Users: You can use the Camera app (pre-installed on most PCs). To start recording, click the video button to select video mode, then click it again to start recording. After you're done, your files will be saved to your Camera Roll.
If you are unable to access the above programs, you can also record your video in your browser. Go to cam-recorder.com and click the red record button to start. When you're done, click the arrow button to download the file.
You can also record this video on your phone, we kindly ask that you film in landscape orientation (hold your phone horizontally).
SUBMISSION:
Please send your videos via WeTransfer (https://wetransfer.com/) to media@tricohomes.com
In the comments section, please include your name, title and company.
Note that with the submission of your video and/or story, you are also granting Trico Homes permission to share this publicly online.