Wondering how building material shortages could affect your home build?
Home Buying Tips

Friday, July 2, 2021
Chances are, you've read about this in the news: Across North America, homebuilders and construction companies have seen a drastic increase in the prices of building materials this year, combined with low supply (such as lumber). Here in Calgary, we've seen this impact our entire industry and unfortunately, result in longer build-out times than expected.
The common assumption is that COVID was the primary culprit behind these shortages. While it's certainly a factor, the backstory is actually more complex. Below, we highlight 5 key components of a house as an example, and unearth the real reasons about how these shortages came to be:
1) Engineered Wood Products (commonly referred to as joists & beams):
These are used to construct the floor systems in most single-family homes, and manufacturers have struggled to keep up with skyrocketing demand since last Fall. But another main reason for the lag in production was due to the Texas storms in February, which forced closures at one of North America's highest production facilities of resin – an important component used in the manufacturing process.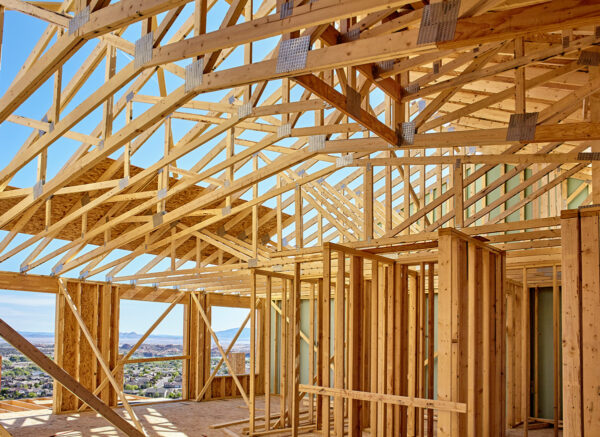 2) Fiberglass Tub & Shower Products
Delivery of these products are being affected by both raw material shortages and manufacturing capacity, leading to the allocation of supply (meaning each company can only purchase a limited amount at a time).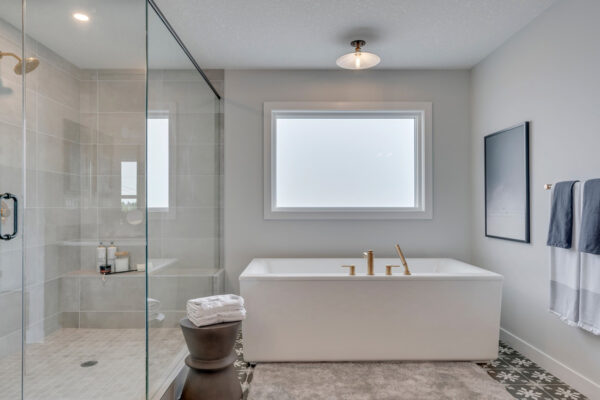 3) Vinyl & Aluminum Exterior Cladding & Asphalt Shingle Products (Roofing)
These materials are used to protect our homes from the weather elements, and like many other items, they are heavily oversold across North America. Production was also impacted by the Texas storms. Manufacturers have chosen to focus on their best-selling products to meet demand, but to do so, they've had to temporarily discontinue less popular colour choices/products to free up capacity.
It's also important to note that demand for these particular products are especially high in Calgary, as thousands of homes are still being repaired from the hail storm that ravaged our city last year. As spring and summer are prime times for performing this work, there has been a rush to secure the limited supplies currently available on the market.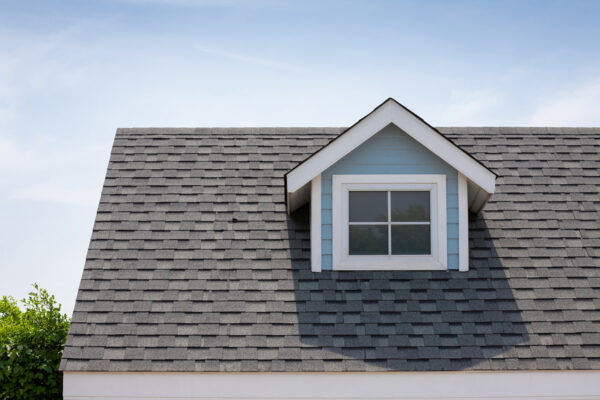 4) Electrical Products (Wiring & Fixture Boxes)
These have also been in constant short supply for the past 6 months and like the fiberglass tub and shower products, many manufacturers have set allocation on the supply.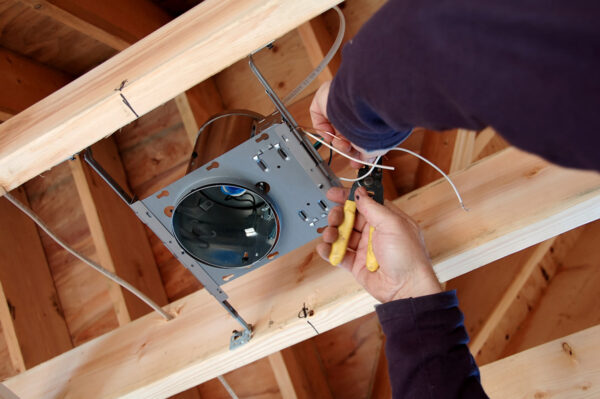 5) Vitreous China (commonly referred to as sinks and toilets)
These products are primarily manufactured overseas and recent shipping delays (think Suez Canal obstruction), along with an increased demand in shipping containers, has made delivery timelines difficult to predict.
We know what you may be thinking after reading this: Is it worth it to build a house right now?
Yes, the shortages may be challenging to deal with, and there's the possibility of a longer build. But with the rare option to lock in your mortgage now at a lower rate and get first pick at some prime homesites that are newly released – the long-term gains make a compelling case against the potential short-term sacrifices.
And while we can't control the uncertainties of the supply chain, there is something we can do, and are doing: looking for alternative materials and options that are of equal or greater quality standards. Some of the greatest innovations came to be because a problem needed to be solved – and our team is taking this opportunity to not just resolve the challenges we face, but also make our homes better.
All these reasons (and more!) are why we're optimistic for the future, and excited to help our customers realize their dream of homeownership or moving up to their forever home. You can learn more about our homes here or contact a Trico Home Expert if you have any questions!