4 Benefits of Purchasing an Investment Property with Trico
Home Buying Tips

Thursday, February 25, 2021
With mortgage rates at an all-time low, it's an ideal time to enter the market if you've been thinking about investing in your first residential revenue property, or expanding your real estate portfolio. That's why we've introduced TIP: Trico Investment Properties – to help support your investment goals.
Our current feature opportunity, Legacy Commons Townhomes, offers several key advantages that benefits both investors and future tenants. Here's why these homes are a solid investment to consider:
1) Affordable, Entry Level Pricing
Our affordable prices allows you to secure financing even with a minimal down payment, and gets you a 2 or 3 bedroom townhome well over 1,000 square feet. Based on average rents in the area, there's still a healthy profit margin after covering your costs.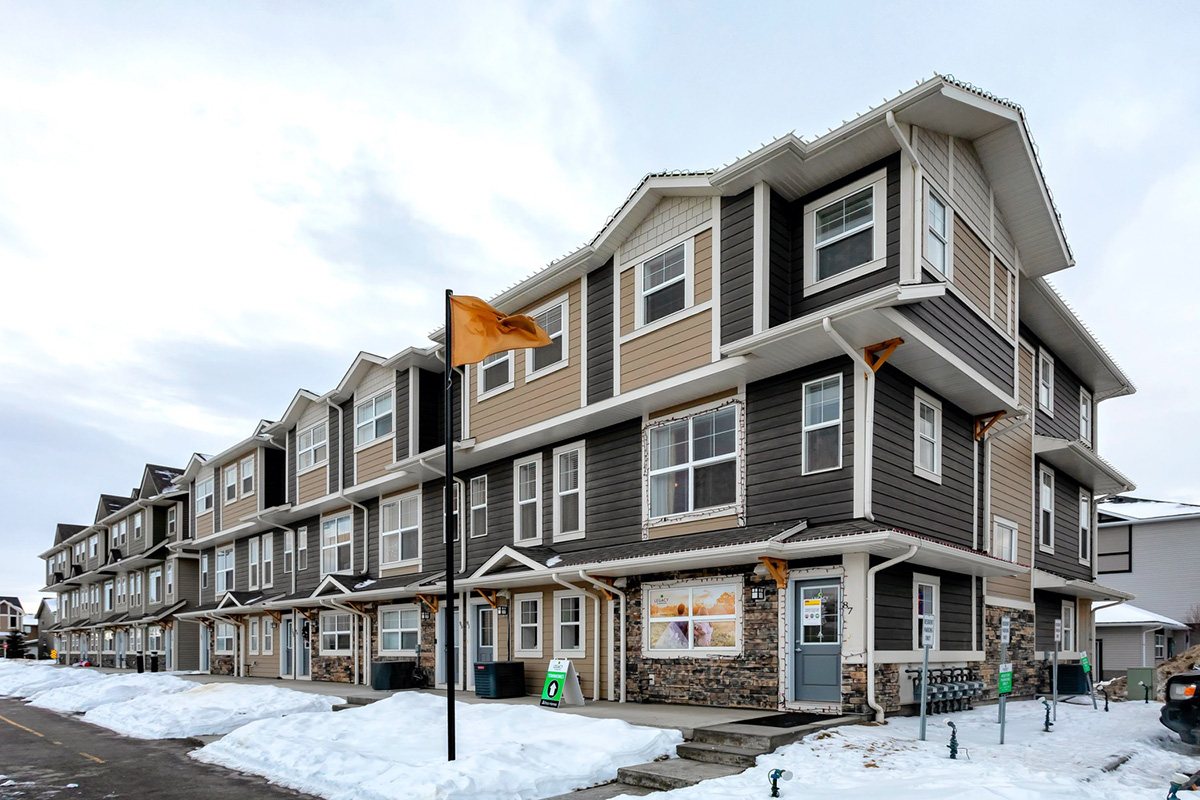 2) Prime Southeast Calgary Location
Located in the heart of Legacy, these townhomes are surrounded by parks and playgrounds, and neighbours Legacy Village, a community hub with shopping, restaurants, fitness centres and professional services. Not only is this prime location a key selling point for renters, but it also helps your property appreciate more in value over time.
3) New Home Warranty Coverage
Like any valuable investment, you'll want to protect it as best as you can. Trico's New Home Warranty guarantees extra protection with a 10 year plan that includes: 1-Year Workmanship and Material, 2-Year Delivery and Distribution Systems, 5-Year Building Envelope Coverage (with an option for 2 additional years), and 10-Year Structural.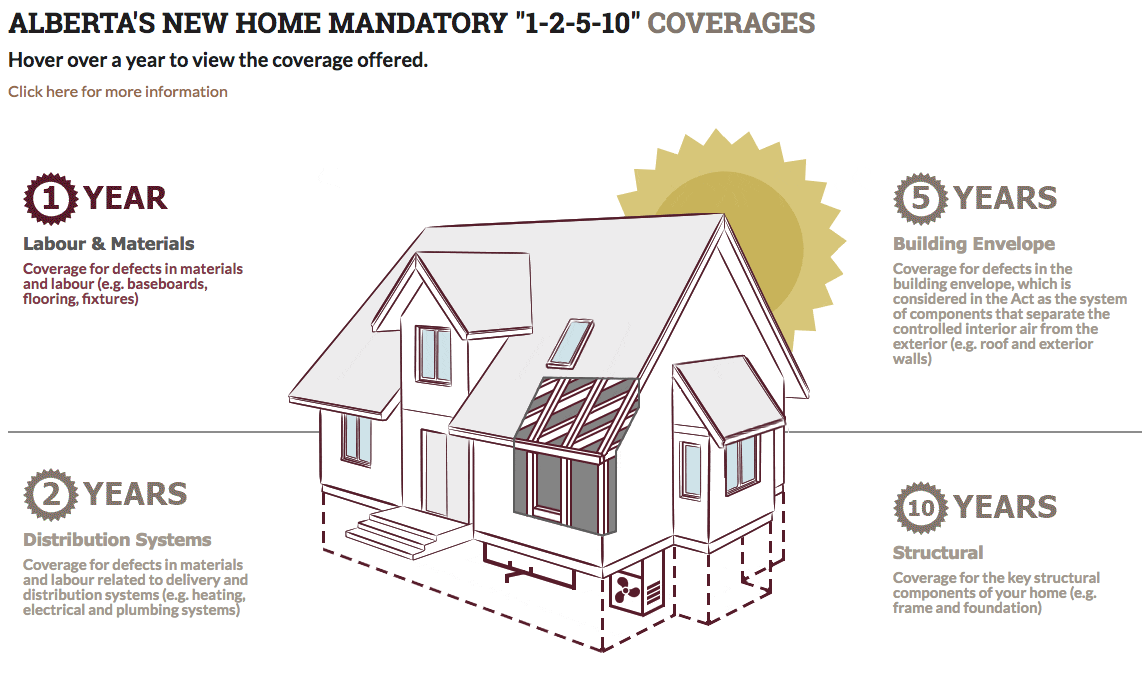 4) Rental Ready with Desired Home Features
Trico designs homes with the latest contemporary finishes that stand up to wear and tear, increase the property's value and best of all, are also the features that today's renters desire. This win-win-win solution makes it easy to attract good tenants.
At Trico Homes, our building fundamentals match your investment fundamentals: great location, appealing design, exceptional craftsmanship and lasting value. Learn more about TIP here and get a copy of our Essential Investor Insight Fact Sheet to help boost your investment portfolio!