At Trico Homes, we build lasting relationships. We're always pleased to hear back from those living in our homes – to ensure we've delighted them, and have made their homebuying and construction process as hassle-free and as pleasant as possible.
VERONA TOWNHOMES
10/10
We moved in January 2019 and we are very satisfied with the quality of the materials, especially the insulation of our townhouse. The gas bill for heating for the coldest winter in the last 40 years was 68$. Also, we had a problem with the fridge and Justine from the warranty department took care of everything, I've just left the key at the show-home. Also, I have to mention how friendly is Cindy at the sales who helped us pick the best home for our needs.
SEE MORE REVIEWS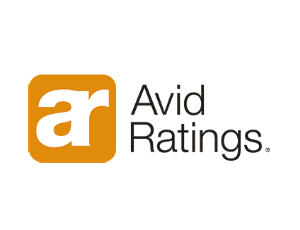 wentworth pointe
4.6/5
Our experience with Trico was wonderful. Specifically it was a pleasure working with Crystal and the extended Trico sales and build team. The build was beyond expectations, from the progress updates, the quality of the build, and the earlier possession date. We would highly recommend Crystal and Trico homes for anyone who is considering a new home purchase.
SEE MORE REVIEWS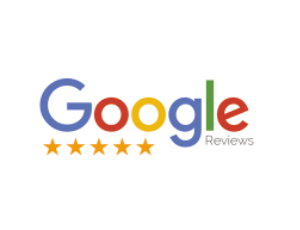 Shaune Leung
5/5
Best bang for the buck. Quality is there at an affordable price. Best floor plans in this price range, which is what sold me on the place. If you're looking in the NW area, would definitely take a glance at some of their projects.
SEE MORE REVIEWS
Trico Homes Customer Testimonial – Tracey
Trico Homes Customer Testimonial – Claudia
Trico Homes Customer Testimonial – Ally
Trico Homes Customer Testimonial – The Mathews
Trico Homes Customer Testimonial – Marjorie
Trico Homes Customer Testimonial – Karleen & Irwin