SEARCHING FOR YOUR NEXT DREAM HOME?
Make your home search a little less complicated by learning about
Location, Location, Location
Choose the community that's right for you with our helpful list of factors to consider.

Home Types & Features
Condo, Townhome, or Single-Family Home? Discover the differences between them to help make your decision.

New vs. Resale
Weigh the benefits of a new home vs. a resale home with our side-by-side comparison chart.

Download your free guide here: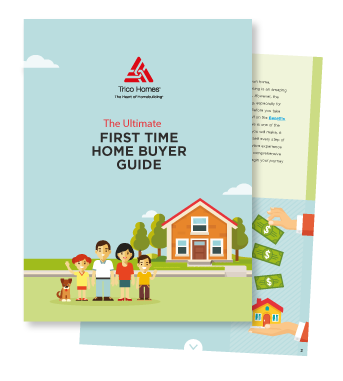 Download your free guide here: