So much Good Lives Here in our community and we want to showcase some of the many special moments we've been a part of.
At Trico, the connection between "doing well" and "doing good" have helped shaped Trico's culture and purpose. We do well when we create value for our customers and we do good when we build stronger, healthier, thriving communities.
Alongside the amazing individuals and organizations you meet in these stories,
we hope our united actions have contributed to enhancing our community.
It is our hope that Good Lives Here will inspire everyone to do well by doing good.
OUR STORIES
Everyone has a story to tell, and we love to hear from our community of homeowners,
partners and team members. We also love to share their inspiring stories with all of you.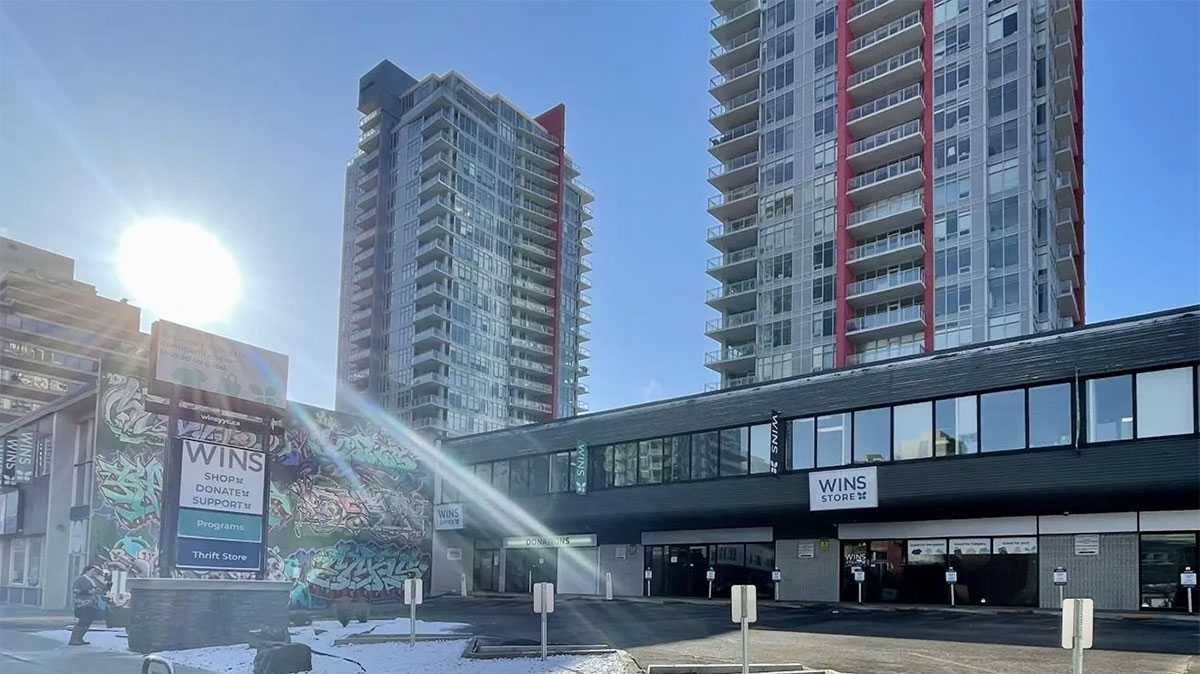 Trico Donates Building
to Women in Need Society
In June 2021, Trico Homes relocated to a new head office at Kingsland Junction. Rather than leveling the building for future development, Founder & CEO Wayne Chiu saw an opportunity to "do some good" in the community…
IMPACT
In a time where consumers are seeking responsible businesses that align with their values and priorities, Trico's
commitment to doing business differently sets us apart. Along with creating the best places to live, we are also
conscientious about creating a lasting legacy to help make the world a better place.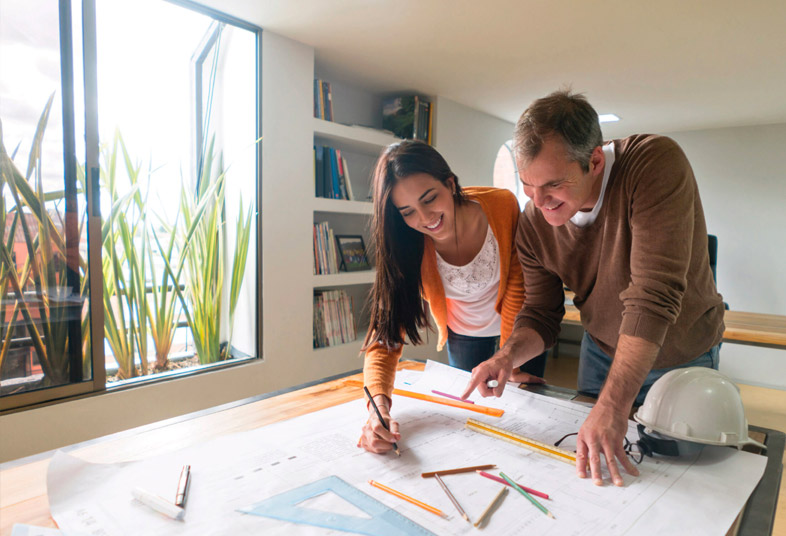 A CULTURE OF CONTINUOUS IMPROVEMENT
From transformative home designs and affordable home ownership initatives, to developing the first artificial
intelligence enabled website in Calgary dedicated to the home buying experience…