4 Tips for Buying Your Next Home
Home Buying Tips

Learn about our Communities

Friday, July 19, 2019
Saying goodbye can be hard. But as your family grows or if there's a desire for more space or upgraded features, it may be time to move to a larger home.
Before you purchase a new home, we suggest asking yourself the following questions, which will not only help you consider all your options but ensure your next home will meet your short- and long-term needs.
How much (more) space do you really need?
Bigger isn't always better. In fact, our first tip is to not buy the biggest house you can afford, just to end up with space that you won't need.
Instead, consider how long you're planning on living in this home, and then think about how your family will change in that time. Are you wanting to have more children? Are other family members moving in with you? If that's the case, purchasing a home with a fourth bedroom, or a flex room that can convert into a bedroom, can accommodate those future plans.
Plus, you can use the extra money you're not spending on square footage on home upgrades! If you love to spend time in the kitchen, spending extra dollars on an extended countertop and additional cabinetry will make more sense and also adds to the overall value of your home!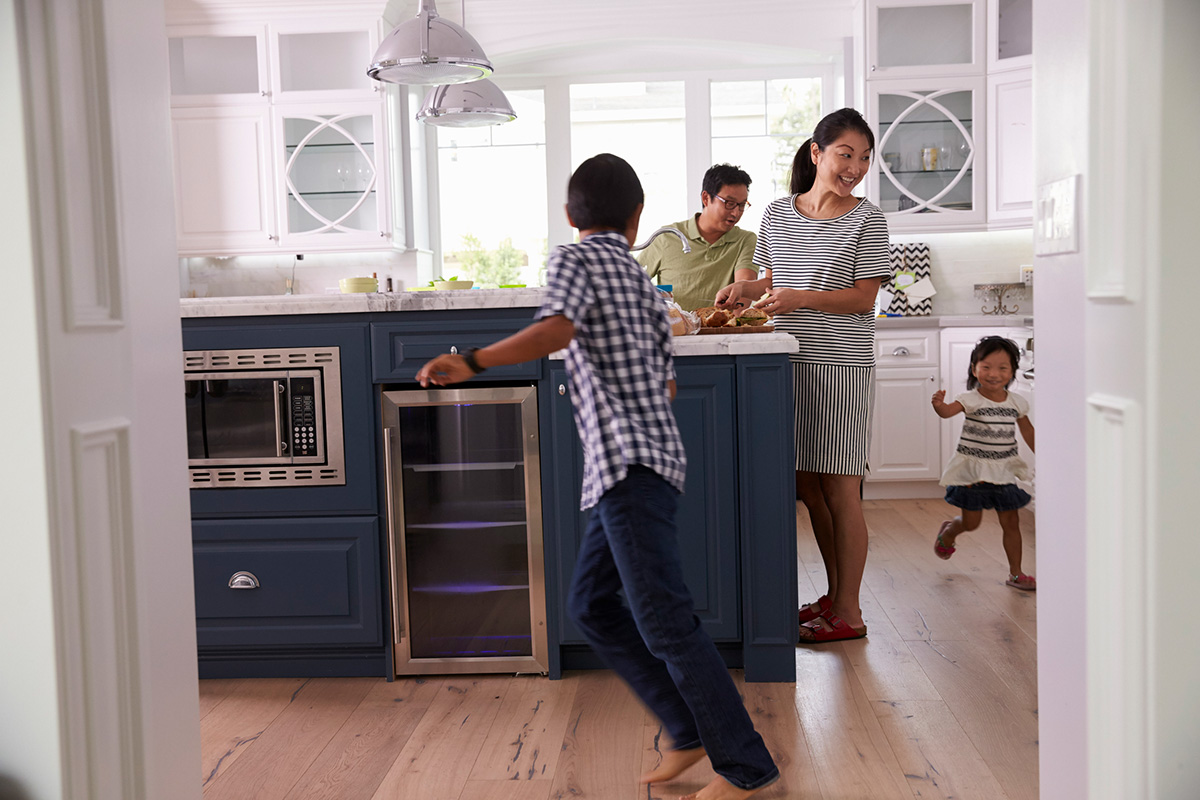 Do you want to stay in the same neighbourhood, or move to a new area?
This is also an excellent time to assess the location you currently live in. Do you see this neighbourhood as a place you want to stay long term, or are you looking for a change?
The location of a home can also impact the price – so if you want to get more value for your dollar, newer communities are a great option to consider.
Use this helpful guide to narrow down your neighbourhood choices!
How soon do you want to move in?
Building a new home is a great experience as you get to choose the floorplan & finishes you want – but keep in mind the construction process does take a few months.
But if you can't wait that long, not to worry – we have quick possession homes, which as the name suggests, are move-in ready or are close to completion!
If you have any questions about a pre-build vs. a quick possession home, one of our Home Experts will be happy to discuss the pro's and con's of each option.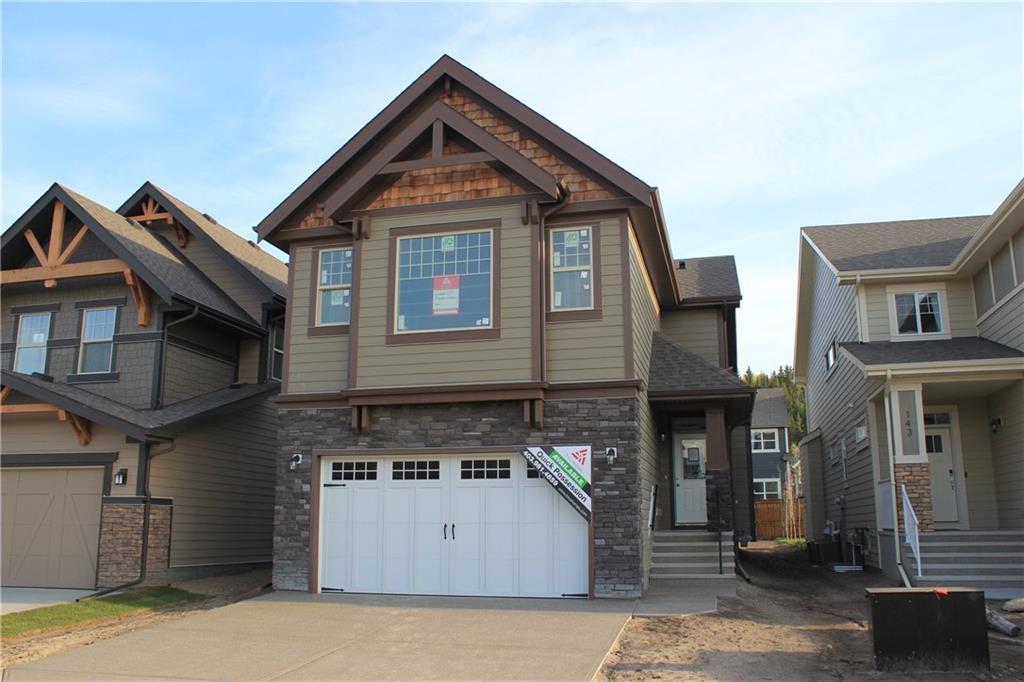 Need to sell your current home before buying a new one?
If this is the part that's holding you back from moving up to a new home – we can help!
If you purchase a Trico home and list your current home with our preferred realtors, we will pay your listing fee – saving you thousands of dollars – as part of our List for Free Program!
Or if you purchased your first home with us, we'll also give you a discount on the base model of your new home, as a thank you for being a repeat Trico buyer!
If you would like more information, please contact one of our Home Experts.
What are some homes that are ideal for moving up?
When you're ready to start your home search, our team can work closely with you to find a model that matches your wish list and budget. But if you're curious on what other families like yours have chosen, here are a few popular models that make great move-up homes!
The Oxford – Trico's 2019 Home of the Year offers great value, starting at just $404,900.
The Bellview 3S – The one-of-a-kind 3rd storey loft maximizes living space in this laned home.
The Winston – Family-friendly with a fourth bedroom option & main floor flex room.
The Gems Series – Unique extra-wide homes designed for multi-generational family living.

As always, if you have any questions about our homes or the communities we build in, feel free to reach out to a Trico Home Expert! And if you'd like to read more blog stories like this one, subscribe above or follow us on Facebook, Twitter, and Instagram.