6 Ways to Set Up the Perfect Guest Room
Decor & Design

Home Owner Tips

Friday, January 19, 2018
If you pride yourself on your hosting skills and making your guests feel welcome, then you are probably looking forward to decorating your guest room! There's something incredibly satisfying about knowing your visitors are comfortable and will want to stay with you again, whether they're family or friends visiting from out of town. Here's the scoop on how to create the ideal guest room!
1. Step Up Your Bedding Game
You don't like sleeping in rock hard or old soft beds, so why would your guests? If you can afford it, it may be worth investing in a new mattress for the guest room. A more economical option is a good quality air mattress. Don't forget some freshly laundered and modern (put your grandmother's old floral duvet away) linens.
Try sleeping in the room for a night to test the room out for yourself – is the bed comfortable enough? Is there enough light for you to read a book? Experiencing the room for yourself will help you detect any issues.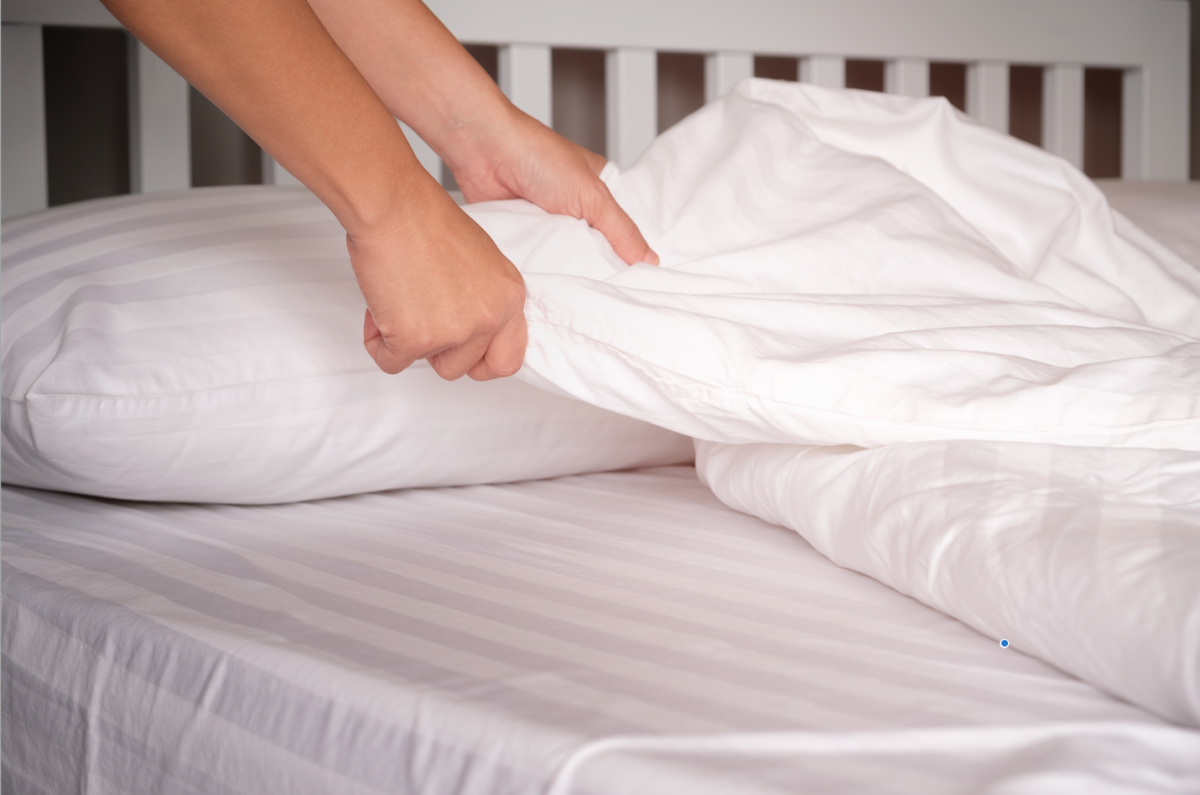 2. A Comfy Place to Sit
If you really want to have a guest room retreat, ensure there is a comfortable spot for them to sit back and relax on at the end of the day. A nice armchair or chaise will often do the trick. We suggest shopping around at various home furnishing stores to find some affordable and statement-worthy pieces!
3. Privacy
Sure, they may be sharing some common spaces with you, but your guests will really appreciate having some privacy for them to be comfortable staying in your home. Extra measures like privacy screens and a secondary set of keys for them to come and go as they please are nice gestures. Alternatively, smart home options like AugustLocks are a great way to give your guests access without fussing over keys and the like.
4. A Refreshment Station
If you have the space, setting up a refreshment area will go a long way to making sure your guests are comfortable. A coffee machine, a tray with snacks and water bottles are all great ways to ensure a great stay.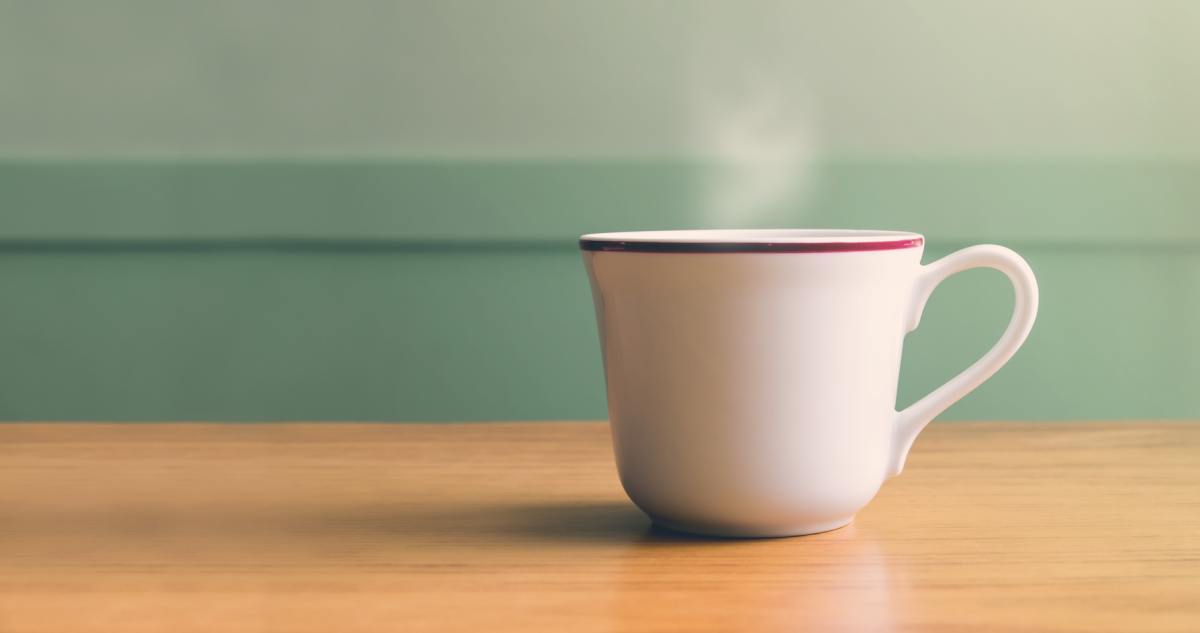 5. Providing Tourist Information
If you have friends or family coming in from out of town but you don't have the time to show them around, creating a list of favourite destinations for them to visit while they're in town is a great idea. A map with amenities like coffee shops, grocery stores, restaurants and bars is always appreciated when visiting new places.
6. Storage for Clothing
Nobody wants to rummage through a suitcase hunched over the floor when they're travelling. If you have the space, an armoire or wardrobe would go a long way to provide storage and prevent clothing from wrinkling. If this isn't an option for you, at least set up a table or chair for them to place their suitcase on off the ground.
Interested in other design tips for the rest of your home? Take a look at this Interior Home Design Guide that's filled with helpful examples from Trico's team of professional designers!