8 Protective Steps To Child-Proof Your Home
Home Owner Tips

Friday, December 13, 2019
Welcome home, little one! For all new parents, bringing your bundle of joy home for the first time is truly a cause for celebration.
And having welcomed several "Trico Tots" in our own Trico family this year, we do know what it's like! As a family-friendly homebuilder, our mission has always been to build & design every home with the intention of creating a safe and welcoming place where your family can have many happy memories for years to come.
However, some items within the home – such as electrical plugs – can pose a hazard to a young child, despite its necessity as a household tool. That's why in this week's blog post, we've outlined some extra steps you can take to protect your child's safety from the unexpected hazards commonly found throughout the home – and gain peace of mind at the same time.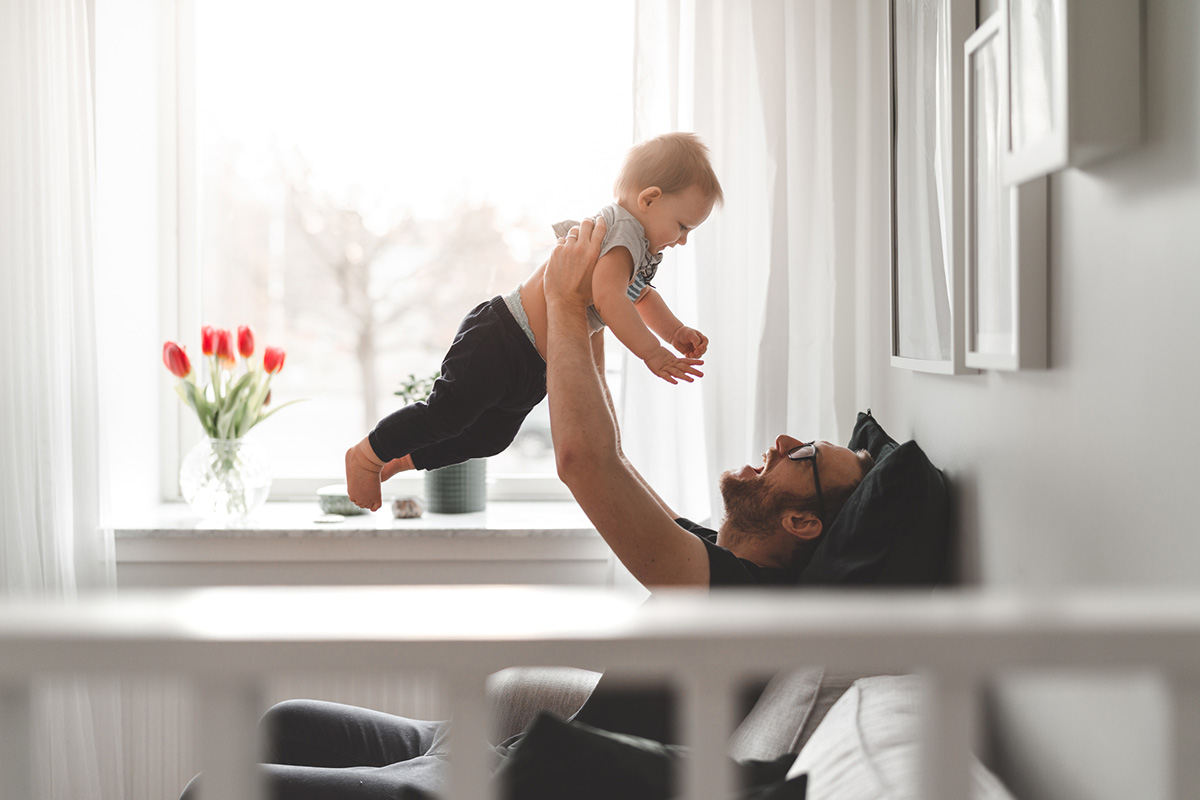 1) If you happen to be shopping for new furniture, choose pieces that are easy to clean, difficult to knock over and don't have sharp corners. Having items that can double up as an additional storage space (such as an ottoman) will also come in handy!
2) For freestanding furniture (such as bookcases & cabinets), secure them to the wall.
3) Lock all cabinets or closets situated below waist-length, especially those that contain heavy objects or poisonous chemicals such as cleaning solutions.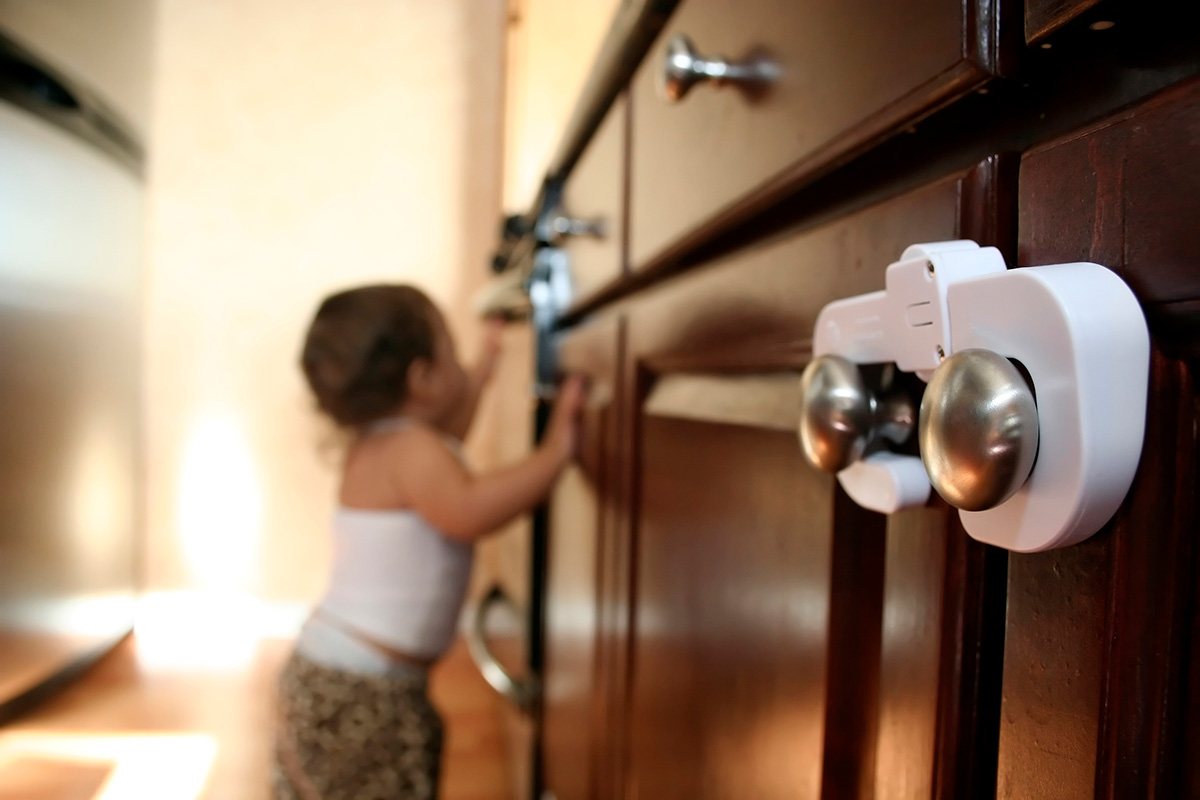 4) Cover all outlets with plug protectors and ensure there are no dangling or loose electrical cords close to the ground. One helpful way to do this is using zip ties or Velcro straps to bundle them up.
5) Use the child lock option (if available) for large appliances, such as washing machines, dryers, refrigerators, dishwashers and stoves.
6) To prevent your child from wandering alone in unsupervised areas of the home, place baby gates at the top and bottom of the staircase, as well as doorknob covers and guards. Using a child monitoring device can also allow you to keep an eye on them if you are in a different room.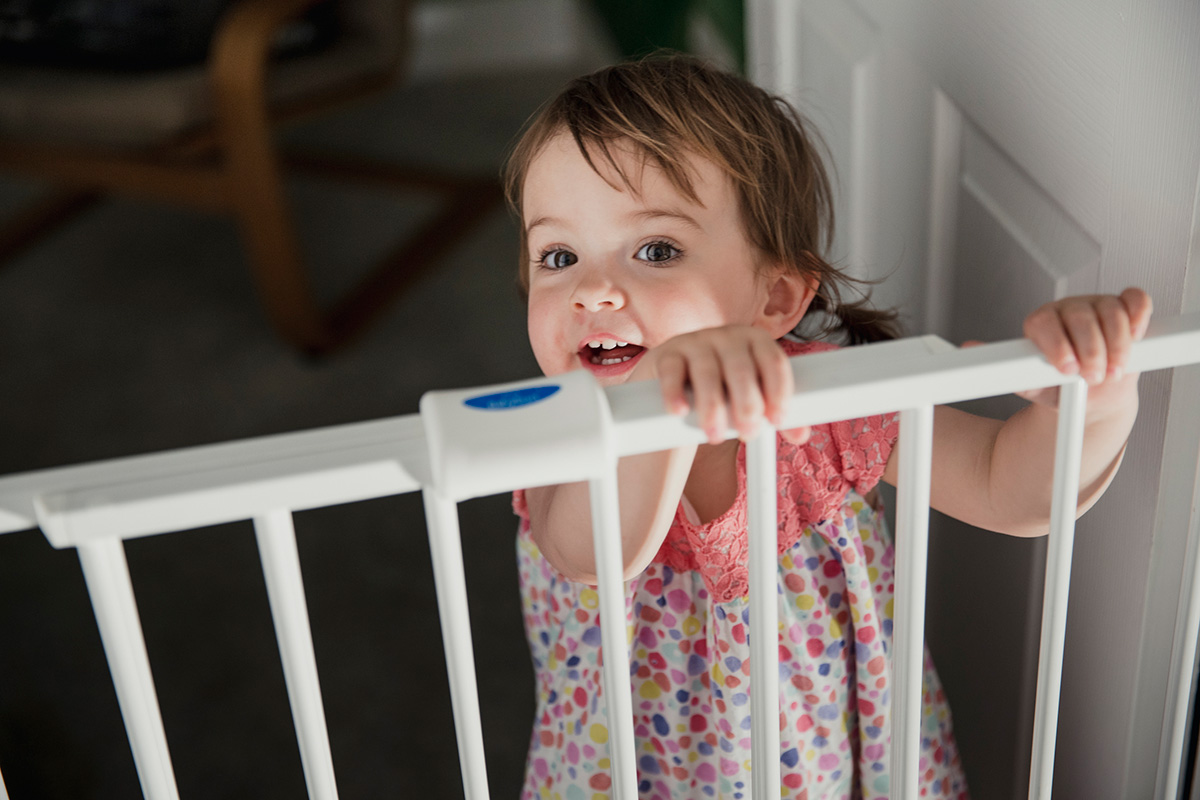 7) Avoid slips and falls in slick areas by installing non-stick mats in and around the bathtub.
8) Cribs should be installed away from drapes and blinds to avoid any choking hazards. Ensure the space between the crib slats are less than 2.5 inches apart.
For more home safety tips or other blog posts like this one, subscribe to receive updates on our website or follow us on Facebook, 
Instagram and Twitter!