8 Simple Updates to Get Your Home Ready for Sale
Home Owner Tips

Friday, February 7, 2020
Are you looking to purchase, move up or downsize to a new home this year, but still have a current home you need to sell?
With buyers having plenty of options to choose from in today's challenging market, first impressions can make or break a deal. So, what simple updates should you do to get your home ready for sale? We're here to help you stay on the winning end with these 8 inexpensive improvements to make your home stand out amongst the competition!
1. Check/Change light bulbs
Lighting can impact how a home appears to a prospective buyer – and if that flick of a switch doesn't work, it's a telltale sign that the home hasn't been maintained properly. Ensure all lights are in working order and replace any burnt-out bulbs.
2. Pack up personal items
It's no secret that clutter can make a home feel smaller in size and underwhelming in appearance. Before showings, pack up personal belongings such as toys, knick-knacks & family photos, and store them in the garage or an unused area of the home. Having a clear space can also help prospective buyers visualize living in the home!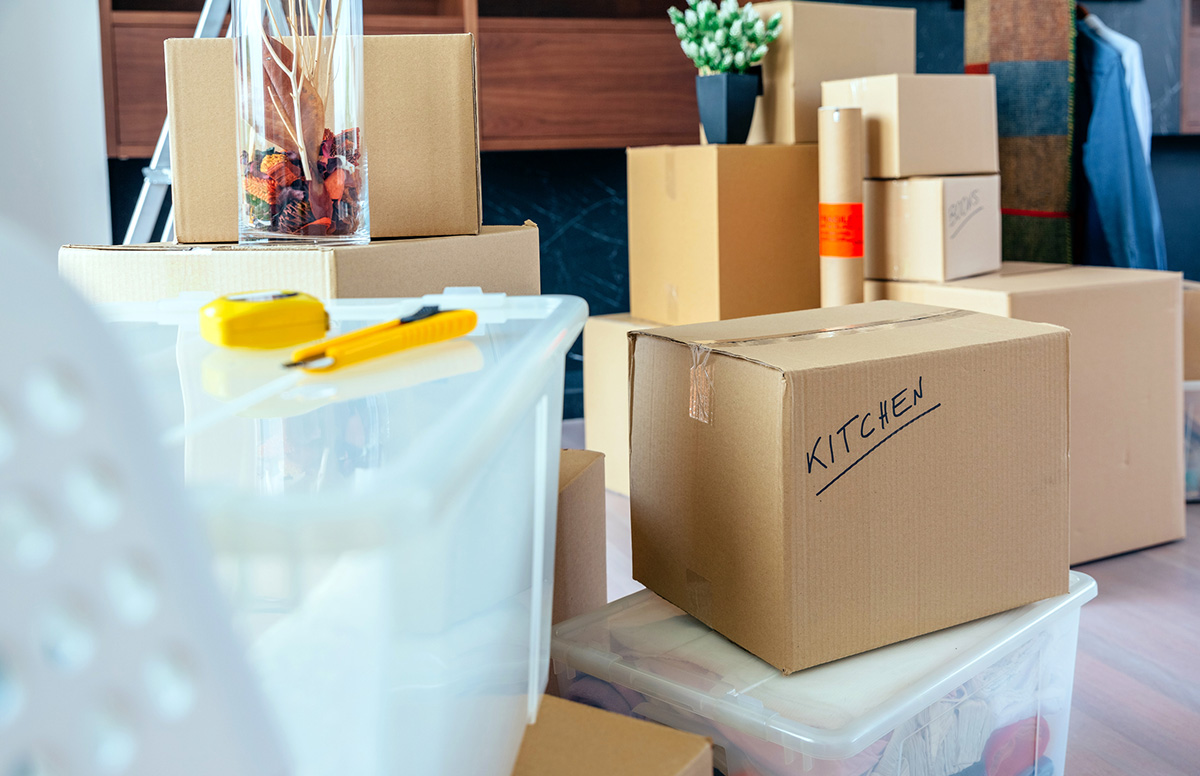 3. Tidy up the kitchen and bathrooms
Every room in your home is important, but these spaces add the most value of all when it comes to resale. In the kitchen, clear your counters, cupboards, refrigerator and pantry so that buyers can see every nook and cranny. Take out all your personal toiletries in the bathrooms and do a deep clean to rid grime, scum and water stains. Consider replacing your shower curtain and bathmat to emphasize the cleanliness!
4. Touch up walls
A fresh coat of paint is one of the easiest ways to spruce up the appearance of a room. This is especially true if your walls currently feature bolder colours – repainting to lighter colours will appeal more to buyers and create an illusion of openness. But you're on a tight timeframe, a magic eraser is a great option for eliminating scuffs on the walls!
5. Clean windows
As residents of Canada's sunniest city, most of us love having big, bright windows to let the light in. By taking the time to give each pane a good wipe or squeegee, your home will shine brighter in the eyes of potential buyers. Plus, if your home has great views – make sure to show it off!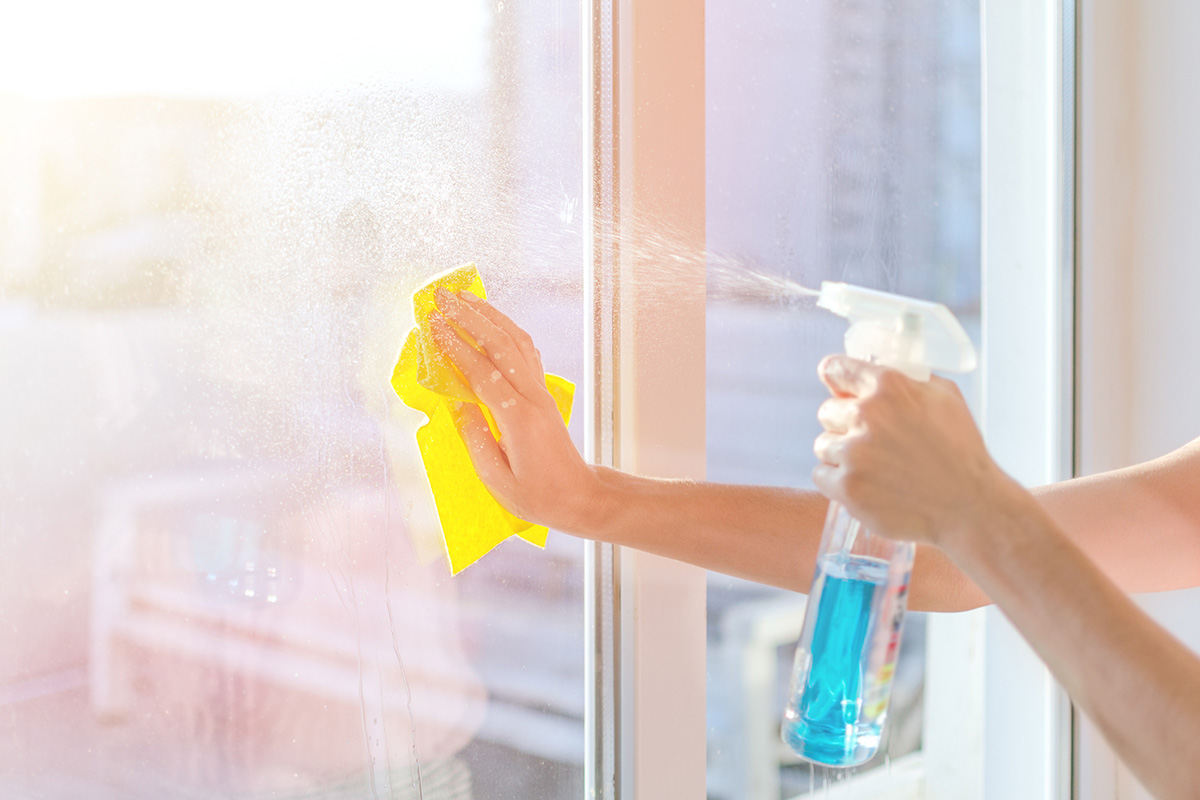 6. Freshen up your curb appeal
The exterior of your home is the first thing buyers will see when they step out of the car – so make it as presentable as you can. If you're selling in the winter, make sure all sidewalks/driveways are shovelled. During the warmer seasons, a mow of the lawn, weeding of the garden and sweep of the deck will boost the appearance significantly.
7. Clean carpets
Dirty and stained carpets can be a major deterrence for many buyers. But no need to spend the big bucks replacing it – instead, rent or borrow a heavy-duty vaccum cleaner, add some carpet cleaner and give those carpets a good steam first. You'll be amazed at the before and after!
8. Get rid of unpleasant odours
No one likes a smelly home (especially the scent of wet dog – need we say more?) But instead of clouding your rooms with the scent of artificial lemons, try these natural remedies for a homier aroma: opening windows to let fresh air in, adding some plants or flowers or using a diffuser.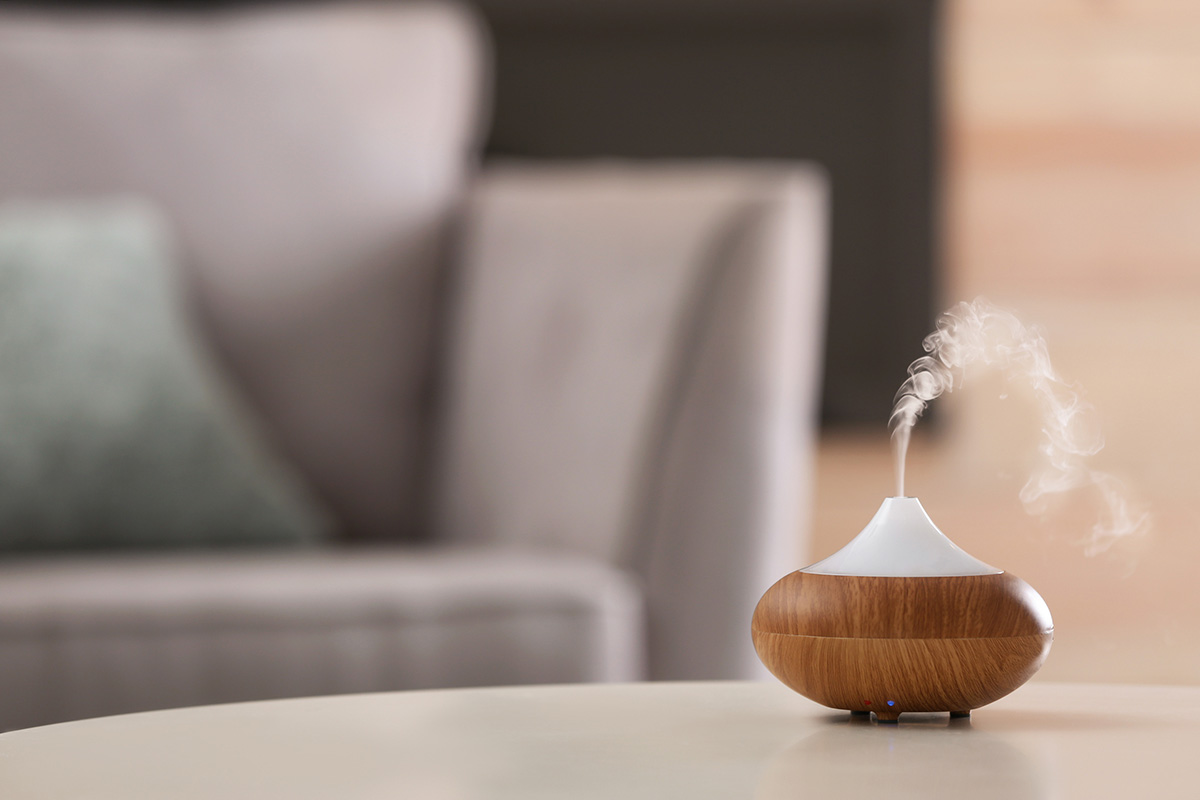 Now that your home's in tip-top shape, it's ready to hit the market whenever you decide to sell – did you know you can buy your new home first and sell your current home during construction? Alternatively, you can also take advantage of Trico's List For Free
Program, Repeat Buyer Program or the Showhome Leaseback Program. Contact a Trico Home Expert today to learn more!