A Quick Guide to Canada's New First-Time Home Buyer Incentive
Home Buying Tips

Friday, September 13, 2019
Calling all first-time home buyers! On September 2, 2019, the Government of Canada introduced a new program with the goal of making home ownership more affordable for Canadians looking to purchase their first home.
Referred as the First-Time Home Buyer Incentive, this program is offered through the Canada Mortgage and Housing Corporation (CMHC). Eligible first-time homebuyers can apply to receive an interest-free loan covering 5% or 10% of the home's purchase price. In turn, they will have the ability to reduce their monthly mortgage payment without the burden of putting down a larger down payment or increasing the length of their mortgage.
Curious about how this incentive can make a difference in your home purchase? Below are some key facts you will want to take into consideration.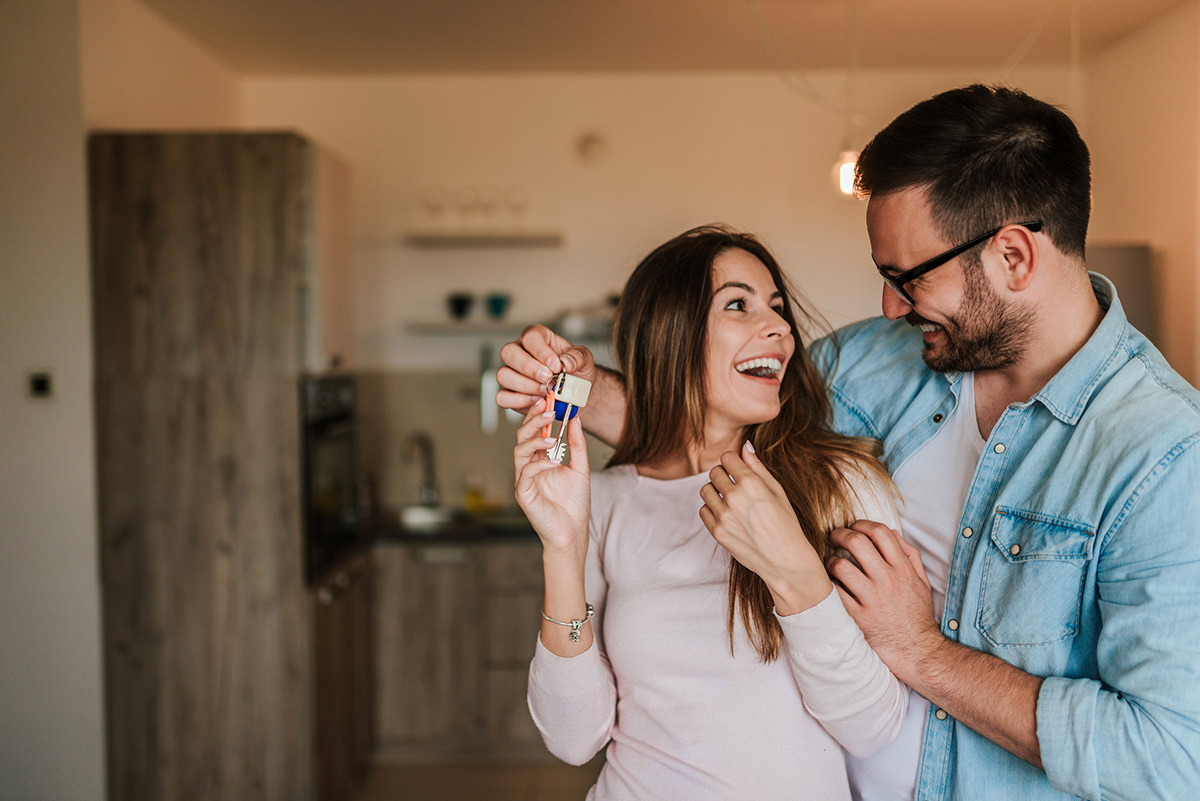 How does the First-Time Home Buyer Incentive work?
The incentive is provided in the form of a shared equity mortgage. Like any loan or mortgage, it must be repaid in full. However, the difference is that you won't have to repay it for 25 years, or until you sell the home – whichever comes first. The amount you pay back is based on 5% or 10% of the home's value at the time of repayment.
You also have the option of repaying the loan in full at any time, without a pre-payment penalty. However, note that you cannot pay it back in instalments – it must be repaid in a full lump sum.
Will I qualify for the First-Time Home Buyer Incentive?
Aside from being a first-time homebuyer, you will also need to meet the following requirements:
You must be a Canadian citizen, permanent resident, or non-permanent resident who is legally authorized to work in Canada.
Your annual household income cannot exceed $120,000/year.
The total mortgage amount cannot exceed four times (4x) the applicant's household income (or a maximum of $480,000).
At least one borrower must be a first-time homebuyer.
You must put down a minimum down payment of 5% of the home's purchase value (excluding the incentive).
Here's an example to show how this incentive applies to a home purchase:
Julie is a first-time homebuyer who wants to buy a new home with a purchase price of $400,000.
Under the incentive program, Julie can apply to receive $40,000 in a shared equity mortgage (10% of the cost of her new home). She must still contribute a minimum required down payment of $20,000 (5% of the purchase price).
The incentive allows Julie to lower the amount she needs to borrow (by $40,000) and reduces her monthly expenses. As a result, Julie's mortgage is now reduced by $228 per month, or $2,736 a year.
Years later, Julie sells her home for $420,000. As mentioned above, the incentive is repaid as a percentage of the home's current value. Because Julie borrowed 10% of the cost of her home when she purchased it, this would result in Julie repaying back the 10%, or $42,000, at the time of selling the home.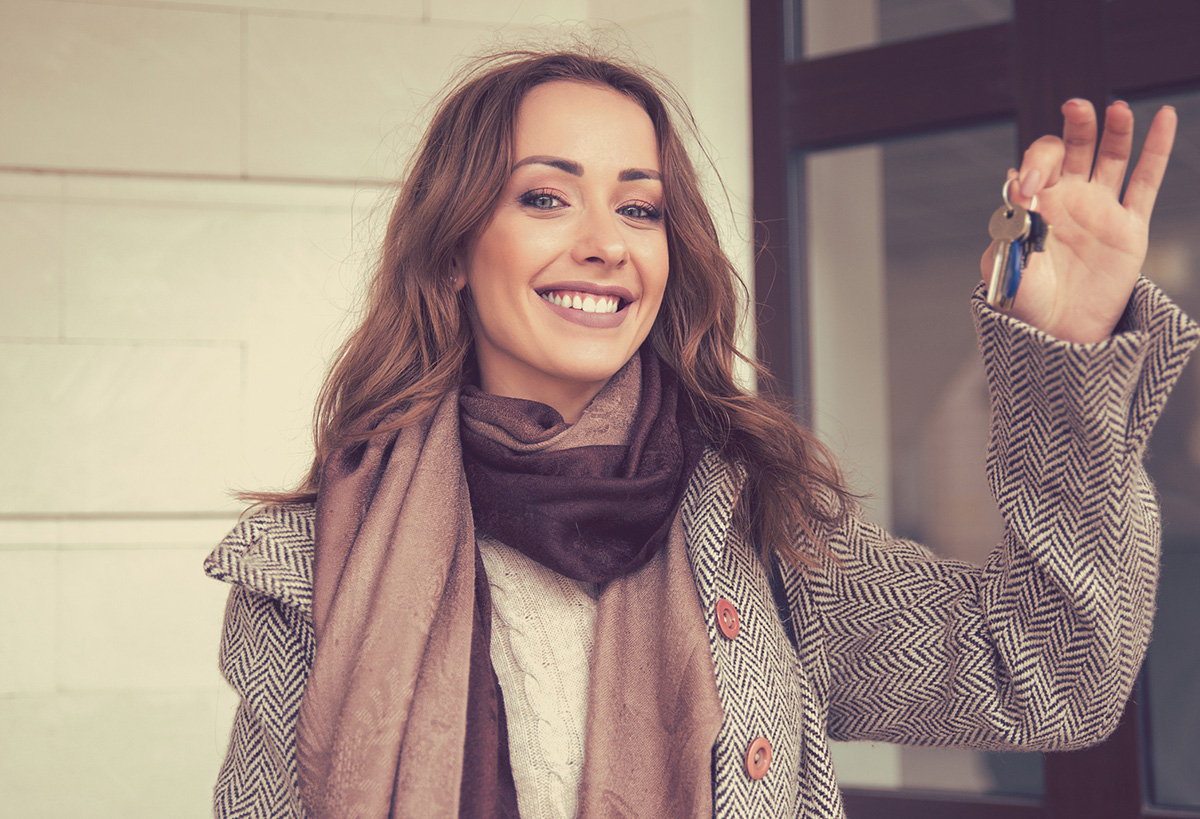 I already bought a home with Trico, could I still benefit from this program?
Absolutely! For first-time buyers that have already purchased a home with us or are in the process of signing, the incentive can be applied on any new townhome, duplex, laned, front garage or quick possession home with a possession date after November 1, 2019.
If you have any questions about how the First-Time Home Buyer Incentive can apply to your home purchase, reach out to a Trico Home Expert here. More information about the program can be found at www.placetocallhome.ca.