Summer 2019 Showhome Openings & Community Events in Calgary!
Events & Family Fun

Friday, July 5, 2019
House hunting this summer? Looking for free family-friendly weekend activities? Keep reading, because we're sharing some great events (happening rain or shine!) that are definitely worth keeping on your calendars.
July 13 – The Gems Series in Redstone Grand Opening
A new line of extra-wide homes unlike any others. Homesites in one of Northeast Calgary's fastest-selling communities. With features like these, this is a grand opening that you won't want to miss!
Join us at the Gems of Redstone on July 13th for the official opening of the Gems Series! Be the first to tour through our 6 new showhomes, designed for multi-generational families with separate side entrances, spice kitchens, main floor bedrooms & bathrooms, flexible parking options…everything you'd want in your dream home! And take this opportunity to treat your family to an afternoon of family entertainment (complete with a bouncy castle!) and tasty food.
Our showhomes are located at Red Sky Road NE (follow the signs once you arrive in Redstone).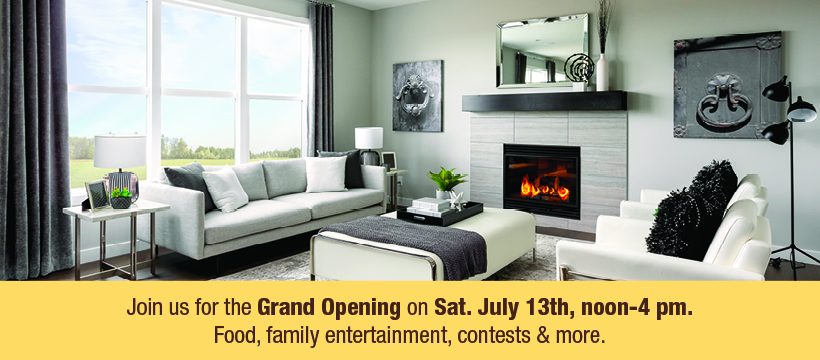 July 13 – Precedence Showhome Grand Opening
July 13 is a busy day, as we have another grand opening planned! If you're in the Cochrane area, join us in the community of
Precedence from 12-4pm for an amazing afternoon of horse carriage rides, Stampede-themed games, and yummy snacks from
Farm Girls Food Truck and Sugar Cube Cotton Candy & Sweets Truck! Don't forget to explore our new Rowan II showhome with its stylish interior finishings. This community is brand-new so you'll get first pick on lots with your home purchase!
Our showhome is located at 4 Precedence View in Cochrane.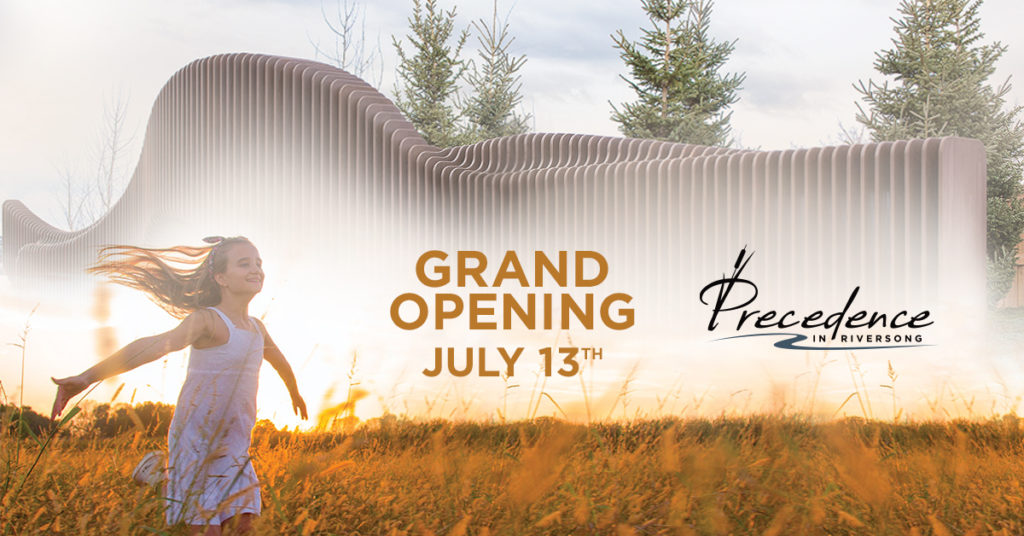 July 18 – Crestmont West Ice Pops in the Park
Hello Crestmont West! Join us for a fun evening stroll from 5-8pm in the community's newest park along Crestbrook Drive and Crestbrook Way SW. There will be games, prize draws, and of course, ice pops from Family Freezed! Our showhome – located at 17 Crestbrook Way – will also be open if you'd like to stop by for a visit!

July 20 – New Showhomes Opening in Cranston's Riverstone
We're excited to announce the opening of 2 new showhomes in Cranston's Riverstone, a beautiful community located next to Fish Creek Park! Stop by for some refreshments, cookies & prize draws, and get a sneak preview of these well-designed homes before our grand opening in September!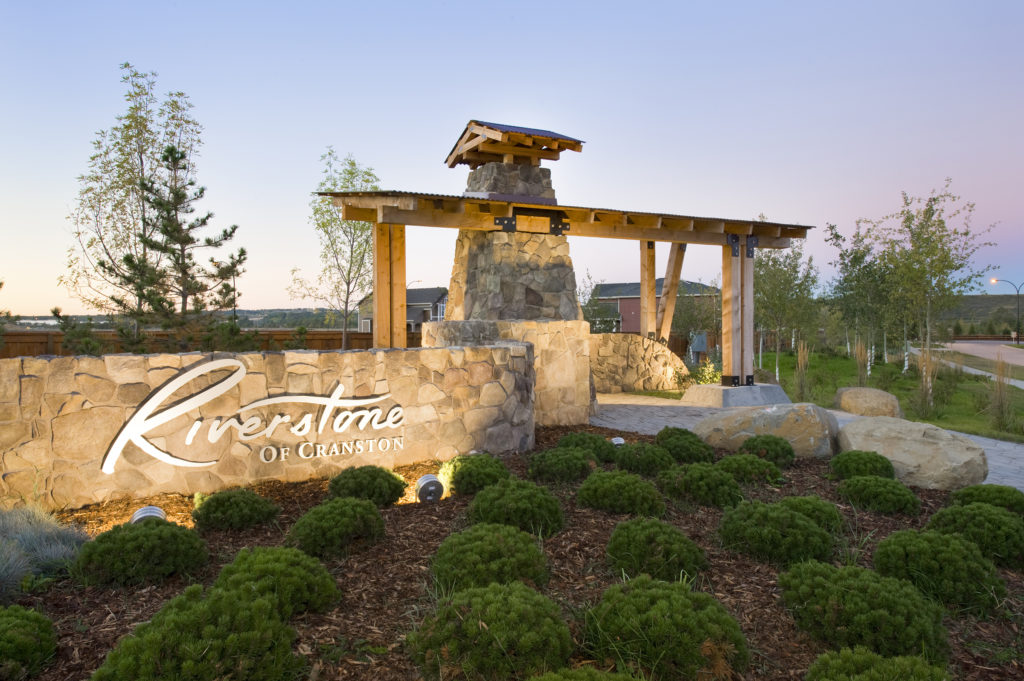 July 20 – A Taste of Cornerbrook (Part 1)
We're sweetening up the showhome experience with the Taste of Cornerbrook event series! Come visit our laned showhomes, the Bellview 3S & Raeya, from 1-4pm and enjoy some sweet treats from Sugar Cube Cotton Candy & Sweets Truck. Plus, you'll get to discover firsthand all the special features that make these homes ideal for growing families, like the option to add a 3-storey loft space!
Our laned showhomes are located at 24 and 28 Cornerbrook Way NE.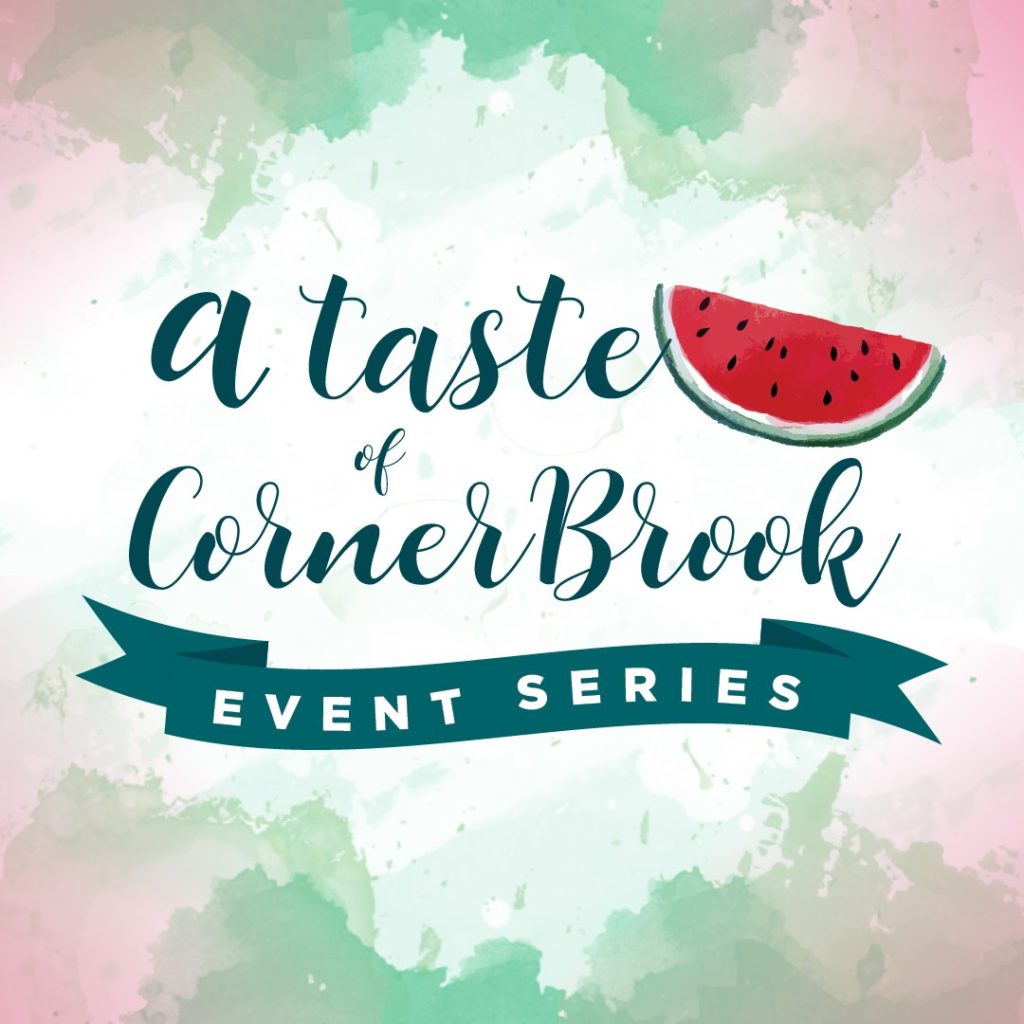 August 10 – A Taste of Cornerbrook (Part 2)
A Taste of Cornerbrook returns, this time in our front-attached homes! Visit our two showhomes, the Kingston and the Braxton, from 1-4pm to learn more about our unique home options, lots, and all that Cornerbrook has to offer. We'll be serving up some yummy snacks courtesy of Roma Catering!
Our front attached showhomes are located at 252 and 256 Cornerbrook Common NE.
Photo courtesy of @hungrycoupleyyc, Instagram
It's looking to be a great summer & we look forward to seeing you at our events! For updates on all of Trico's community & showhomes, follow us on Facebook, Twitter, and Instagram.