Furniture Styling Tips from Xibit
Decor & Design

Monday, August 9, 2021
One of the questions we get asked the most is, where did you get that gorgeous showhome furniture? The answer is Xibit!
Xibit is a furniture store that works predominantly with interior designers, builders, and clients to procure and source furniture, art, and décor. With its extensive list of suppliers and volume buying power, Xibit is a one-stop shop, minimizing the time spent sourcing product. Xibit is here to make your projects seamless and stress free.
Owner and founder Tina Nielsen loves delving into the details. Her passion started at a young age when her mom would bring her along to visit showhomes throughout Calgary, and Tina would spend many an afternoon imagining living in these beautifully furnished houses. As Husky Energy's former Corporate Art Curator, she expanded her love of art to include furniture and space planning – making beautiful spaces. Tina is also the co-owner of Framesource, a framing company founded by her husband.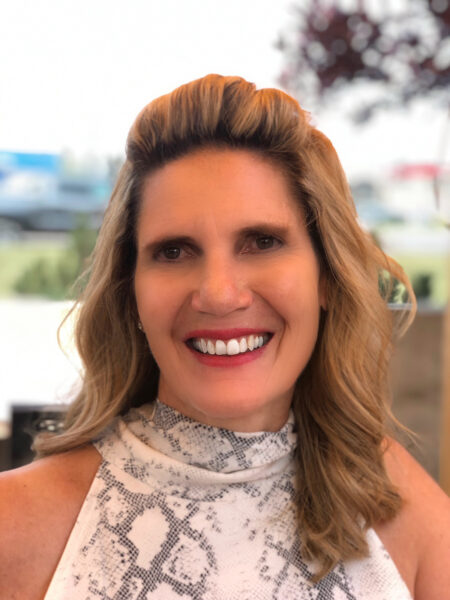 It can be hard to know where to start when furnishing or decorating your new home. That's why we've partnered with Xibit to get the scoop on all the design tips and tricks you need to know! Below, Tina answers some commonly asked questions about how to best furnish your new home.
1) Can you tell us what are some of this year's most popular trends in home design?
Black is still the "New Black" and continues to be huge. You see it in furniture, fixtures, and accessories. Mix in organic elements such as cane, rattan or lighter woods like white oak and you will have a current contemporary look.
In our industry we are finding more and more sustainable products. You can now find upholstery completed in fabrics that are made from recycled products such as plastic bottles.
Finally, I would say that softer, curvier lines in furniture is something offered more and more by our suppliers. I first saw this trend at shows in Europe in January 2020.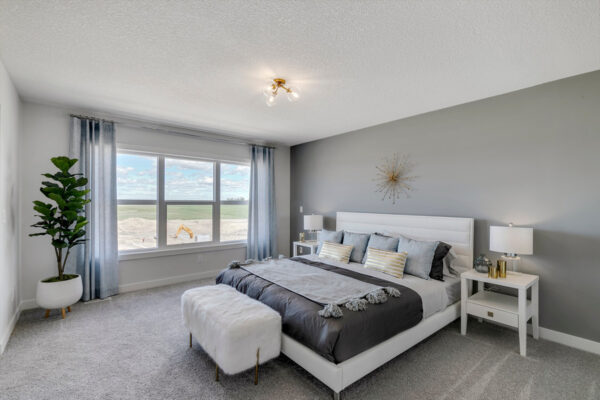 2) What are some furniture pieces that are worth investing in?
It is wise to invest in key pieces like seating. If made well, your sofa or sectional can last for years. I would also highly recommend purchasing these pieces in a neutral colour. It is easy to change things up with the latest trends by purchasing less expensive toss pillows and accessories. One thing to consider, if you purchase feather seating you must maintain it by fluffing or aerating the cushions to keep them plump.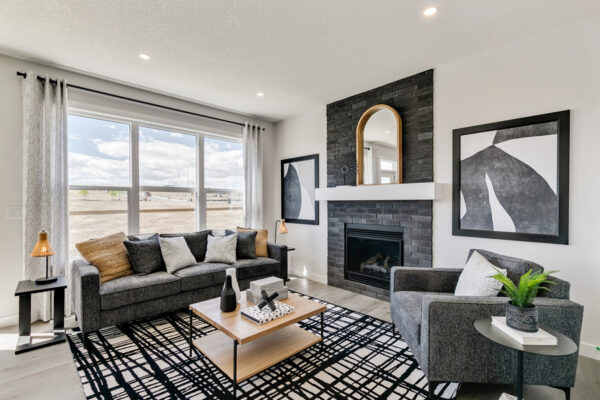 3) What is the best way to make the most of your money when shopping on a budget?
Start with a plan. Pay money on key pieces and keep them neutral.
4) What are tips you have when furnishing a small space so as not to make it look crowded?
Less is always more. Purchase one large thing versus many small things. One of the best tricks is making sure the area carpet is large to ground the room.
5) What is the best material for furniture in an environment with pets and children?
There are a lot of new performance fabrics. I recommend a durable fabric (ask the sales representative for at least 100,000 double rubs). If you are concerned about your pet's claws, I often use a sharp tip of a metal nail file to scratch into the fabric sample to emulate claws to see how the fabric performs.
6) How do you create a feeling of separation between rooms in an open-concept house?
A couple of ways to do this is using an area carpet or placing a sofa table behind the sofa. Another idea, one can use an open shelf bookcase to separate the rooms.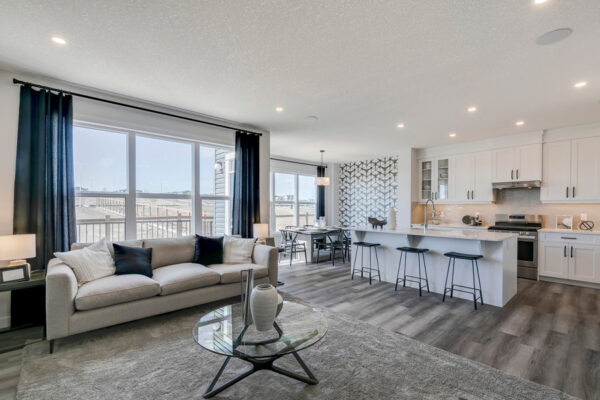 Thanks for all the helpful tips, Tina! If you'd like a hand in replicating that showhome look in your own home, Tina and her team would love to meet you and hear about your furniture and décor needs. However, they strongly encourage you to make an appointment as their team is not always at the store. The appointment is obligation free and more just to learn about you (even over the phone). Please call them at 403-540-6916. They would be honoured to serve you.
Follow Xibit on Facebook and Instagram at @xibit_atelier!