GlobalFest & Fireworks – Our Favourite Festival of the Year is Back!
Events & Family Fun

Friday, August 10, 2018
It's that time of year again at Elliston Park in Calgary's Southeast – welcome back,
GlobalFest! Now in its 16th year, this much anticipated festival gives Calgarians the chance to witness spectacular, one-of-a-kind fireworks displays. However, there's more to GlobalFest than just fireworks – this festival is also an annual multicultural celebration where different cultures and countries are showcased throughout the various activities that are also happening at Elliston Park.
Trico Homes is proud and honoured to have sponsored the International Fireworks Festival for many years, and as such, our staff have had the pleasure of being on the GlobalFest grounds every year to volunteer and take in all the festivities. If you're wondering what goes on at GlobalFest – here are some of our favourite activities!
Fireworks Up Close (But Not Too Close!)
Without a doubt, the fireworks are unanimously our favourite part of the whole festival! The best part about the Trico Homes International Fireworks Festival is that each fireworks display is uniquely different – it is a new theme each night with each display designed by different artists that hail from all across the world. This year, the countries participating are as follows:
Thursday, August 16 – Ukraine
Saturday, August 18 – Spain
Tuesday, August 21 – Philippines
Thursday, August 23 – China
Saturday, August 25 – Finale
With two large seating bowls in Elliston Park, you can choose where you'd like to view the fireworks from! Since there's no seats provided, we suggest that you bring along some lawn chairs for a comfortable viewing experience. And while evenings are great for fireworks, it can also get a little chilly during that time – so we highly recommend that you bring some blankets or layers to wrap up in, and some bug spray too!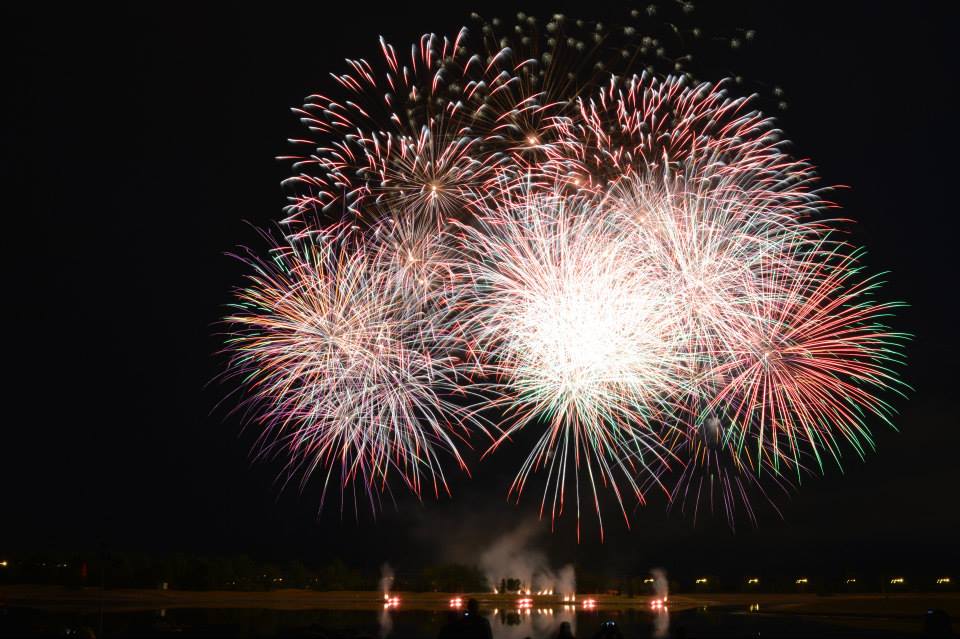 The Children's Village
Did we forget to mention that GlobalFest is super family-friendly as well? Located by the Co-op Corner Gate in Elliston Park, this zone is dedicated just for kids, with bouncy houses and slides, Calgary Zoo puzzles, and Girl Guides arts and crafts!
Food and More Food!
GlobalFest is renowned for its diversity, which also extends to the food! With several ethnic food booths on the grounds, offering culinary delights from Vietnam, Indonesia, the Caribbean and more, the toughest decision of the night is choosing which delicious dish to order!
And to make your decision even harder, several of Calgary's best food trucks will also be present, serving up their well-known favourites! Our taste buds are already watering at the thought of Fiasco Gelato, Taiko Taco, Lil' Orbits Mini-Donuts…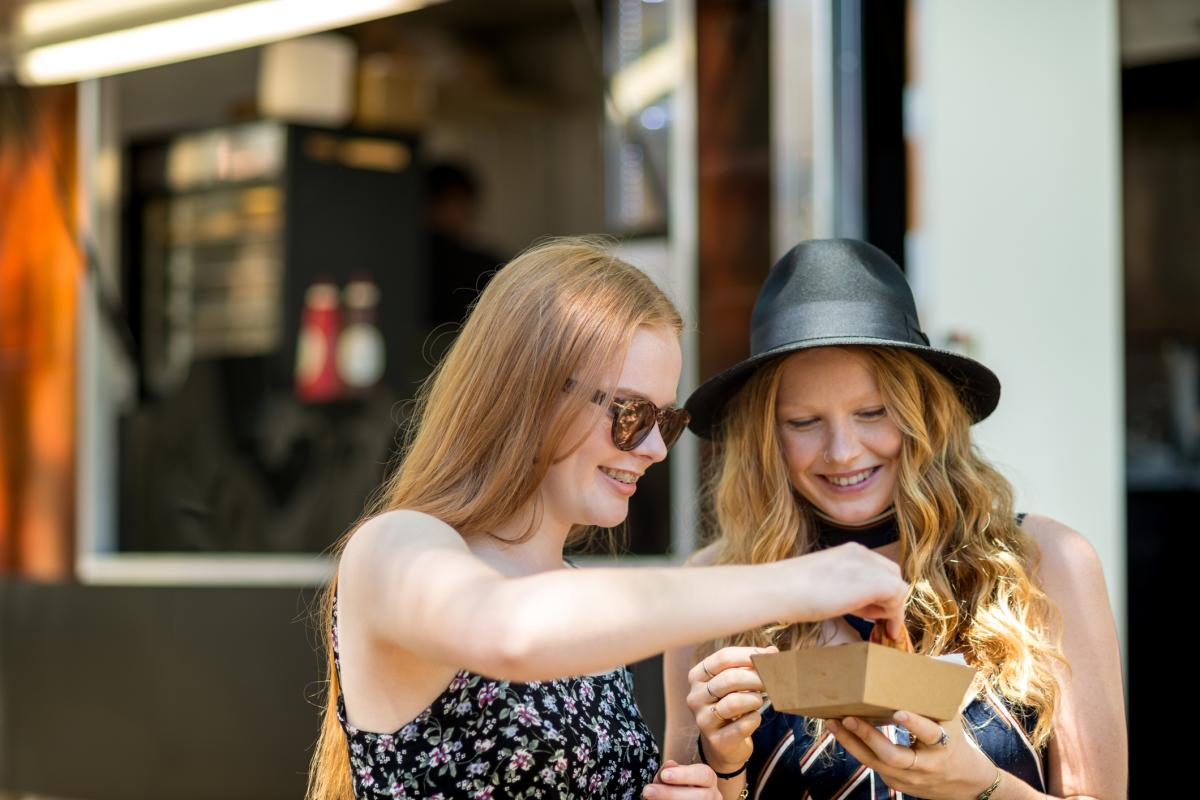 Human Rights Forum
Although it's outside of Elliston Park, this is a unique event that is also hosted by GlobalFest each year. Presented by the
United Nations Association in Canada – Calgary Branch, GlobalFest's annual Human Rights Forum is a series of live discussions with various community leaders on topics relevant to promoting diversity, cross-cultural respect and equality. Aligned with the festival's goal of celebrating multiculturalism in Calgary, the Human Rights Forum provides Calgarians with a platform where they are able to "share experiences, knowledge, and practical solutions necessary to address issues of racism and discrimination, and encourages systematic change across the Canadian community in a positive and safe environment".
The forum is hosted from August 7 to 11 at the John Dutton Theatre in the Calgary Public Library's downtown location. More information can be found here.
Night Market Shopping
If you're a fan of night markets, make sure to check out this one too! Local community vendors will be on hand showcasing authentic handcrafted art items, keepsakes, accessories and more!
The World in One Park
Elliston Park opens at 6pm each night, so arrive early before the fireworks to check out the Sunbelt Rentals OneWorld Festival! With over 20 different cultural pavilions each showcasing unique arts, crafts and artifacts of a particular culture or country, plus special ambassadors at each pavilion, you can travel around the world without leaving the city!
There's even a game you can play as you take this world tour! In Passport Pursuit, take a passport as you enter Elliston Park and visit each pavilion to answer the questions inside the passport. Upon submitting the finished passport, you'll be entered in a draw to win some cool prizes (hint: the more pavilions you visit, the bigger the prize)!

Even though GlobalFest starts in a few days, it's not too late to buy tickets for this amazing event! Tickets can be purchased online, and you can visit GlobalFest's FAQ section for additional details.
And as an added bonus, we'll be doing surprise giveaways of GlobalFest tickets throughout the next two weeks! All you have to do is follow us on Facebook, Instagram or Twitter, and watch for our posts!