How to Pick a Homesite When Building a New Home
Home Buying Tips

Tuesday, July 27, 2021
When deciding on a lot, there can be a lot of factors to think about (pun intended!). Also referred to as a homesite, this is the piece of land that your home will be built on. Homesites vary in size, location and price points, depending on the community you've chosen to live in.
Picking a homesite is a crucial part of the homebuilding process, and because of that, you may feel the pressure of having to pick the perfect one. To help you navigate this tough decision, we've outlined 5 things to consider when picking a homesite that are sure to make the process smoother for all involved.
1) The Direction of Your House
Did you know the direction the front of your house faces is important? For example, having a south-facing house allows snow to melt faster throughout the day, meaning less strenuous shovelling for you during the winter. If you'd like to get amazing sunrise or sunset views, pick a house that faces east to watch the sunrise from the front of your house, and watch the sunset from your backyard. The reverse is true with a west-facing house, which is a great option if you'd like to enjoy the morning sunshine in the comfort of your own backyard patio.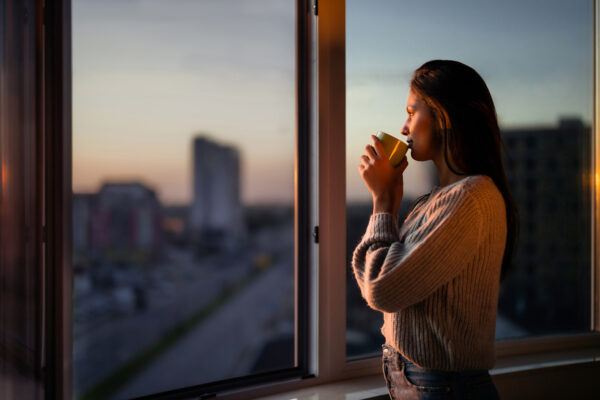 2) Corner Homesites
Corner homesites are typically larger as they are laid out in a pie-shape as opposed to a typical rectangular homesite. As a result, they will have bigger yards and thus require more yard work and maintenance throughout the year. Your kids and pets may appreciate the extra space to run around in, but if you dislike yard work and the time and money that goes into upkeeping big lawns, this type of homesite may not be the best fit. Alternatively, if you love gardening or entertaining guests and would love a big yard, a corner homesite would be ideal.
3) Zero-Lot-Line Homesites
Want to make the best use of your space? Zero-lot-line homesites are smaller than a traditional homesite, but provide just as much space inside and out of the house. These homes are built right against the property line, creating one larger side yard as opposed to two smaller ones. Zero-lot-line homesites are also one of the most affordable options, meaning you can save on the cost of the land and future yard maintenance.
4) Walk-Out Homesites
Some homesites with moderate slopes allow you the opportunity to build a walk-out basement. What are some benefits of a walk-out? More natural light (great for energy efficiency!), easier access to the backyard, and beautiful views. For example, if your house backs out onto a lake, you will be able to enjoy the lake views from the comfort of your own basement. Walk-outs also allow you to have a separate entrance into the home – a great option if you want to rent out the basement as a secondary suite!
5) Amenities Within the Community
Does your new homesite have access to everything you want it to? Homesites can be near to or back onto different amenities, such as greenspaces, parks, ponds and bike paths. If you start every day with a morning walk with your dog, then proximity to walking paths and trails is something to consider when picking your homesite. Additionally, if you dislike loud traffic, avoid building next to a major road.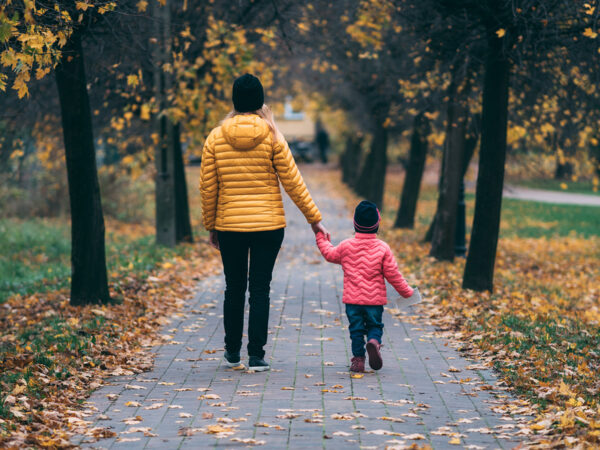 In addition to considering all the options above, don't hesitate to consult with our community sales teams if you have any questions or want to gain more insights about all the homesites that are available! We know it can be hard to envision a new home on a bare plot of land, so our team can also take you on a community tour to show some other homes on similar homesites that are under construction, or provide suggestions on which homesite will match best with the home model you have in mind.