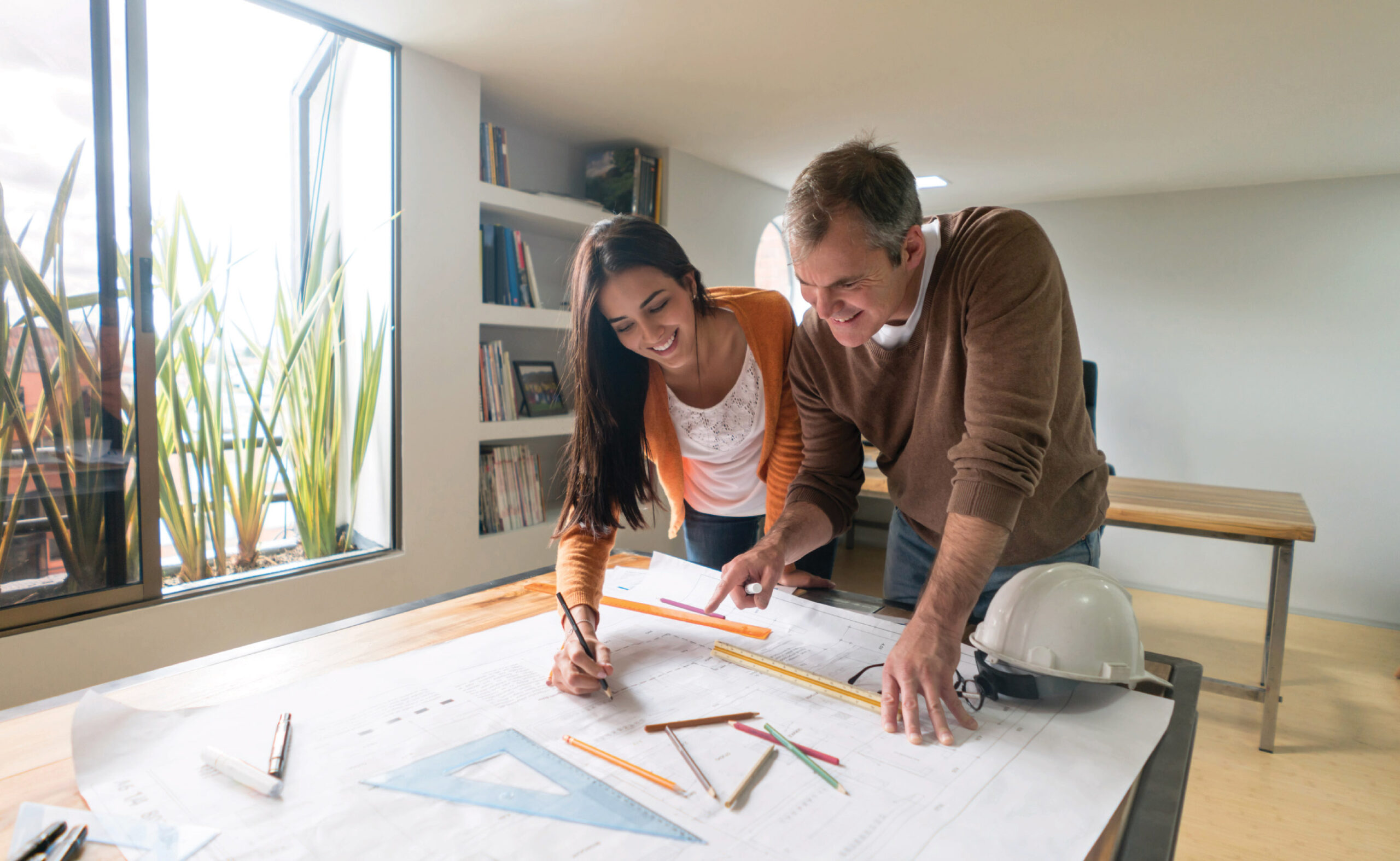 A CULTURE OF CONTINUOUS IMPROVEMENT
From transformative home designs and affordable home ownership initatives, to developing the first artificial intelligence enabled website in Calgary dedicated to the home buying experience, Trico is a champion of innovation and consistently developing new ideas to improve the way we build our homes and serve our customers.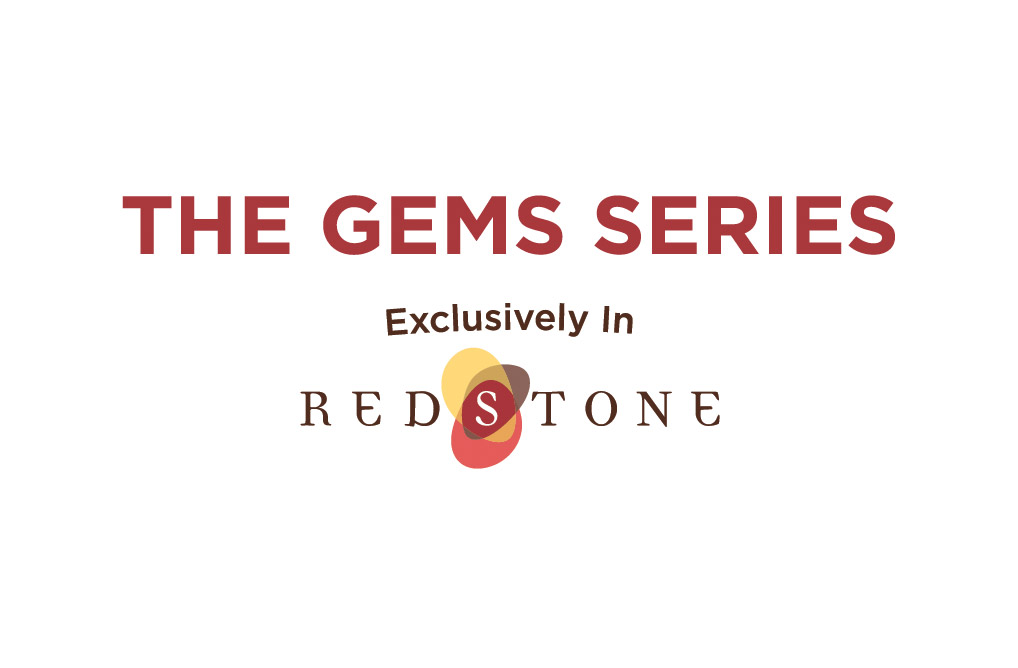 The Gems Series In Redstone
In 2019, Trico designed and built the Gems Series, an exclusive line of 80 wide-shallow homes in the northeast community of Redstone.
5 unique home models were created for these wider than average homesites, allowing for greater flexibility in the floorplans and an welcoming exterior streetscape with verandas and rear lane access.
These homes garnered significant interest from a broad spectrum of buyers and as a result, Trico has continued building wide shallow homes in other Calgary communities.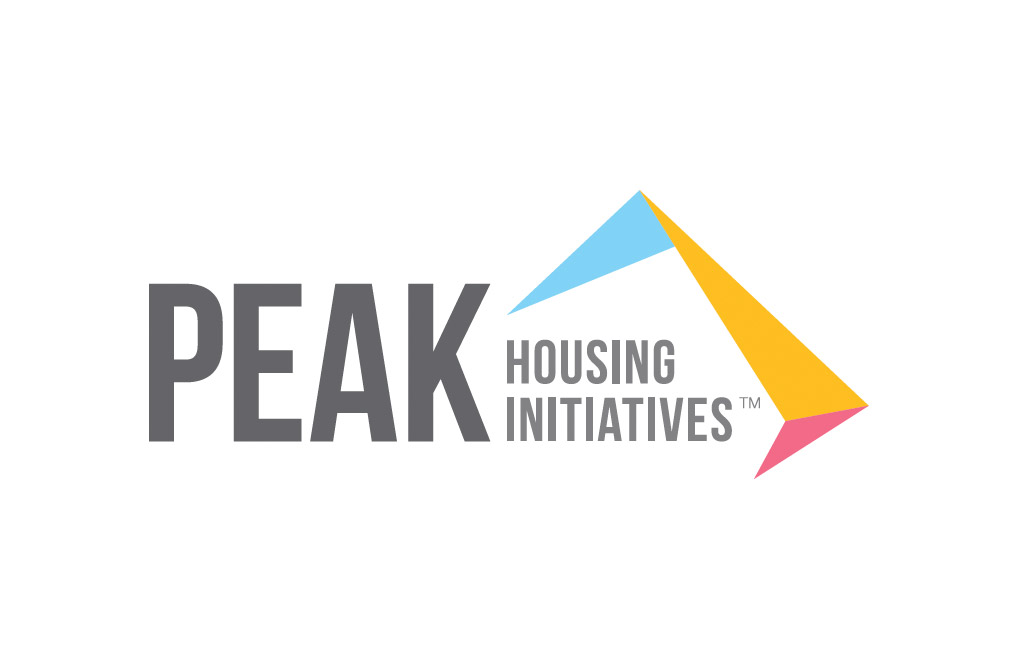 PEAK Housing Initiatives
The PEAK Housing Initative was a joint program launched by Trico, the Government of Alberta Ministry of Municipal Affairs, CMHC and Habitat for Humanity in 2009 to provide an affordable home ownership option for middle income families and individuals who were unable to save up enough money for a down payment on their first home.
To date, The PEAK Program has resulted in a number of positive outcomes.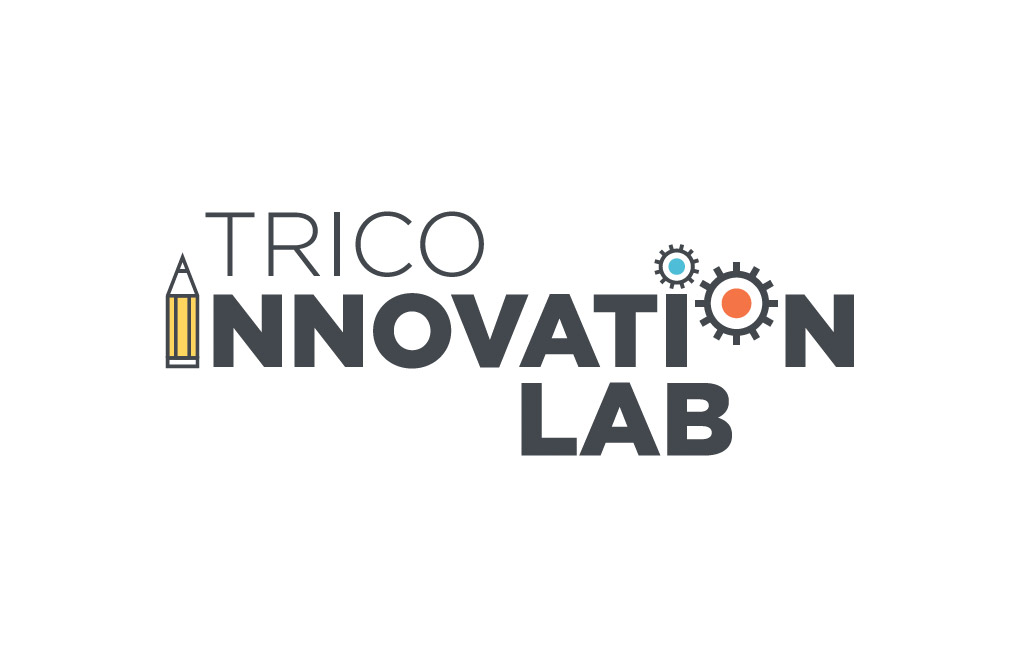 Trico Innovation Lab
Created to complement Trico's culture of ownership thinking, the Trico Innovation Lab is a special internal initiative where team groups are tasked with a business challenge with the goal of developing innovative solution(s) from idea to execution.
To date, staff have put forwarded 5 recommendations, of which Trico has implemented 2 proposals in its sales & operations departments. Other proposed ideas have also influenced Trico's considerations on whether to move forward with an opportunity.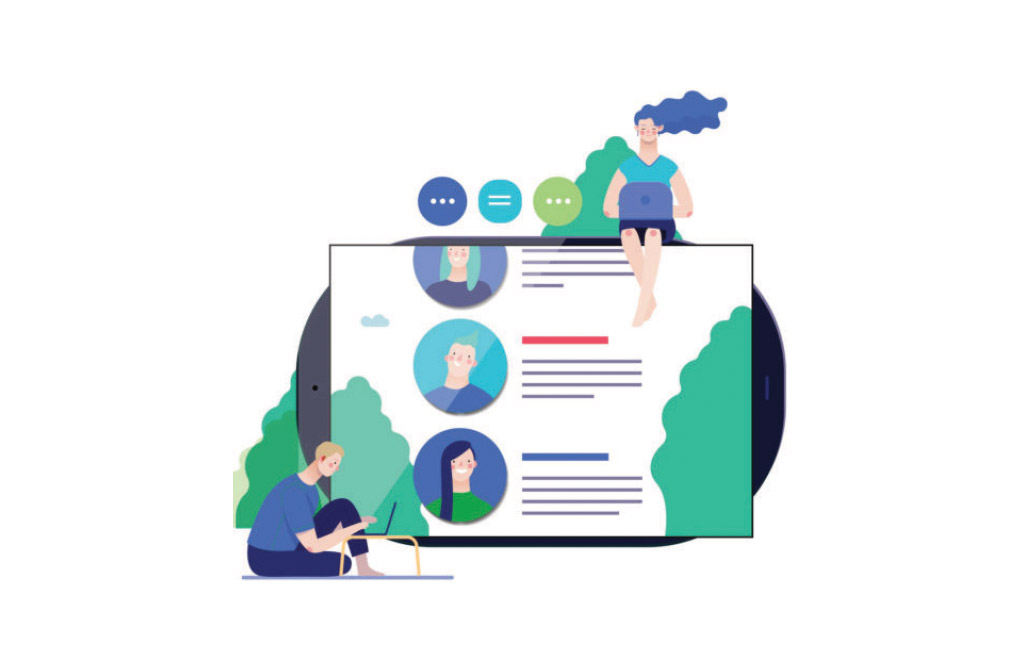 Artificial-Intelligence Enabled Website
Trico was the first homebuilder in Calgary to launch an artificial-intelligence enabled website dedicated to the home buying experience. Launched in 2019, tricohomes.com became an essential resource for buyers during the COVID-19 pandemic when home tours shifted from in-person visits to virtual viewings.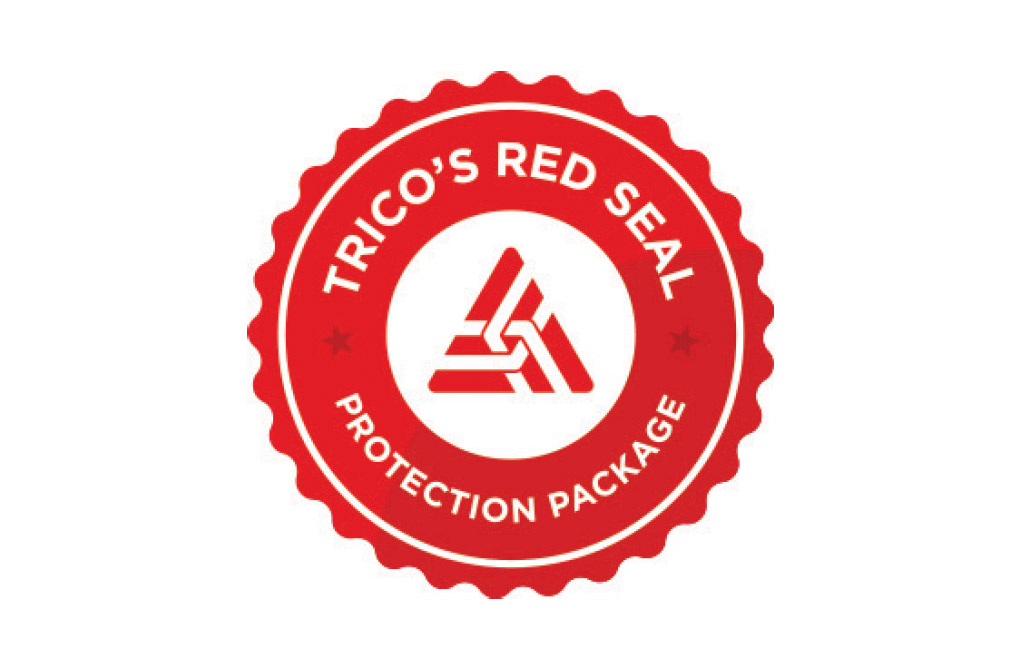 Trico's Red Seal
Utilizing Trico's decades of experience, we have developed an advanced, comprehensive building package for Trico's multi-family homes. This one-ofa-kind system is incorporated in numerous buildings and projects, ensuring every home's building envelope is strongly protected from Alberta's harsh weather conditions.