Please allow 5-7 days for your item to be published.
Please contact media@tricohomes.com once your item has sold so it can be removed from the marketplace.
Any item that has been listed for one month or longer will be removed. You may re-list the item, if it is still available for purchase.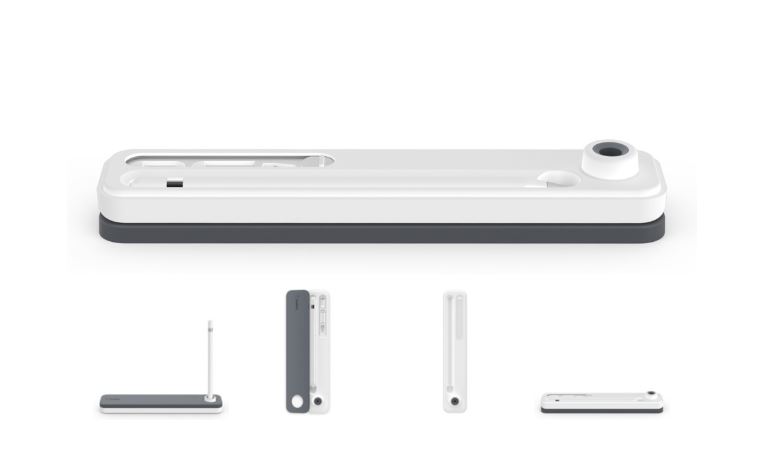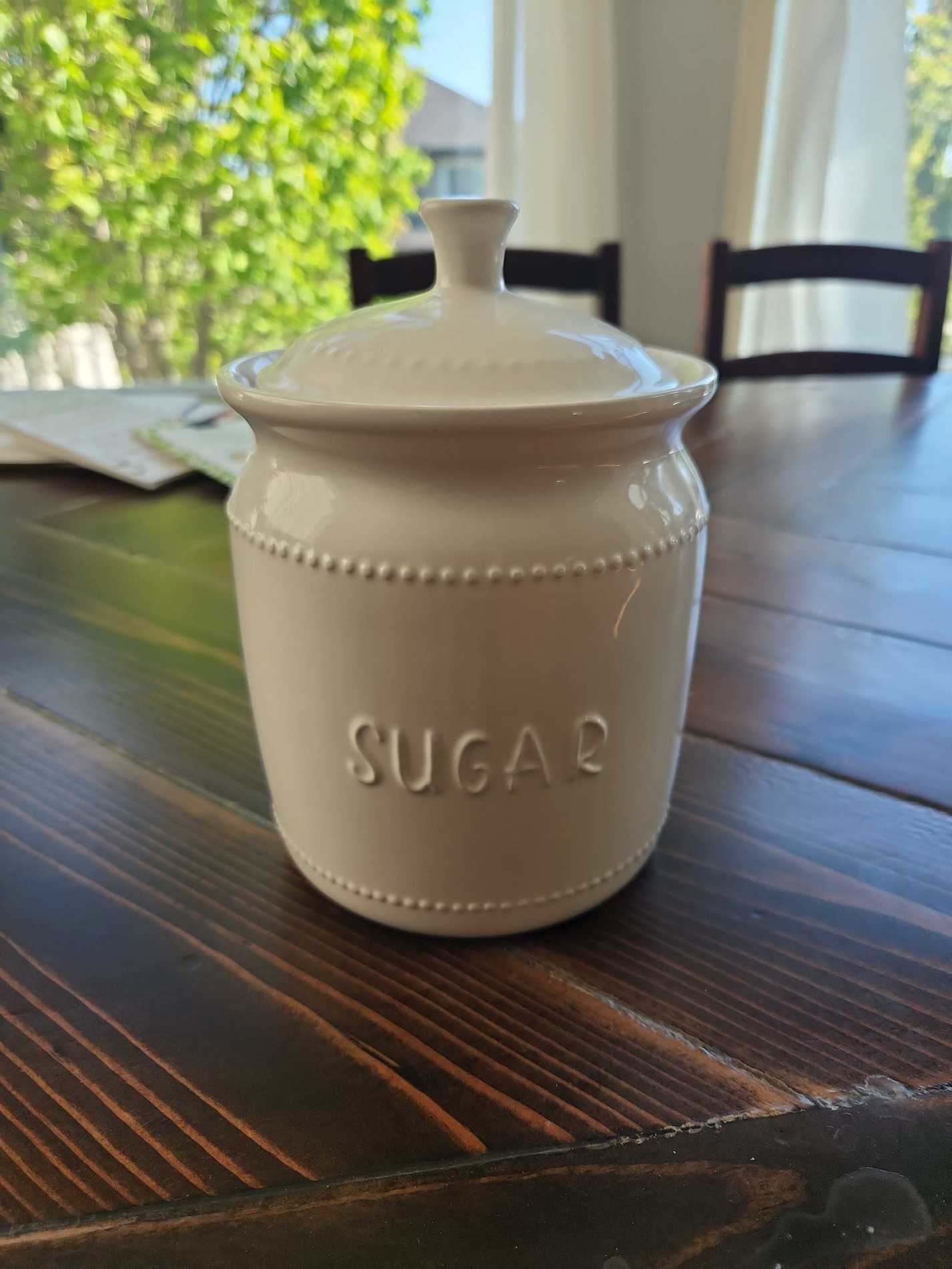 Sugar Jar
June 14, 2022
White ceramic sugar jar, 8″ tall, 5″ dia.
Used for a week to make a coffee station in our Kitchen when listing our house, otherwise close to brand new.