Please allow 5-7 days for your item to be published.
Please contact media@tricohomes.com once your item has sold so it can be removed from the marketplace.
Any item that has been listed for one month or longer will be removed. You may re-list the item, if it is still available for purchase.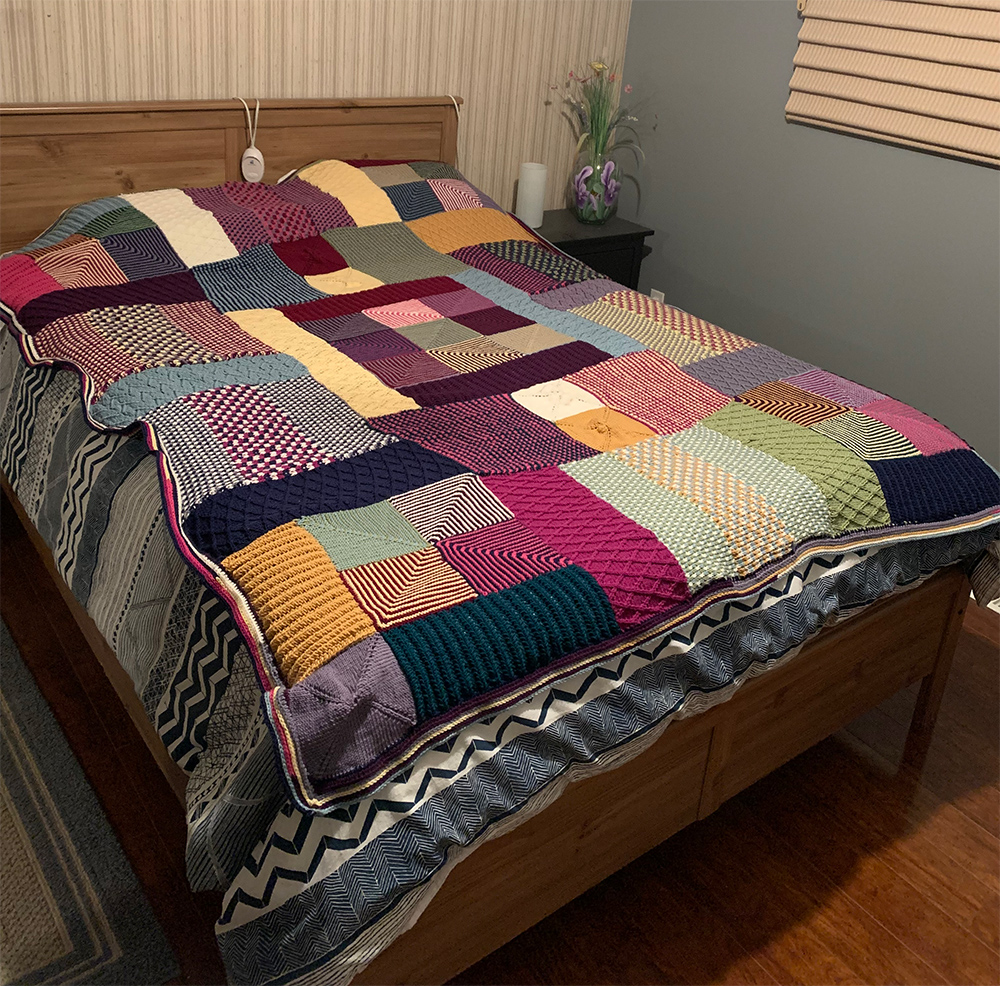 Hand Made Afghan
November 21, 2022
Hi all, this is a hand knit, over sized afghan. It is 92″x66″ so it is made for a king size bed. I am really only offering it because I have never used it as its to big for my queen and would like to see someone one enjoy it. It's a hundred percent wool. I understand the price is high, I am simply doubling what it cost for the wool. With that said the price is somewhat negotiable.