Roll Out the Green Carts!
Home Owner Tips

Lifestyle

Wednesday, October 4, 2017
That's right, the City of Calgary's green carts are here! If you've never composted before, check out our tips on making the most of this great way to reduce your household's environmental footprint.
In 2015, the City began constructing the SE composting facility, the largest of its kind in Canada.
Now open, this impressive facility produces high-quality compost from both food and yard waste from single-family homes as well as dewatered biosolids, a nutrient-rich by-product from wastewater treatment. Learn more about the composting process by visiting the City of Calgary's website.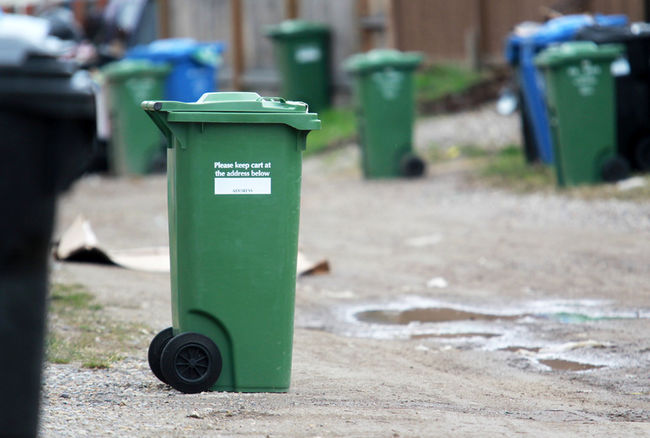 This past summer, green carts were rolled out across the city by quadrant, with the last roll out phase concluding this week. Calgary residents will still have their black bins for landfill – which will be picked up once every two weeks as more than half of our garbage is compostable material that can go in the green cart. The green and blue carts will be picked up once a week on the same day.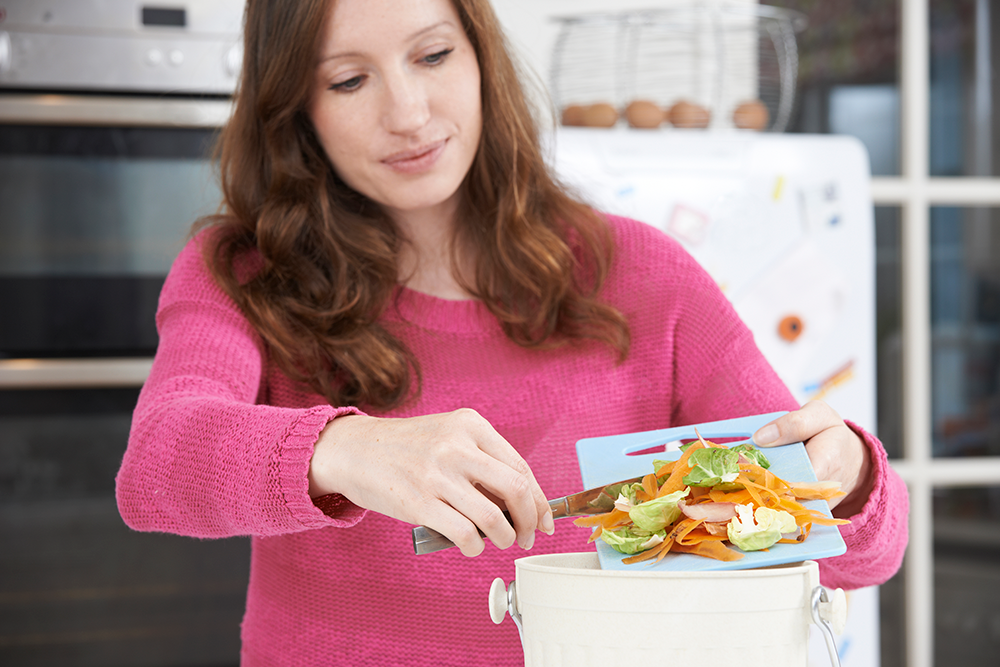 What can I compost?
All food

Food soiled paper (paper plates, coffee filters, tea bags, napkins, etc.)
Yard waste (leaves, cones, plants, grass clippings, sod, weeds, Christmas trees, hay, etc.)
Pet waste (dog waste, kitty litter, pet fur, pet food and bedding) – however, these must be in compostable (not biodegradable) bags. Look for the certified compostable symbol.
Other (barbeque or fireplace ashes, wood shavings, untreated lumber, untreated wooden items
What can't be composted?
No plastic, oxo-biodegradable or biodegradable bags. If using a bag, only use 

certified compostable

 bags.

No diapers, wipes or sanitary products
No painted or treated wood
No fruit or vegetable stickers
No dryer lint or vacuum dirt
No wax paper or butcher's paper
If you are ever unsure of how to recycle or dispose of a certain item, try using the City of Calgary's "What Goes Where?" tool on their website.
Alternatively, you can download the app to receive reminders for pickup dates from the City of Calgary. With this app, you can receive weekly reminders when to roll out your carts along with sorting tips for your garbage, recycling, and food and yard waste.