STARS Air Ambulance Has Landed in Sirocco
Giving Back

Tuesday, January 18, 2022
We're thrilled to announce that Trico Homes is building the 2022 STARS LOTTERY home in Calgary this year. This is the fifth straight year Trico has had the honour, and we couldn't be more proud of the work we have done in support of STARS, and the critical life-saving work they do for Albertans.
"We are excited to partner again with Trico Homes to build our 2022 STARS LOTTERY Alberta show home in the community of Sirocco," said Andrea Robertson, STARS President and CEO. "For the fifth year in a row, Trico will be building a luxury home in Calgary, to be won by one lucky STARS supporter. Each STARS lottery ticket sold helps our red helicopters and crews be there for the next patient that needs us."
With every STARS lottery ticket purchased, participants not only get a chance to win 2,869 prizes valued at over $4.8 million, but also help fund the life-saving talent, tools, and training that allow STARS to rewrite their VIPs' (Very Important Patients) stories and give them a second chance at life.
This year, Trico has built The Rosewood, one of our most well-appointed luxury home models, valued at $1.1 million.
The Rosewood has everything you need to make a truly spectacular home, featuring over 2,500 sq.ft. of living space, and a double car garage. This 4-bedroom home is exceptional, highlighting a uniquely designed kitchen, fitted with a massive central island, walls of spacious cabinetry, a dual professional range, built-in fridge, and dishwasher, complete with a butler's pantry leading through to the dining room, which boasts stylish barn doors. Take advantage of the plentiful entertaining space across from the kitchen, featuring a nook and a bright and sunny great room, finished with a fireplace with custom millwork to keep your family warm. On the upper floor, the bonus room features a tray ceiling, and there's a convenient study area located between the secondary bedrooms. The master suite highlights a gorgeous stone accent wall, and luxurious 5-piece ensuite, and a pocket door for easy access to the laundry room. The finished basement hosts a large recreational room and games room with banquette seating, games table, and plenty of storage.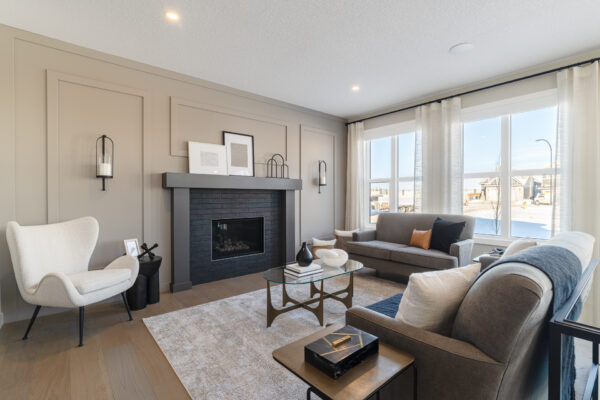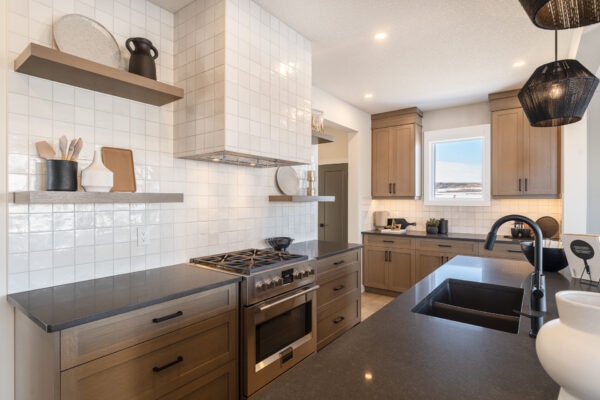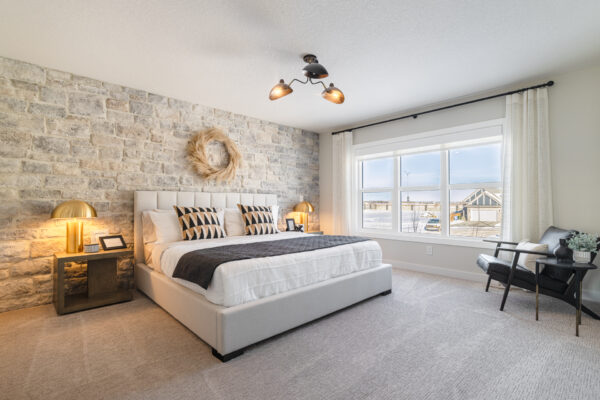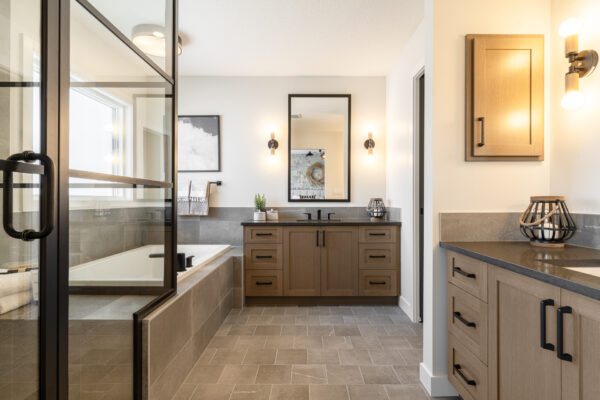 Tickets are on sale now until March 23, 2022. Get them while you can!