Supporting
Local BUSINESSES
"When you support small business, you're supporting a dream."
More than ever, local businesses across the city need our loyalty and support. Below, you can read their inspiring stories and learn more about their products/services. By shopping local, we can all help them stay open and recover from these tough times.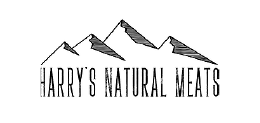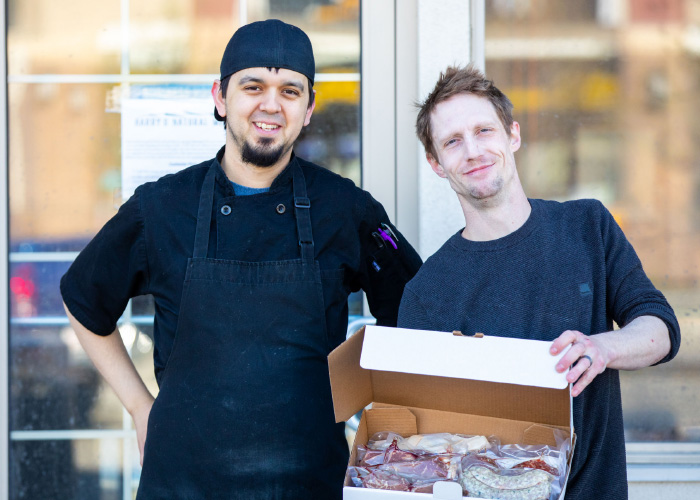 Harry's Natural Meats
Catering to the local community in South Calgary, Harry's Natural Meats is committed to supporting the local farming community, by sourcing the freshest, best and local natural meats…
Focusing on quality and natural farming practices, this independent business owner is meeting the demands of Southeast Calgary. While summer is always a very busy time at Harry's, winter typically slows down. With the COVID 19 crisis upon them, and a quick pivot to online and phone-in ordering with curbside pickup, the business has taken off. Busier than ever with deliveries on Tuesday and Fridays, and contactless curbside pickup from Tuesday – Sunday, Alexander Ross and his team are committed to providing their customers with the highest quality meats, safely!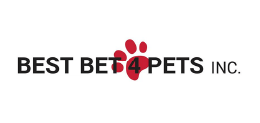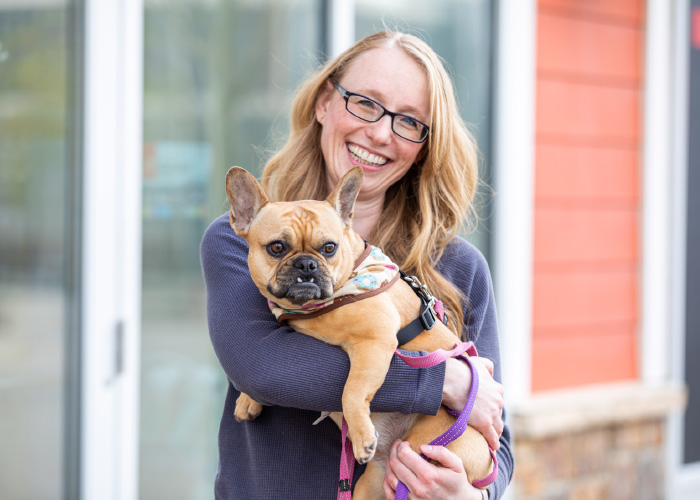 Best Bet 4 Pets
Coming Soon!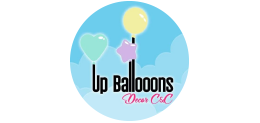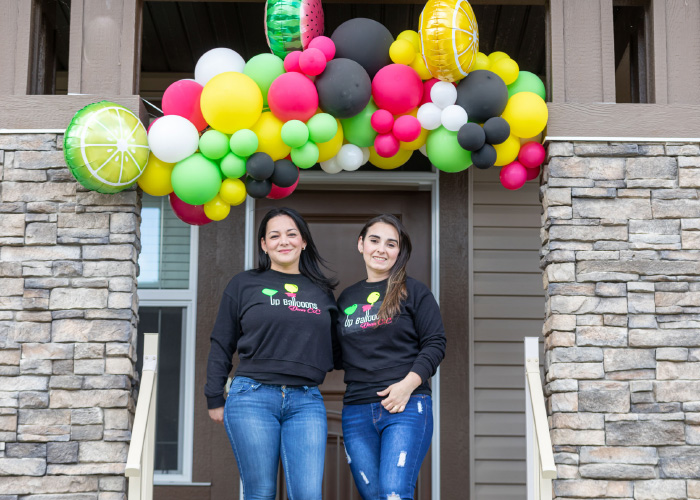 Up Ballooons
Up Ballooons (yes 3 'o's) started a year and a half ago. I was on Mat leave from my second baby and with some free time on my hands and the need to do what I like, to express myself through creative ways I thought why don't I start now…
I've always been a person who likes to create with my hands, from quilling cards to bead work and now to balloons.
Birthday celebration in my family is a must, it's a very special time to spend with friends and family, and we believe a celebration without balloons is not a celebration.
So i started looking at Instagram for balloon stylist/artist and came across so many wonderful profiles that really inspired me to start and pursue this dream! And after a few months of research I ventured myself by contacting an event planner, she gave me the opportunity to show my work by creating a balloon installation for a Valentine's Concert Night. I was super nervous, happy, anxious, so many emotions at the same time. However, it was my first time with a project of this magnitude, so I decided to invite my sister in law Cristina and her daughter to help me out, none of us with any experience whatsoever, we made it happen!
Since then we both joined our creative minds and hand to start this home based little business. We're self-taught, YouTube is our best friend, and practice makes perfect.
So far we've been part of different corporate events for 2 of the big 5 banks in Canada; BMO and TD. Due to COVID-19, CIBC had to cancel an event that we were going to be part of. It's been a difficult time for every business out there, but fortunately this hasn't affected us much.
Since COVID-19 started, we started receiving more orders for birthdays, baby showers, grad celebrations. The increase in sale we believe is partly because some stores that supply balloon decor have been closed. We do offer contact less deliveries with all the safety precautions, we also offer curbside pick-up. We would like to thank each and everyone of our clients for keeping this little business running.
Our goal is to be recognized in Calgary as the best balloon stylist company and why not to have a store front. For now we continue to delivery joy and happiness in every celebration from the basement of my home.
Carolina and Cristina
Up Ballooons