What Costs Should I Expect When Building a House?
Home Buying Tips

Friday, April 9, 2021
A common misconception about building a new home is that you will incur more costs compared to purchasing a resale home. In reality, the difference lies not in the price, but rather the age of the home, the timeframe for moving in and flexibility to make changes. When building a home, your overall costs are spread out across different categories, compared to having them consolidated in an already constructed home. Here's how this breakdown works:
Base Price of the Home + GST
Once you have decided on a home model, our team is able to provide the home's base price, which is based on its square footage, number of bedrooms and included features. Keep in mind that with a new home, GST is also applied to the purchase price. However, if your home is under $450,000, you can qualify to claim back some of the GST through the government's GST New Housing Rebate.
The Homesite
There is also a cost for the homesite – the land on which the home will be built. Prices can vary due to a number of factors such as size, location and lot grade (for example, walk-out homesites are highly desired, but cost more compared to a level homesite).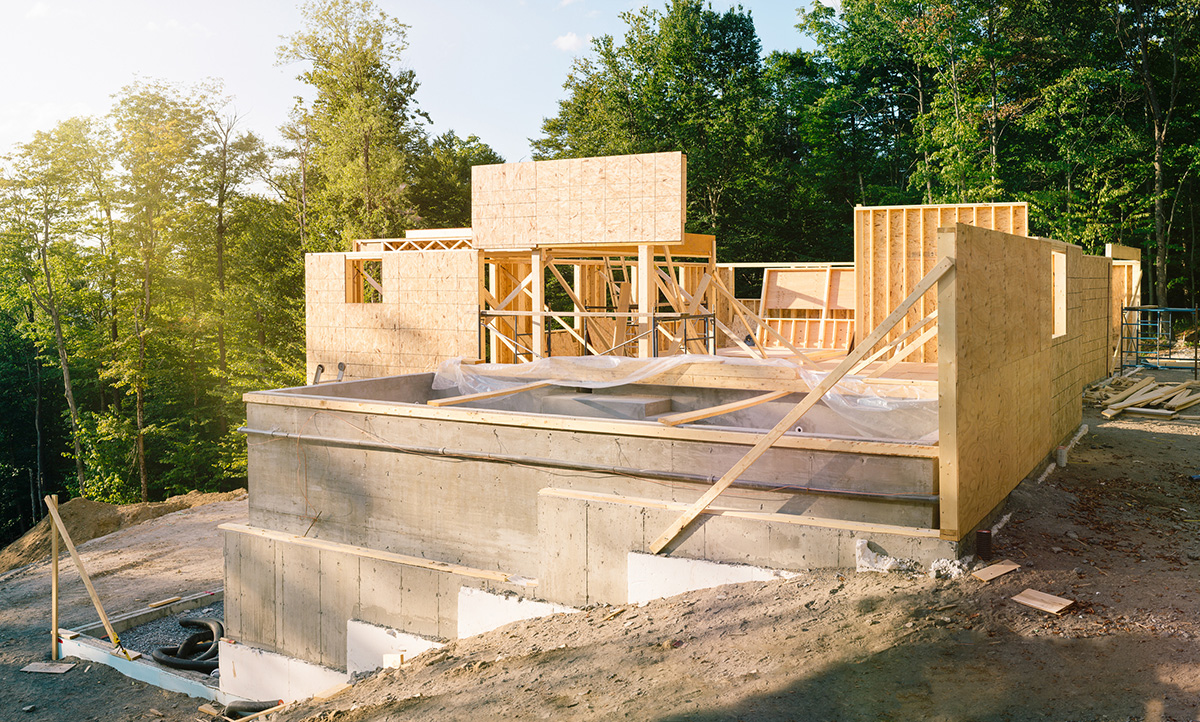 Home Upgrades
In most instances, the majority of features you want are already included in the base price of the home, and Trico's specification packages offer excellent standard finishes. However, we understand there may be some personalized touches you wish to include. These home upgrades are considered additional costs to the base model of your home, depending on the scope of work needed.
Closing Fees
As purchasing a home is a legal transaction, you will need to meet with a lawyer to go through your purchase agreement and sign all the paperwork. Normally this is a cost you will want to budget for; however if you purchase with Trico, we will waive all the basic legal fees (except disbursements) if you use our legal representatives.
Moving Costs
Moving into your new home can be a hefty endeavour and you may require the help of movers, or renting a moving truck to transport all your belongings. While this cost is not directly associated with the home purchase, we recommend you include this expense in your budget as part of the possession process.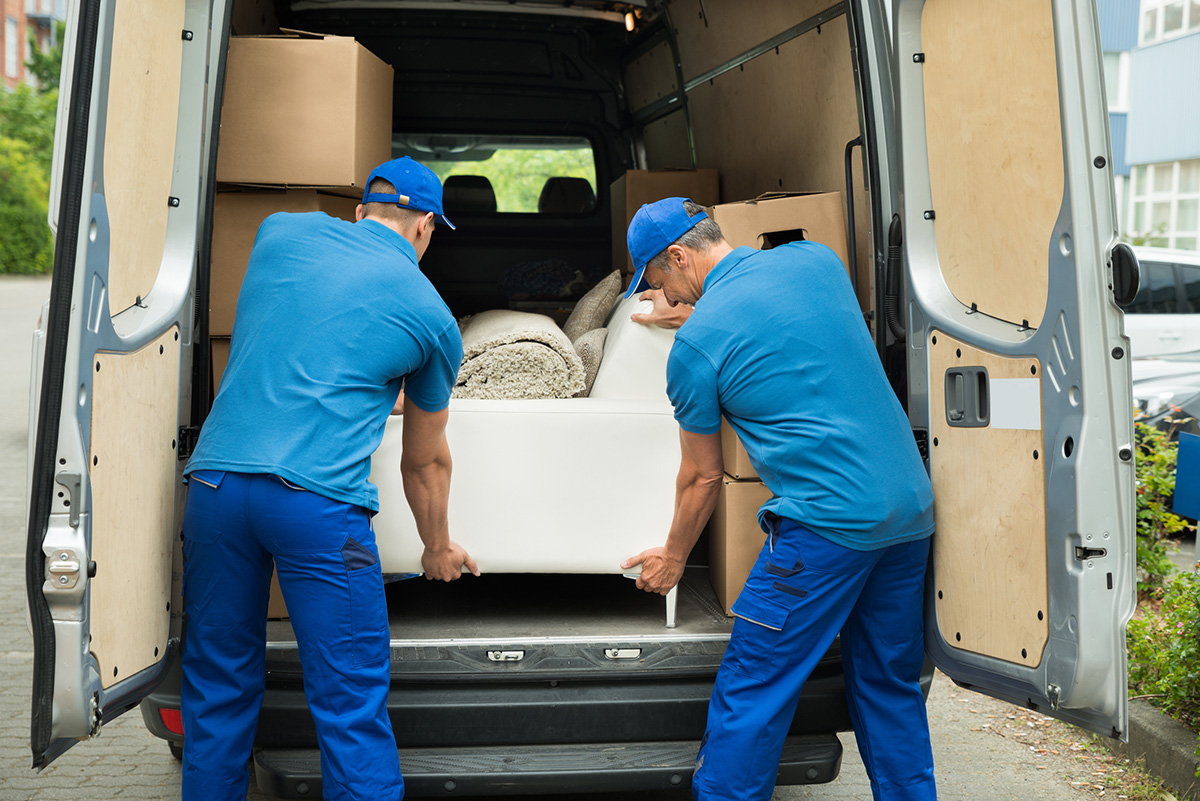 As always, feel free to contact our home experts if you have any questions about home prices or finding a home within your budget. We're here to help!