What Home Buyers Should Know About the New CMHC Mortgage Rules
Home Buying Tips

Tuesday, June 9, 2020
Last week, the Canadian Mortgage and Housing Corporation (CMHC) announced new regulations on mortgage insurance for home buyers, slated to begin July 1, 2020.
Under the new rules, home buyers with a down payment of less than 20% (and requiring mortgage insurance) will need to meet the following requirements:
One homeowner/mortgage borrower will need to have a minimum credit score of 680 (an increase from the current 600).
Non-traditional sources of funding for down payments classified as debt (i.e.: loans or other borrowed funds) will no longer be allowed or be treated as equity for insurance purposes.
New debt-ratio policy: the Gross/Total Debt Servicing (GDS/TDS) ratios* will be lowered to 35/42 from 39/44.
*GDS is the percentage of your monthly household income that covers your housing costs (i.e.: mortgage, property taxes).
*TDS is the percentage of your monthly household income that covers your housing costs AND any other debts (i.e.: car loans, lines of credit).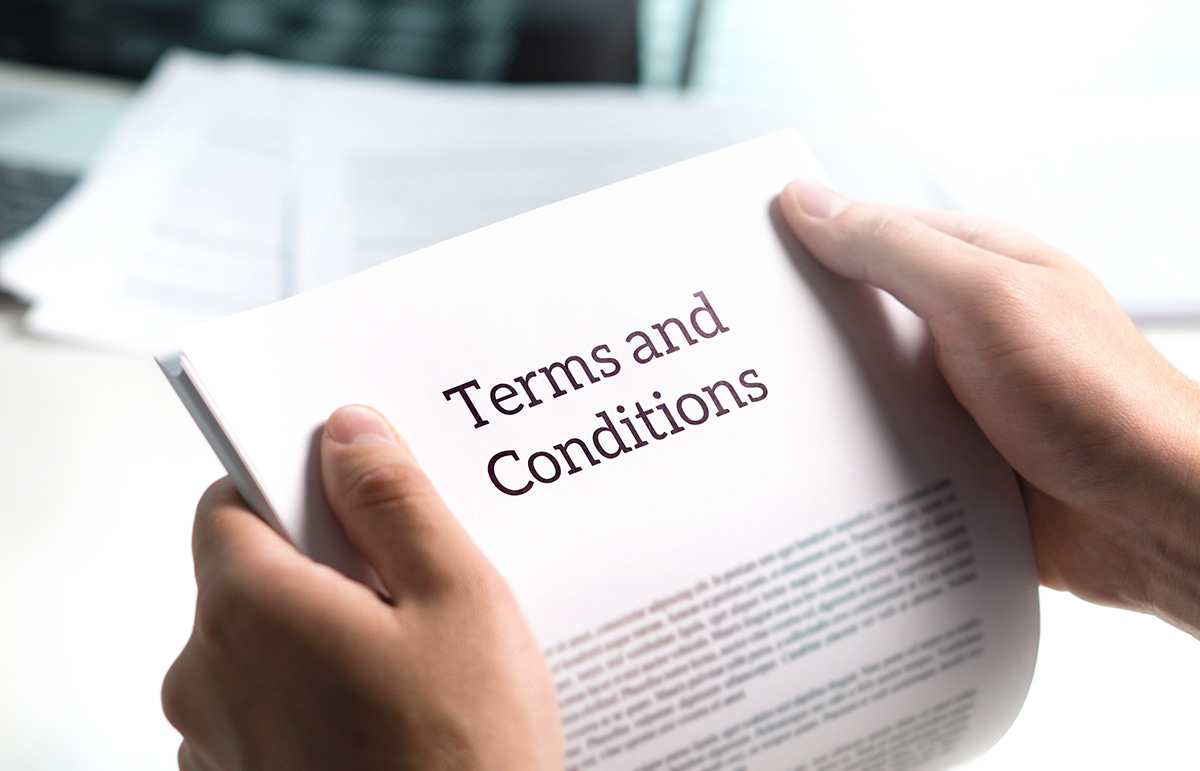 How will this impact me?
With the change in the debt-ratio policy, one of the major noticeable differences is the decrease of your purchasing power as the new rules limit the amount of debt – or mortgage amount – you will be allowed to take on. As a result, the home you had originally thought you could afford may now be out of reach because your mortgage approval isn't high enough. You may also have difficulty with getting a mortgage pre-approval if your down payment or credit score don't meet the minimum standards as listed above.
So if you are thinking of buying a new home this year, you may want to consider getting ahead of the curve and finalizing your purchase prior to July 1 to avoid this dilemma. Our team and mortgage broker partners will gladly work with you during this limited time frame and expedite the process to find a home that will still meet all your needs. Reach out to them here!
In addition…
Purchasing by June 30 will also allow you to take advantage of the Trico Cares Program and its many benefits – including our Best Price Guarantee, Extended Home Warranty and Instant Red Card Rewards. It's thousands of dollars in savings you won't want to miss out on!