Why You Should Visit One of Calgary's Fall Festivals this Month
Events & Family Fun

Friday, September 14, 2018
While a lot of Calgary's festivals and events typically happen during the summer, let's not forget about all the amazing fall festivals that we have in the city too! While there are some events themed around traditional fall activities and goods, such as hayrides, pumpkin decorating, apple picking and so forth, there are also many other events that are completely different and unrelated to the season, but are just as much fun to attend!
We're lucky to be living in a city that has a ton of festivals happening in September – so no matter which part of Calgary you live in or what your interests are, there's sure to be an event that you'll enjoy. If you need a little more convincing, here's 4 reasons why you shouldn't miss out on a Calgary fall festival!
They're Free
Who doesn't like saving a few dollars? Most of the festivals listed below have free admission and free activities, making it the perfect fun (and affordable) date night or family outing!
There's Food Involved
Need we say more? When there's good food being served (we're talking about food trucks, restaurants and professionally prepared treats), it's not something you'll want to pass up on.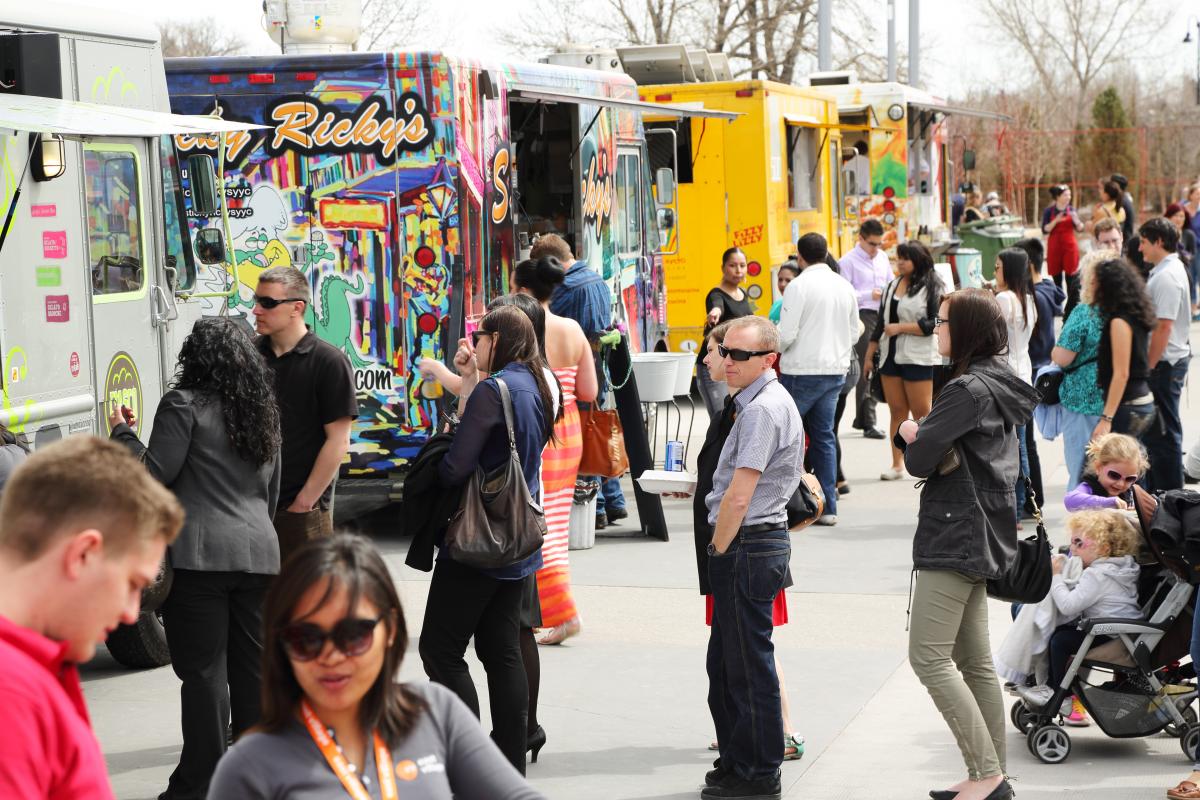 You Can Explore Different Parts of Calgary
The festivals listed below are at different locations throughout Calgary and the surrounding area, such as Cochrane and Airdrie. Use this opportunity to be adventurous and explore a part of the city you're not familiar with or haven't been to – you'll never know what you'll discover!
You Can Try One-of-a-Kind Activities
If you want to be adventurous, go outside the box and try unconventional things, these events are the perfect places to start. How often do you get the chance to go on a scavenger hunt, ride a hot air balloon, go behind the scenes of some really cool businesses and venues, or see giant 12 feet flowers light up in the sky? It's hard not to get excited at the thought of trying all these activities!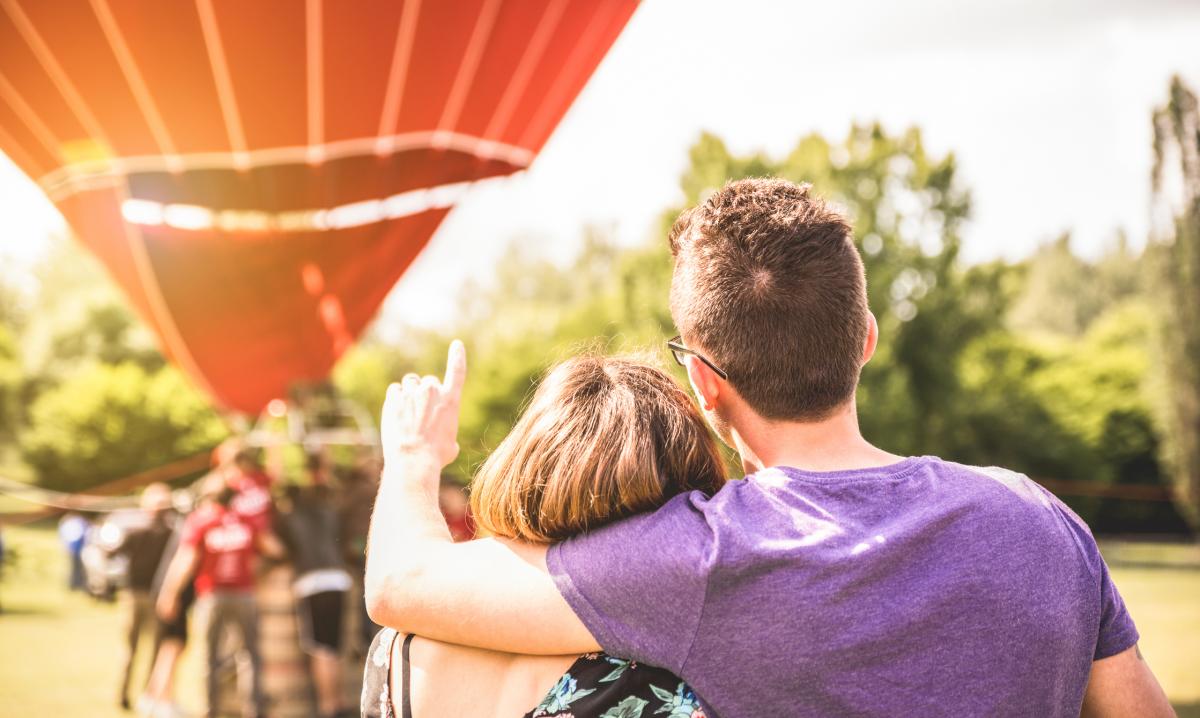 Below is a list of all the fall festivals and events happening this month, and more information and details can be found on their respective websites.
Heritage Hills Fall Festival – September 22
Kiwanis Apple Festival – September 22 to 23
We'll be heading to a few of these festivals ourselves, so if you'd like to see some of our photos and what's happening at these events, make sure to follow us on Facebook, Instagram or Twitter!