6 Shopping Tips When Buying Furniture Online
Decor & Design

Friday, March 19, 2021
Wanting to refresh your home with some new furniture? With many stores operating at limited capacity or curbside pickup only during the pandemic, many of us have turned to the internet to browse and buy. To help you order with confidence, here are a few handy tips to keep in mind when shopping for furniture online!
1) Create Furniture Outlines on the Floor
Using a measuring tape, measure out the length and width of the furniture, and mark down these dimensions on the floor using a roll of painter's tape (which won't leave any residue). This can help you see how much floor space the item will occupy, and whether it's the right size for your space. You can also use this tip to figure out furniture placement without the extra heavy lifting!
Bonus Tip: Some stores will even offer virtual room planners so you can drag & drop different furniture pieces on a computer to see how it looks in your space.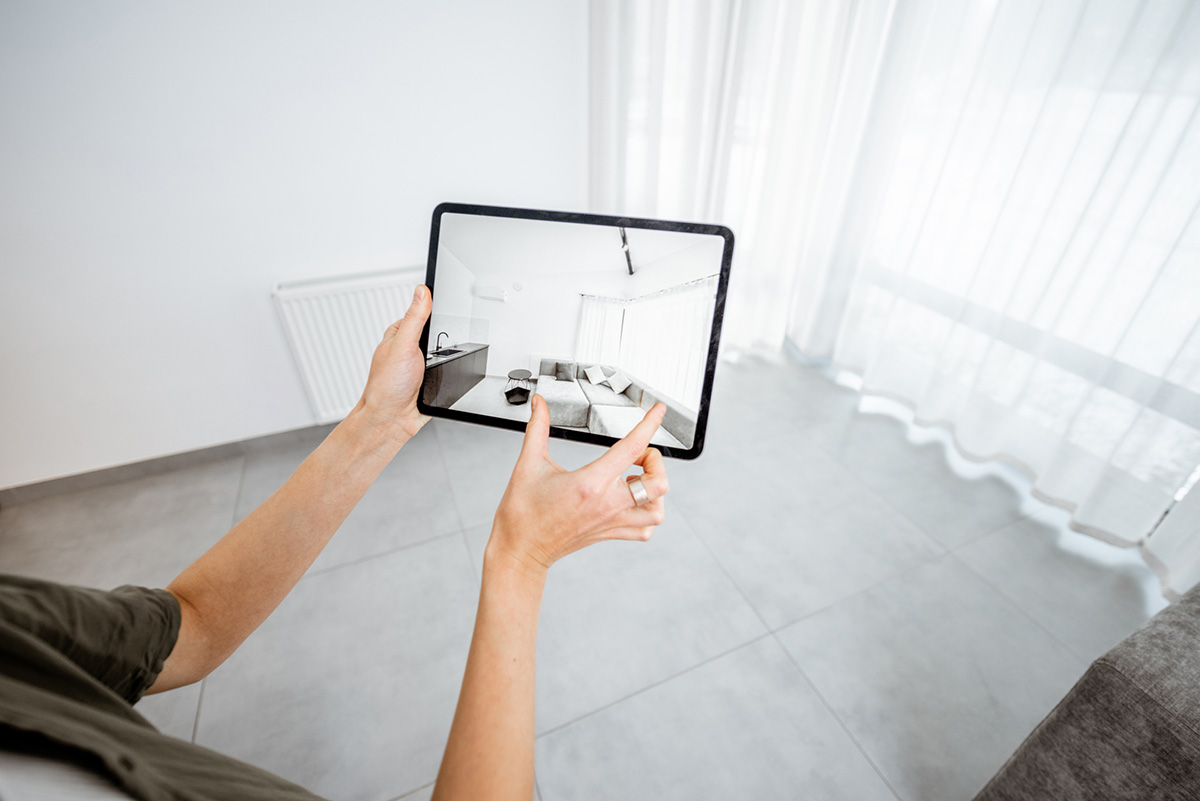 2) Measure Twice, Order Once
Keep in mind that even if the item fits in the space, it needs to fit through the doorways and hallways first! This is especially key for furniture such as sofas where it usually ships fully installed. To help you plan for delivery, measure the width, height and length of the areas your furniture will pass through beforehand.
In addition, check to see what delivery option your purchase comes with. Some companies offer white glove delivery, which means they'll bring in (and assemble) the furniture in the space you want it placed at. If it's front door delivery, you may need an extra pair of hands to help bring it inside.
3) Read the Fine Print
It's tempting to skim over the fine print or description that accompanies each item, but without reading closely, you might miss some important details such as material, size, specifications and care instructions. These features can impact the quality and function of the furniture, so taking an extra couple of minutes to fact-check now will save you far more time later if you have to return or exchange the item!
4) Ask Friends and Family
One of the best places to get advice and information is from trusted sources like friends and family, so take this opportunity to ask them about their furniture shopping experiences! They may be able to recommend retailers you might not have thought of, products that have worked well for them, or give you their take on the furniture you're eyeing. Like any major purchase, it's always nice to get a second opinion!
Bonus Tip: As part of Trico's Red Card Program, we've partnered with 2 Calgary-based furniture companies to offer exclusive promos/discounts for Trico homeowners. Log in here with your password (listed on your home possession letter) to see the full details!
5) Ask for Fabric Swatches
Did you know there's a difference between web colours and print colours? Depending on your device, operating system and even the web browser you're using, colour shades and characteristics can appear differently compared to the actual physical item, which is why some retailers offer free fabric swatches so that you can see and feel the actual material before committing to the purchase. This simple ask can help ensure you're getting the exact colour you wanted!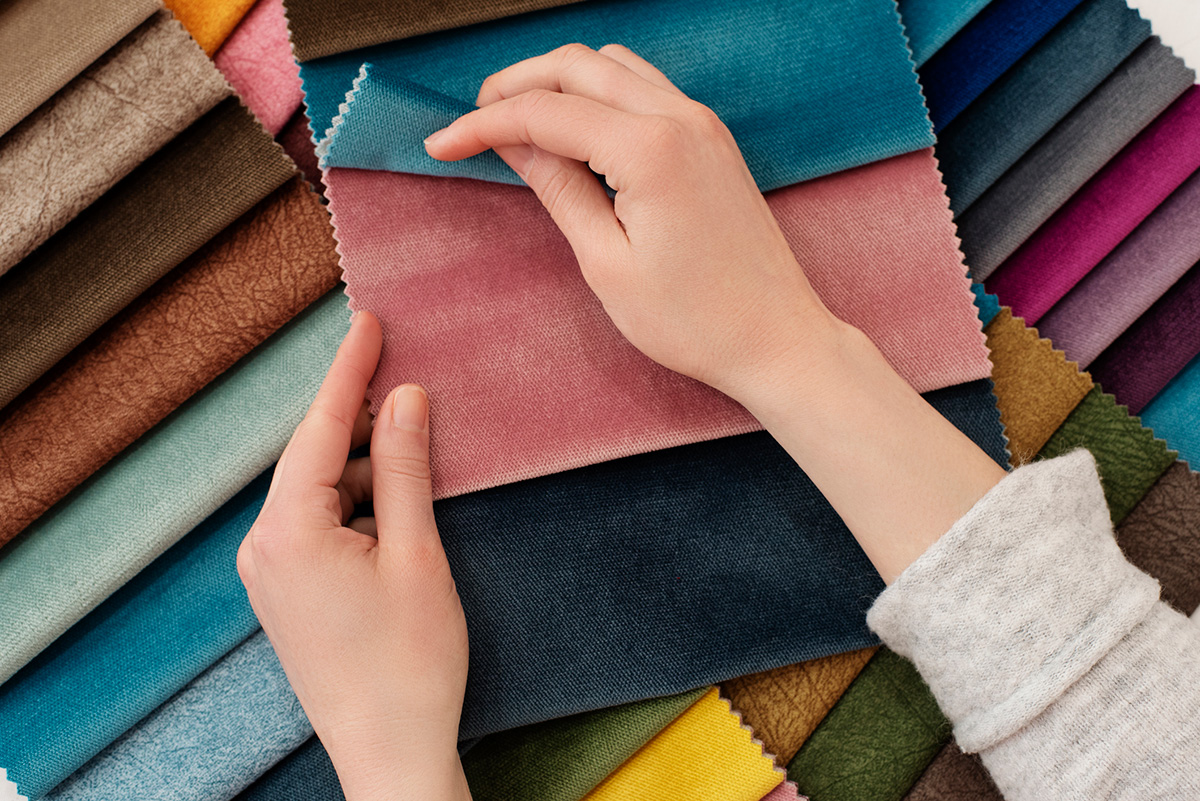 6) Check the Return Policy
Your order's finally here… but despite all your best intentions, maybe it's just not fitting right or there's a defect that you noticed. As furniture can be a costly investment, having flexibility to return or exchange items can give you peace of mind if anything goes wrong. Before ordering, check the return policy page on the retailer's website to see what their conditions are.
We hope these tips will help avoid any buyer's remorse and make your shopping experience more enjoyable! As a bonus, you can also download a copy of our Showhome Design DIY Guide, with inspirational decorating tips from our design team. Happy decorating!