DISCOVER A PERSONALIZED EXPERIENCE
WITH TRICO'S AI ENABLED WEBSITE
Buying a home marks an important stage in your life. But it can also be one of the most overwhelming experiences you can go through.
We've changed all that with a recent enhancement to tricohomes.com – including a behind-the-scenes AI enabled engine that helps simplify your unique home search process.
Harnessing artificial intelligence with our human-backed years of expertise, Trico is proud to offer the first AI enabled website in Calgary dedicated to the home buying experience.
This means our showhomes are always open… online!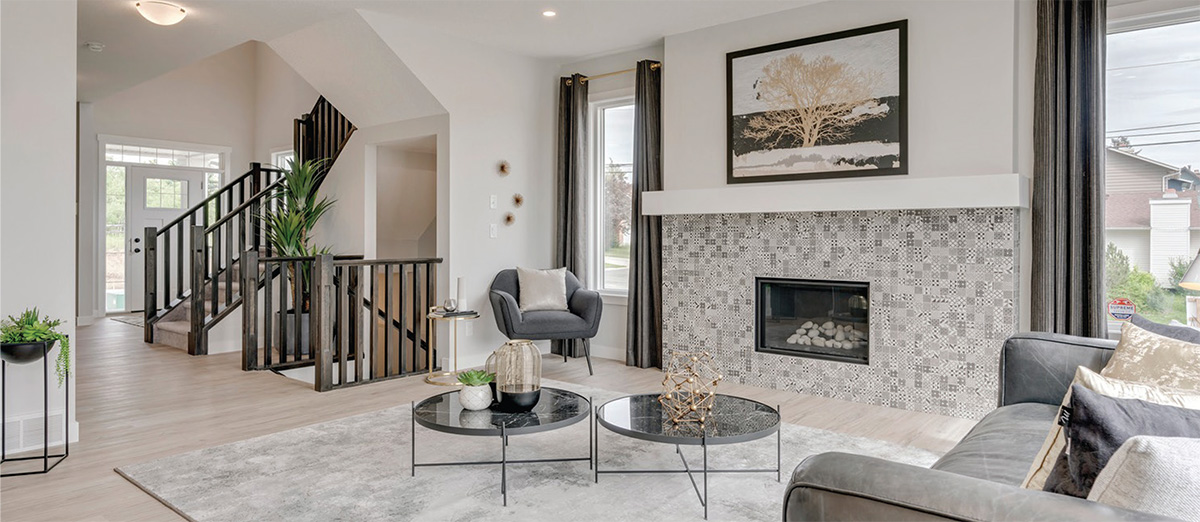 Our leading-edge platform is designed to provide you with an exceptional personalized experience, right from the comfort and convenience of your own home. Upon visiting tricohomes.com, you can: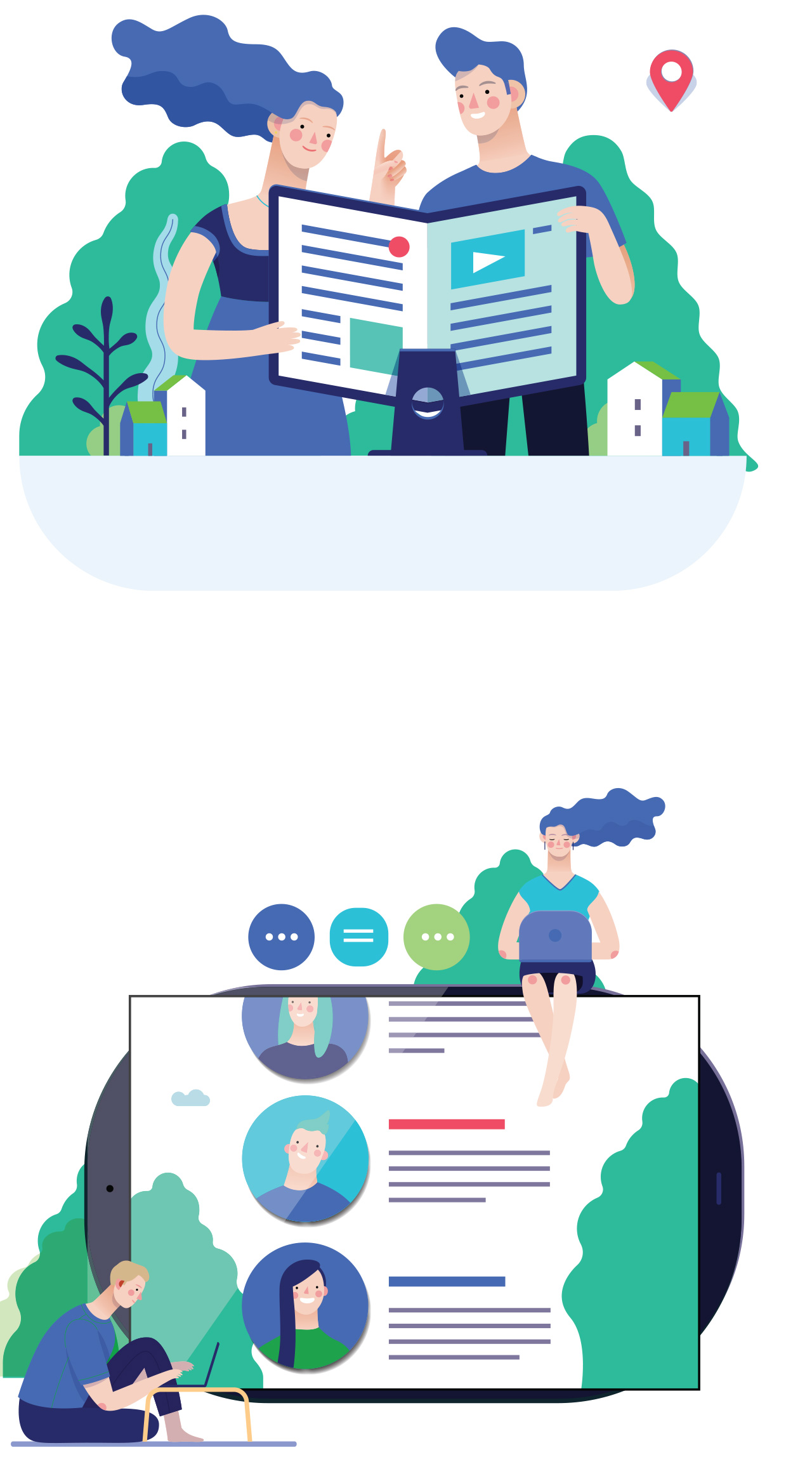 Go on virtual home tours via our photo & video galleries. If you come across a home you like, you can view the floorplan, learn which communities it's available in and find an available homesite to build it on.
Download these maps, floorplans & other resources to save for later or print them out.
Learn everything about your future community with our interactive map. We've shared interesting facts such as demographics & designated schools, and even a distance calculator so you can figure out commute times to your favourite destinations.
Request pricing & calculate mortgage payments with a built-in mortgage calculator included on each webpage.
Ask questions and get answers in real-time on live chat. There are also several touchpoints where you can connect with one of our human home experts.
In addition, as you scroll through our website, our AI enabled engine will learn about your preferences and proceed to help you quickly filter your choices based on your personal criteria, while recommending other home options that you may not have considered or known about in other available communities.