Doing Things Right
For all the right reasons
This is simply the way things are done at Trico Homes. No ifs, ands or buts. It's reflected in our craftsmanship. In our customer relationships. In the way we run our company and treat our people. In our pledge to stand behind our homes and homebuyers.
And in our conscious desire to build the very best places to live.
While you explore our award-winning homes, we invite you to look inside our company.
Discover who we are. What we stand for. And what that means to you.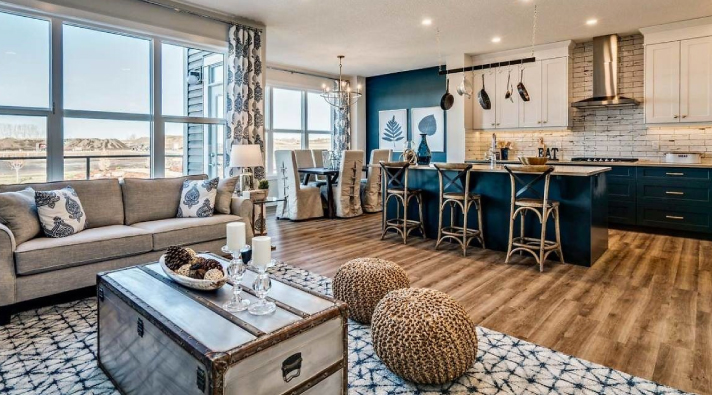 Consciously
Creating THE
Very Best
Places to Live In
Calgary,
Cochrane,
Airdrie,
Chestermere
& Okotoks
ONLY AT TRICO
There are many things that make Trico Homes a one-of-a-kind homebuilder.
Red Card
Rewards Program
Trico is the only builder to create our very own customer rewards program. The Red Card features ongoing discounts and savings from local retailers, home stores, contractors and services across Calgary and area.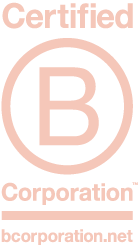 Doing Well
By Doing Good
As Western Canada's only Certified B Corp homebuilder, Trico is proud to belong to a community of leading global corporations dedicated to balancing purpose and profit and using business as a force for good. At Trico, decisions are assessed according to their impact on our workers, customers, suppliers, community, and the environment.
PEOPLE CAN EXPECT MORE
We've always felt companies should be judged by their actions. We are humbled to be consistently recognized by our customers, by industry and by our peers for being a trusted builder, an inspiring employer and a respected corporate citizen. It's proof that our efforts to be a better company really does matter.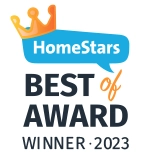 Trico is a 8-time winner of the HomeStar's Best of companies based on unsolicited customer reviews.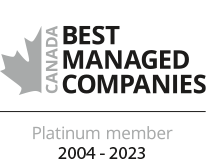 Trico has received this prestigious honour for ranking among Canada's 50 Best Managed Companies for 15+ years.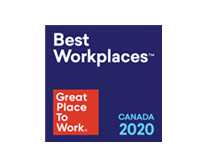 We are honoured to have been ranked among Canada's Top 50 Mid-sized Employers in this Globe and Mail feature.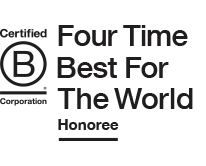 Awarded to the best of the best B Corps, Trico is a 2020 Best for the World honoree for achieving top scores in the Community category.
right...for you
Our commitment to
doing things right
goes back more than 30 years. With every home we've built – with every relationship we've entered – we've learned. We've applied the lessons and knowledge we've gained to develop a best practice, socially responsible approach that applies to all aspects of our business. Today, we are proud to be building
single family homes
,
duplexes
,
townhomes
and condominiums that our customers are proud to call home, in the most desirable
communities
in
Calgary
,
Airdrie
,
Cochrane
,
Chestermere
,
DeWinton
and
Okotoks
.


These are the values behind Trico Homes and provide our foundation as one of Calgary's leading homebuilders