Design Trends this Spring
Decor & Design

Friday, April 21, 2023
Are you looking to update your home's interior design this spring or getting ready for your appointment with our design team, and aren't sure where to start? Well, you're in luck because 2023 is bringing in some exciting and fresh trends that are sure to inspire you!
One of the hottest trends for 2023 is the use of arches and curvy shapes in interior design. This trend has been gradually gaining popularity over the past few years, but now it's taking center stage. From crescent-shaped sofas to barrel chairs and round rugs, curves are becoming a staple in interior design. But the trend is not just limited to furniture. You can expect to see oblong mirrors, arched doorways, and nature-inspired lighting in many homes this year.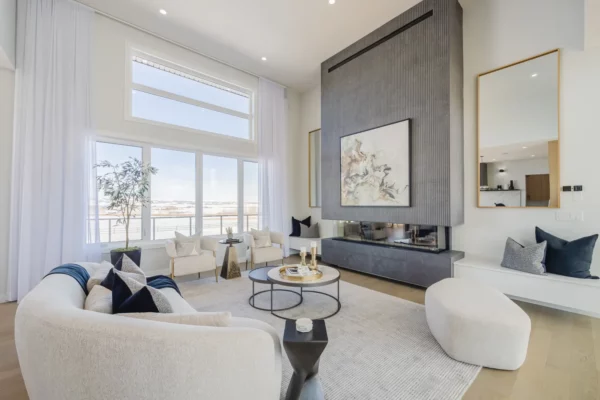 .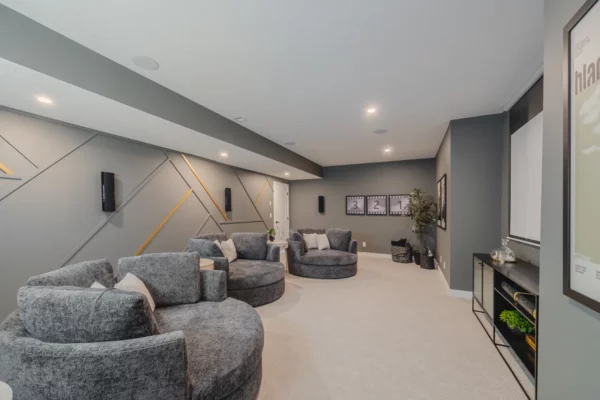 Another popular trend is the use of warm, earthy tones. Think shades of beige, brown, and terracotta. These warm hues create a cozy and inviting atmosphere that is perfect for relaxing and unwinding. Pair these earthy tones with natural materials like wood and stone to create a warm and rustic feel in your home.
Sustainability is also becoming increasingly important in interior design. As more people become aware of the impact that our choices have on the environment, we're seeing a shift towards eco-friendly materials and practices. Look for antique & vintage pieces, or furniture and décor made from recycled materials or renewable resources.
Lastly, maximalism is making a comeback in 2023. Gone are the days of minimalism and stark white walls. Instead, embrace bold patterns, textures, and colours. Mix and match different styles and eras to create a unique and personalized space that reflects your personality and interests.
So, there you have it – some of the top interior design trends for 2023. Remember, the key is to have fun and create a space that you love and feel comfortable in. Happy decorating!