Family-friendly Christmas things to do around town
Events & Family Fun

Thursday, December 19, 2019
The holidays can be one of the busiest times of the year. However, maybe you're one of the people that has all your shopping done and you're looking to take in some Christmas festivities with your family?
We've got you covered!
Not quite feeling the holidays yet?
If you want to get into the Christmas spirit, Once Upon A Christmas at Heritage Park brings the magic of the holiday season to life. Enjoy wagon rides, carolling and live entertainment around the grounds. There are also hands-on activities for young and old alike. There are always yummy festive treats and jolly old St. Nick will be there, too. But all the magic ends December 22.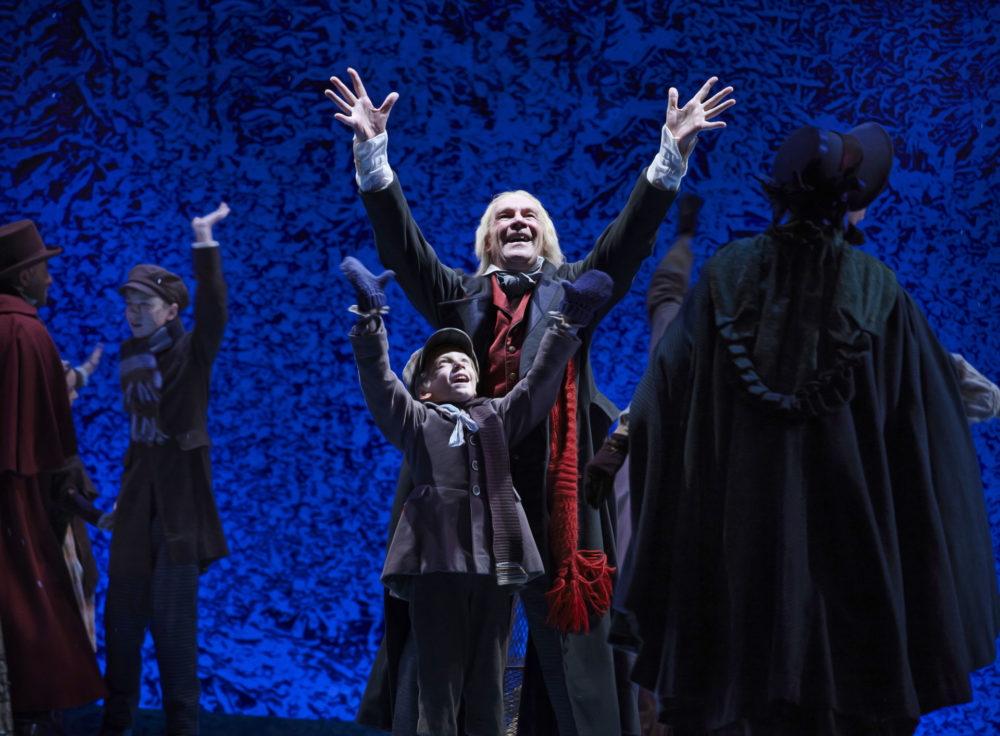 Or maybe you're just a big ol' Scrooge
If one spirit isn't enough for you, how about three? Theatre Calgary's A Christmas Carol celebrates 33 years with Ebenezer Scrooge and the spirits of Christmas past, present and future. Stephen Hair returns for his 26th season playing this classic role. The iconic Dickens play ends December 28.
Put on the blades and get out there
If you're more interested in doing something active, there are 8 outdoor rinks where you can skate to your heart's content for FREE:
• Big Marlborough Park (NE)
• Bowness Park Lagoon (NW)
• Carburn Park (SE)
• Olympic Plaza (SE downtown)
• Prairie Winds Park (North rink: pleasure skating only. South rink: Shinny hockey and pleasure skating.)
• Prince's Island Lagoon (SW downtown)
• Thomson Family Park (SW)
Get creative
Or perhaps being indoors is more your speed? The Glenbow Museum's Discovery Room is the perfect place for visitors of all ages to enjoy art activities. Until January 12, there is foam printmaking and hands-on creative projects for all to enjoy.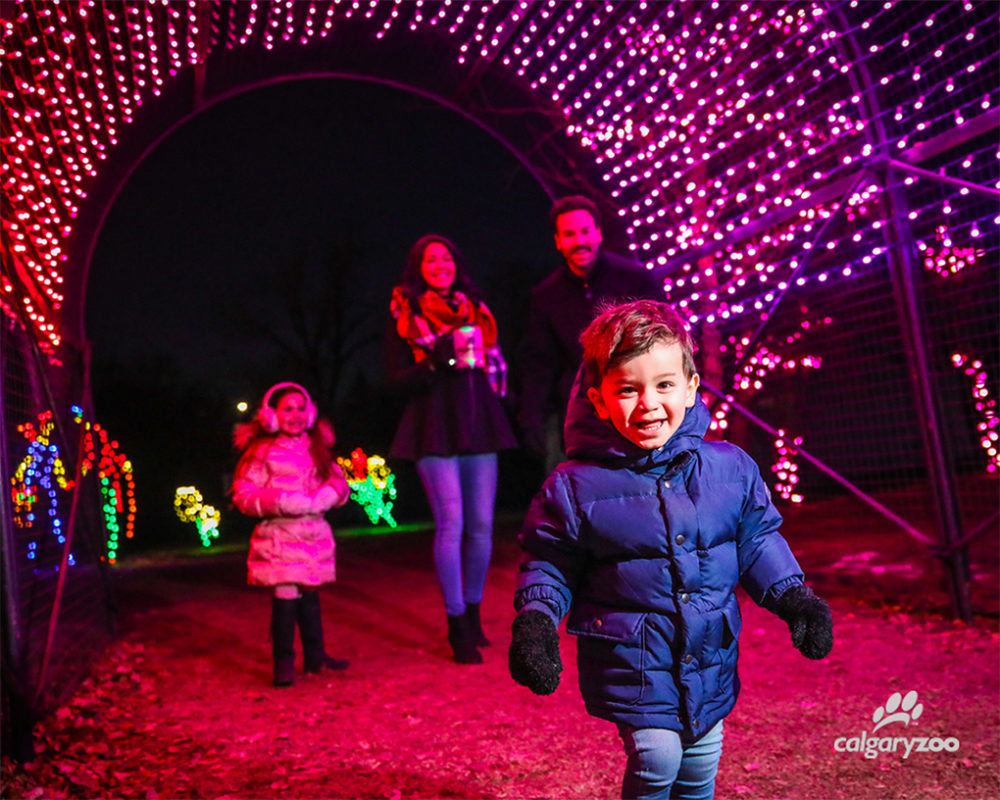 They light up the Calgary night
And then there are oodles of light exhibitions around town. Here is a mini list of some of the bright spots to take in:
Calgary Zoo ZOOLIGHTS — This wonderland has more than 2 million lights and runs until January 4.
Lions' Fesival of Lights — The largest free drive-by Christmas lights showcase in Calgary.
Airdrie Festival of Lights — A bonus to this light extravaganza is the miniature train rides and bonfires this event provides.
Christmas Lights at Spruce Meadows — You can stay warm in your car for this 2 km free drive through the Spruce Meadows grounds.
We hope you have an amazing time with your friends and family this holiday season! If you know of any other family-friendly activities that you think we should know about in Calgary and the surrounding area, let us know on Facebook, Instagram and Twitter.