Furniture Shopping on a Budget
Decor & Design

Saturday, November 9, 2019
Have you recently moved or bought a new house? Are you looking to upgrade your current home with some new furniture? At first thought, it might seem like a massive task with lots of planning and hefty costs involved.
But you don't need to break the bank to get that Pinterest-worthy space you've been dreaming about. If you're on a tight budget or you simply don't want to spend a lot to furnish your home, there are many affordable options you can seek out right here in Calgary. Keep reading to learn about our four top tips!
Don't Pay Full Price
Have you ever fallen in love with something, but felt your heart sink after looking at the price tag? Don't give up on your dream just yet – because if you're patient and bide your time, chances are it'll eventually go on sale. Many retailers will often markdown items at specific times of the year, especially at the end of a season when they need to make room for new products coming in. It's true what they say – all good things come to those who wait!
P.S.: Black Friday is on November 29 this year – get your shopping carts ready!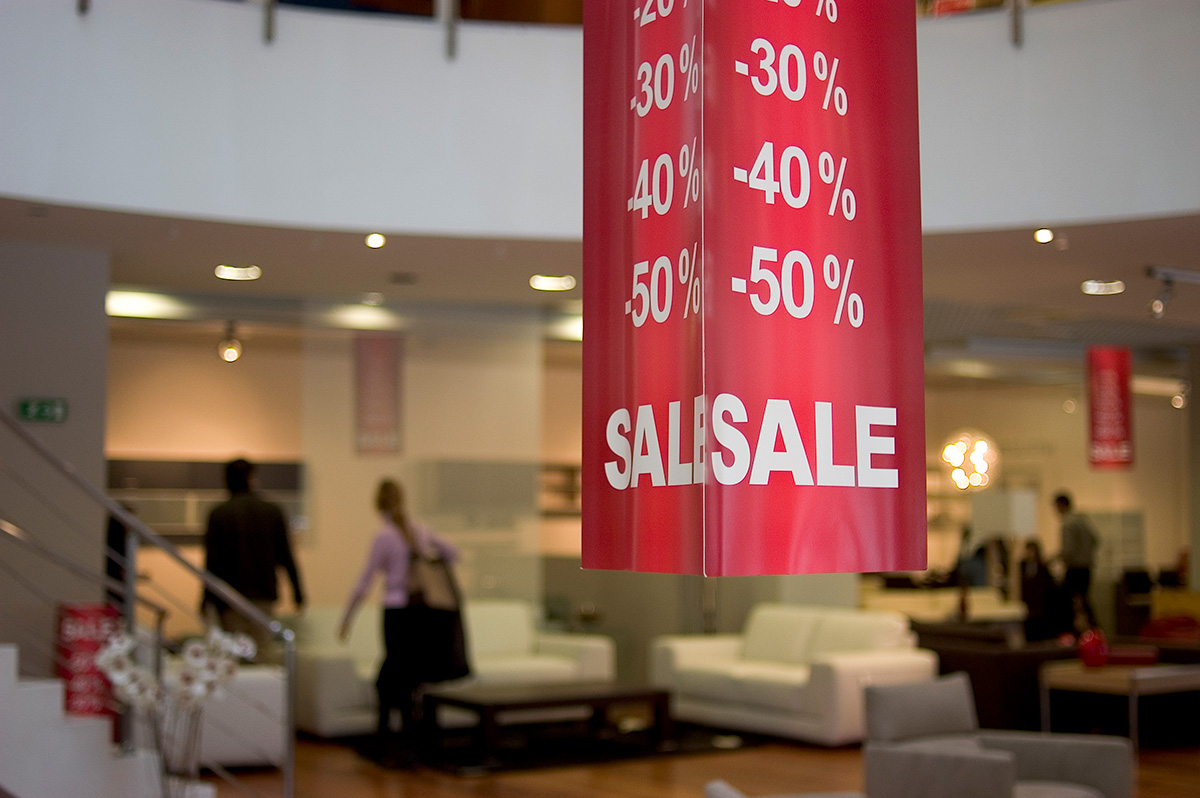 Used Can Be Good
Did you know that a number of secondhand items which are gently used (or in some cases even brand new) are often sold at a fraction of the original price? By buying used goods, not only will you have a higher chance of scoring a great deal, but it will also benefit the environment by diverting less items to the landfill.
Items for sale can be found on websites such as Facebook Marketplace and Kijiji, or in one of several consignment and secondhand stores located throughout Calgary. As the saying goes, one man's cast-offs can be another man's treasure!
Check Online
In recent years, there has been an increase in the number of home goods & furniture retailers that exclusively sell their products online to customers. Since they're not limited to the size of a physical store, the number of products they carry are typically much higher compared to a traditional retailer and at different price points. Best of all, they'll deliver and ship directly to your door!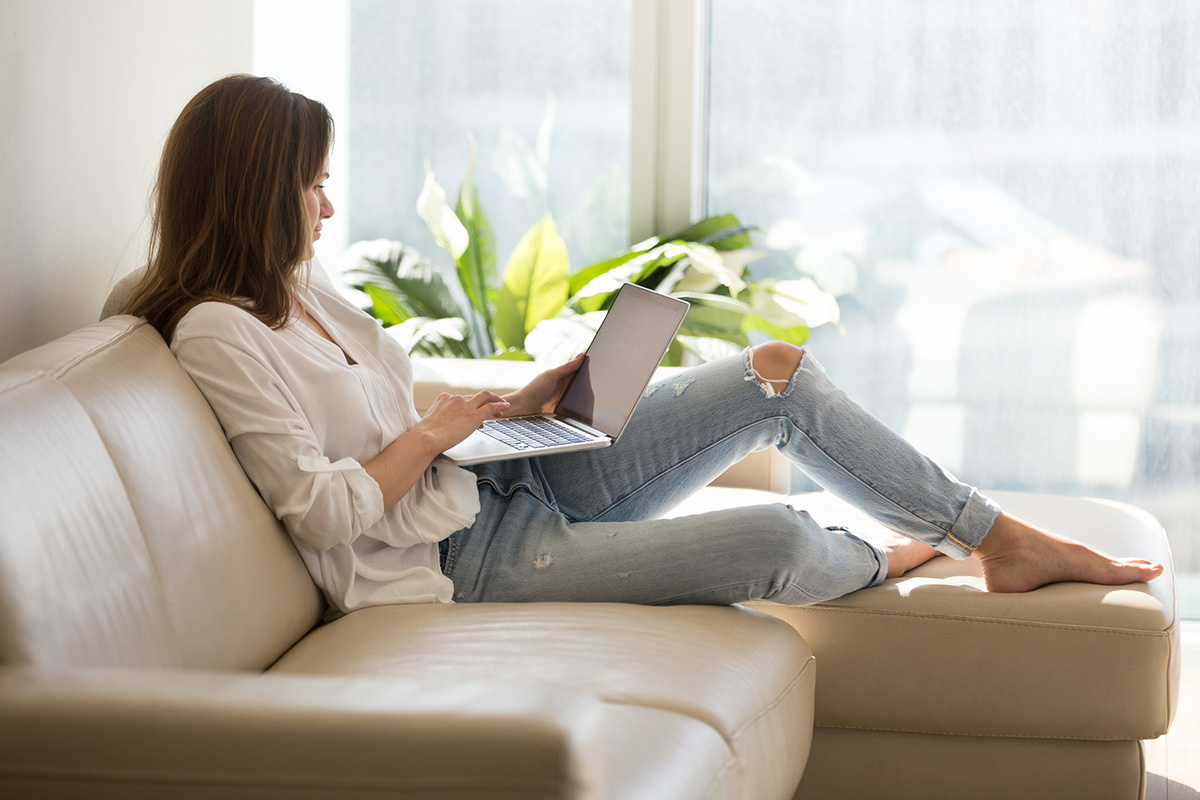 Shop in Unconventional Stores

Broaden your horizons and don't limit your shopping to just the traditional furniture retailers! You may be surprised to learn that many big-box stores also sell reasonably priced furnishings ranging from mattresses, tables, sofas and more. All it takes is a little extra research and browsing, but you'll end up with a uniquely personalized space that'll stand out amongst all your neighbours!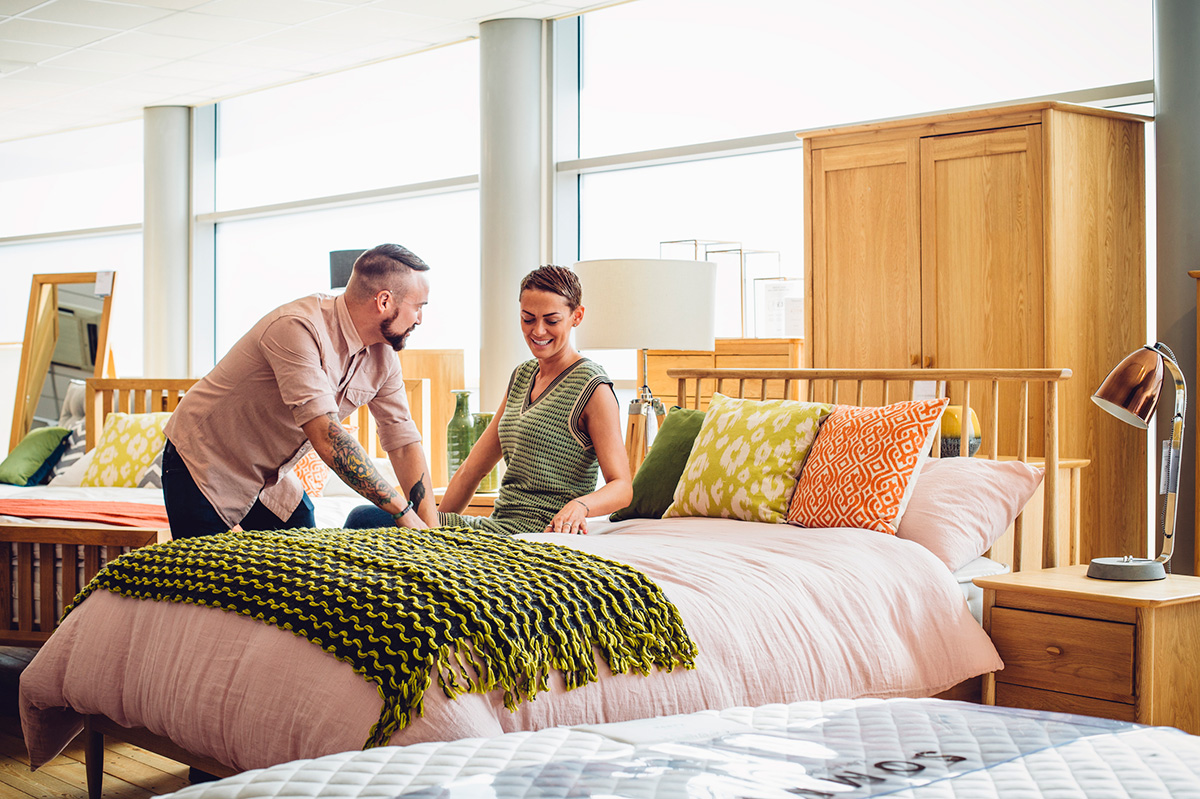 Last but not least… if you're a Trico homeowner, don't forget to take advantage of your Red Card rewards! We've partnered with several furniture, design and home décor businesses throughout Calgary to provide you with exclusive discounts. Head to our
Red Card website to see the full list.