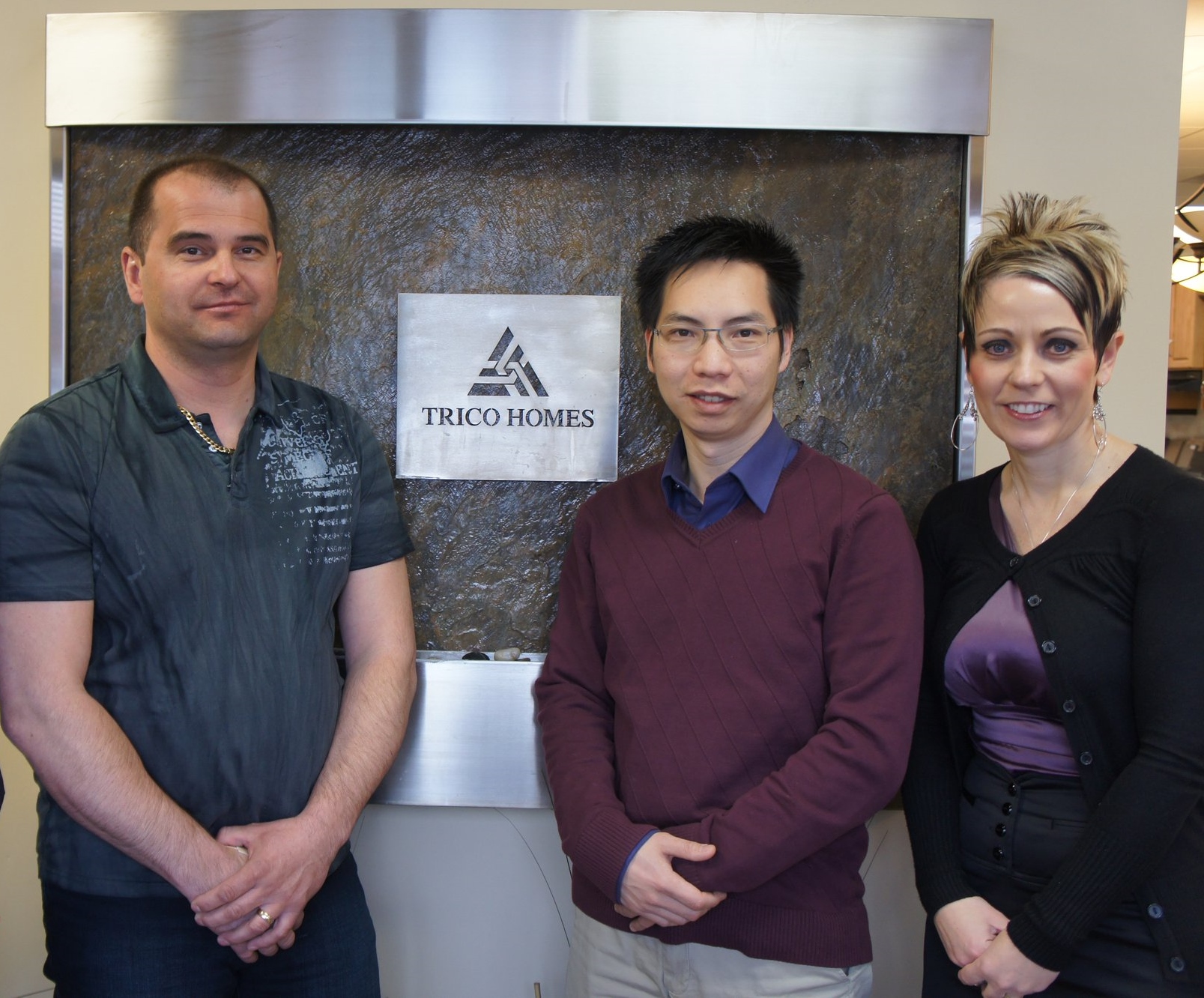 Delta Construction and Siding Ltd.
Vic Z.
My relationship with Trico began back in 2004. Over the last 13 years, we have grown and maintained a strong partnership and a deep mutual respect for one another. Trico Homes has not only been an exceptional business partner to Delta Construction, but also a great mentor and role model in leadership as well as business excellence. A Platinum Winner of Canada's Best Managed Companies, Trico sets a bar that inspires and drives Delta to perform at a high level. Trico's brilliant team of dedicated employees in upper management down through the entire office, and of course in the field are consistently professional and friendly. Wayne's approach to business, his dedication to family, his trust, loyalty and faith, are only a few of the great values that motivates the people he connects with to give him nothing but their best. As a young business entrepreneur, the relationship between Wayne and I allowed me to develop and build my business parallel to his. This has contributed to my successful achievement of many personal and professional goals. It has been an honour to support Trico in their involvement in giving back to the community, as well as creating memories with projects such as the "Trico Ride For Lifetime Kids Cancer Foundation", the Leighton Arts Centre, and the Trico Centre for Family Wellness. Congratulations on your 25th Business Anniversary, a milestone to celebrate all of your achievements and the opportunity to set new goals. I wish you continued success in the years to come am excited and proud to see our business relationship continue to grow!
Everyone has a story. What's yours?
We'd love to hear about your favourite memory, story or experience with Trico.
MORE STORIES YOU MIGHT LIKE