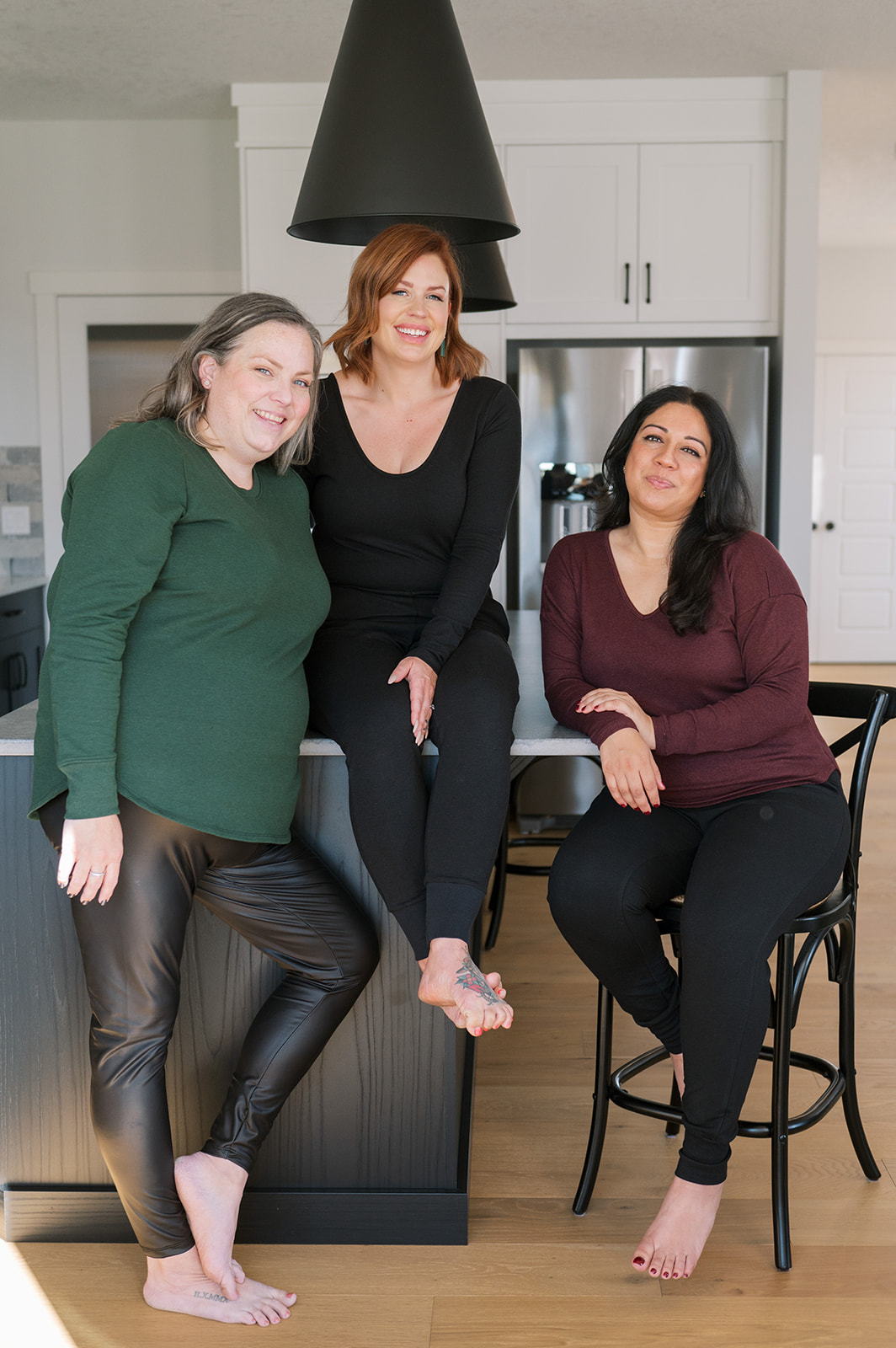 Beautiful Backdrop, Thoughtful Design
Lindsay Nawash
We moved into our new home in Wolf Willow, March of 2014. We had nothing but a great experience with all the staff of Trico at every step of the way from viewing showhomes, selecting floorplans, making all of our design decisions and throughout the build process. Even with some delays out of the control of anyone, the team was transparent with us and kept us updated. We were so happy with the quality of our home and have had such a great time settling in to the neighborhood!
I own a clothing line, Lost in Layers, that is locally made in Calgary, Alberta. I was happy to have the opportunity to showcase my latest collection in the newly opened Trico Showhomes. The layouts and design were a beautiful backdrop for us. I'm always so impressed by the thoughtful design and use of space in Trico homes. The craftmanship of these builders are second to none.
I look forward to raising my family in this community for years to come and would recommend anyone to build with Trico Homes.
Everyone has a story. What's yours?
We'd love to hear about your favourite memory, story or experience with Trico.
MORE STORIES YOU MIGHT LIKE