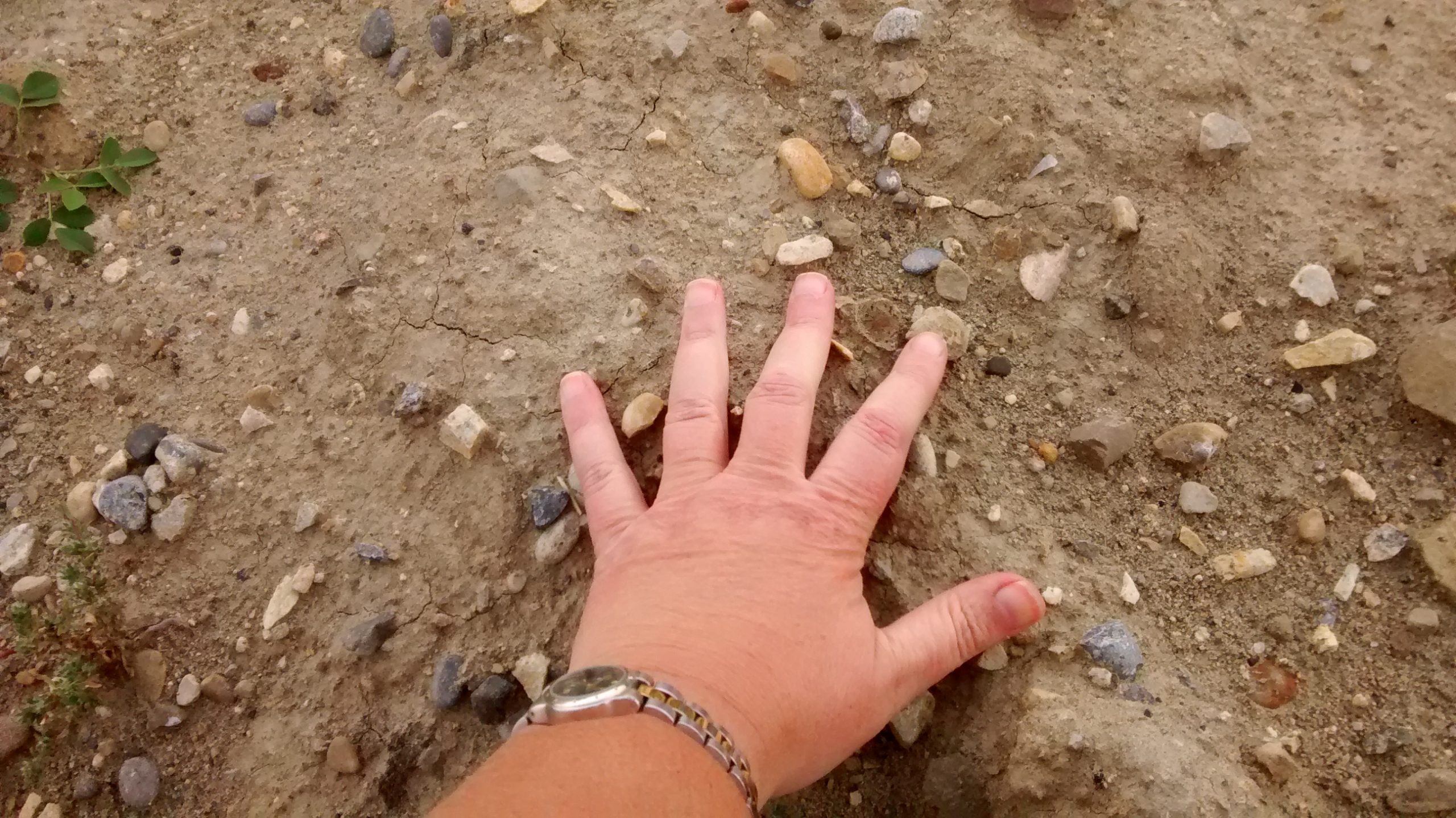 My Hand on My Very Own Canadian Land
Kelly
As have many, I came to Canada on a temporary foreign worker (TFW) and moved into rented accommodation. I had owned my own home in the UK and being a tenant felt like a backwards step, not the feeling of moving on with a new life that I had expected. When I was in a position to buy I chose Midtown, Airdrie and Trico, specifically Carmen, helped me to pick the perfect spot. Touching something I owned, even a bare bit of ground was an important step for me. Now that my dream home has been built, Carmen and her team were once again instrumental in helping me, and my life is back on track, onwards and upwards!
Everyone has a story. What's yours?
We'd love to hear about your favourite memory, story or experience with Trico.
MORE STORIES YOU MIGHT LIKE