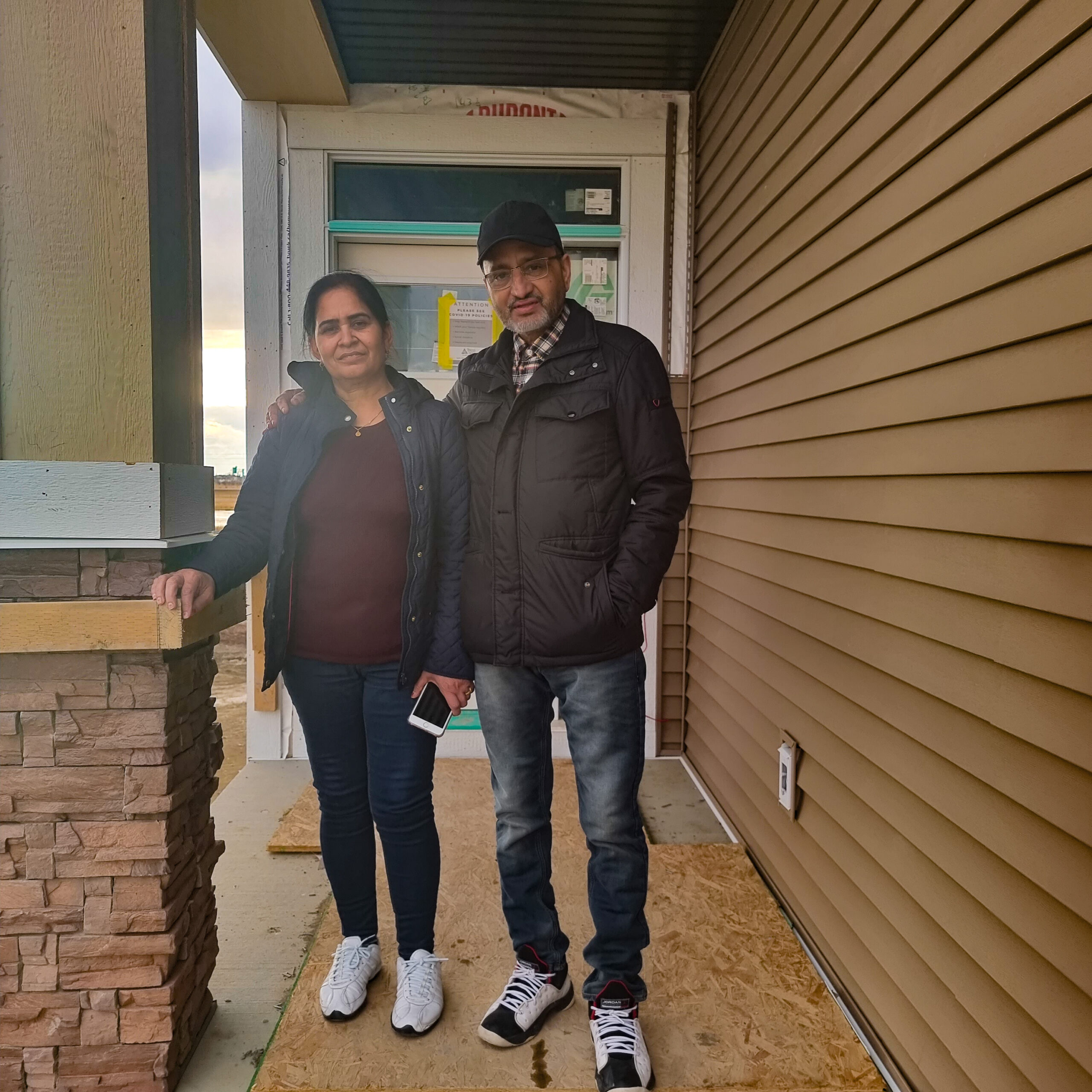 Best Customer Service
Kuldeep Mann
Best customer service we have ever received, thanks to Ali Tahir. Working with him was a pleasure as he knew exactly what we were looking for when booking both of our homes. When we booked our first home, we were lost on where to start and what even is the process when building your home but he was there to help us every step along the way. Not only did he explain the process but he also provided the much-needed guidance from making architectural changes at the start, as well as upgrades required for us to live comfortably in our home. We did not expect to book a second house with Trico initially but after observing Trico's quality of work, their responsiveness and the personalized customer service we did not want to go with anyone else. Even now, when my house is almost complete, I know Ali is just a phone call if I have any questions or concerns regarding the process. In conclusion, I am extremely satisfied with the service I have received from Trico Homes and Ali Tahir, I don't think I could've received a better service anywhere else.
Everyone has a story. What's yours?
We'd love to hear about your favourite memory, story or experience with Trico.
MORE STORIES YOU MIGHT LIKE