What To Know About Canada's New Mortgage Stress Test Rules
Home Buying Tips

Friday, April 30, 2021
Earlier this month, the Office of the Superintendent of Financial Institutions (OSFI) announced an increase in the minimum qualifying rate for uninsured mortgages. From the current rate of 4.79%, buyers will now have to qualify for a mortgage at 5.25%, or 2% higher than the rate in the mortgage contract (whichever rate is the higher one), starting on June 1, 2021.
If you are considering purchasing a home this year, this rule change could impact the amount you are able to borrow for your mortgage. Below, we've compiled some important details to know about the mortgage stress test.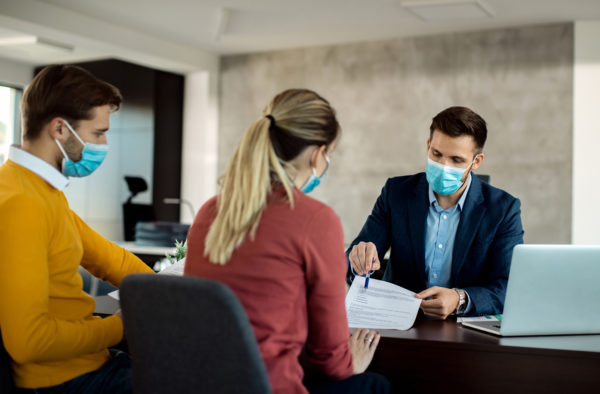 As a recap, what is a mortgage stress test?
Simply put, this is a process mandated by the government of Canada where buyers need to prove they can afford monthly payments at an interest rate that is typically higher than the actual interest rate listed in their mortgage contract. This test will determine whether you can qualify for a mortgage, and the amount allowed.
The interest rate used for the test is based on whether you need mortgage loan insurance (required if you have a down payment of less than 20%).
If you need insurance, the bank must use the higher interest rate of either:
the interest rate you negotiate with your lender
If you don't need insurance, the bank must use the higher interest rate of either:
the interest rate you negotiate with your lender, plus 2%
Why was the mortgage stress test introduced? To prevent buyers from taking on too much debt or defaulting on their payments, this was meant as a safeguard in case the homeowner(s) experience an unexpected change in their financial situation or if interest rates rise in the future.
How will this new rule impact my home purchase?
As you will now need to "qualify" for a mortgage with a higher interest rate, this may reduce the amount of money banks or lenders are able to lend you, thus reducing your purchasing power. Here's an example:
Molly has a 25% down payment and based on her income, she could qualify for a home priced at approx. $516,000 under the current 4.79% interest rate. Under the new rules (if Molly's bank uses the rate of 5.25% for her stress test) she would now only qualify for a home priced at approx. $497,000. As a result, Molly may have to consider lower-priced homes in order to meet her new budget.
At this time, this rule change only impact buyers with an uninsured mortgage – those with a down payment greater than 20%. However, there is a chance this could also be extended to insured mortgages down the road.
What can I do to avoid these new rules?
Since the new rules come into effect on June 1st, you can still apply and get approved for a mortgage right now under the current qualifying rates. For buyers purchasing a new home, many banks also offer the option to lock in your interest rate at the start of construction or when the purchase agreement is signed, which is an advantage if they increase a few months later.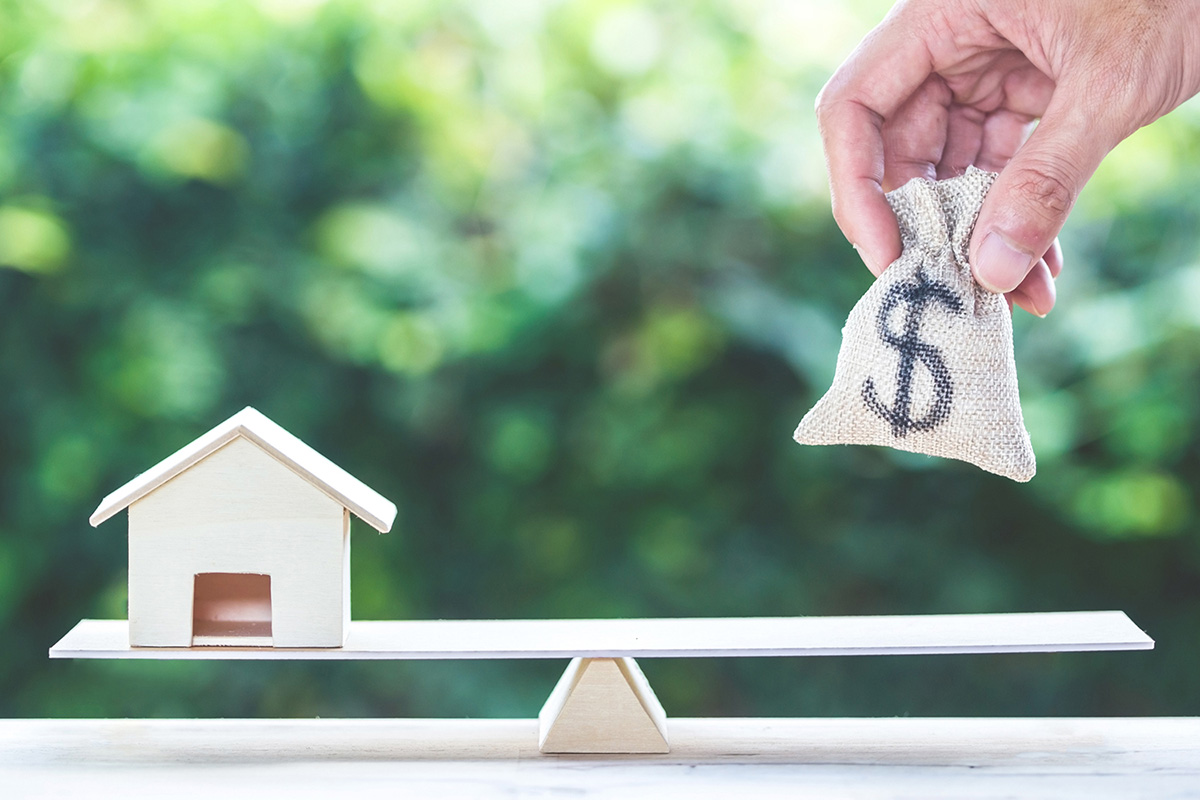 Planning on building a home with Trico? Get pre-qualified and learn how much you can afford in minutes with our mortgage partner, Ownest! Click here to get started.