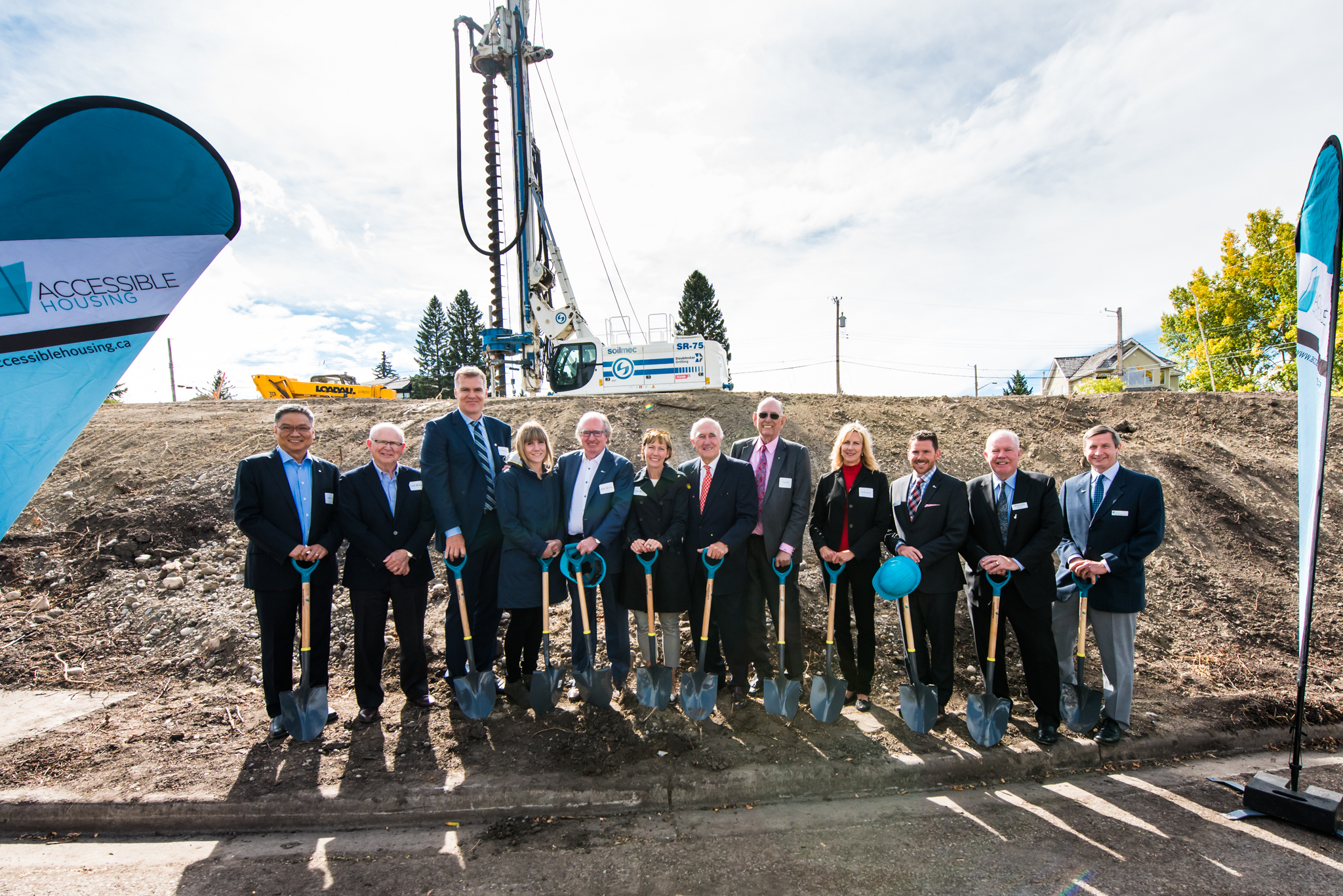 Accessible Housing
Accessible Housing
Accessible Housing is incredibly thankful for the dedication and support from Trico Homes in making our new home, Inclusio, possible. Trico Homes generously stepped in and supported our project as part of the RESOLVE Campaign. Inclusio is a 45-unit accessible and affordable home for adults with physical disabilities such as cerebral palsy, multiple sclerosis or a spinal cord injury. In September 2016, Accessible Housing hosted a Groundbreaking celebration to kick-off the construction of Inclusio to recognize the tremendous efforts and generosity of all of the supporters involved in the new home. Thank you, Trico Homes for supporting this project and our work!
Everyone has a story. What's yours?
We'd love to hear about your favourite memory, story or experience with Trico.
MORE STORIES YOU MIGHT LIKE