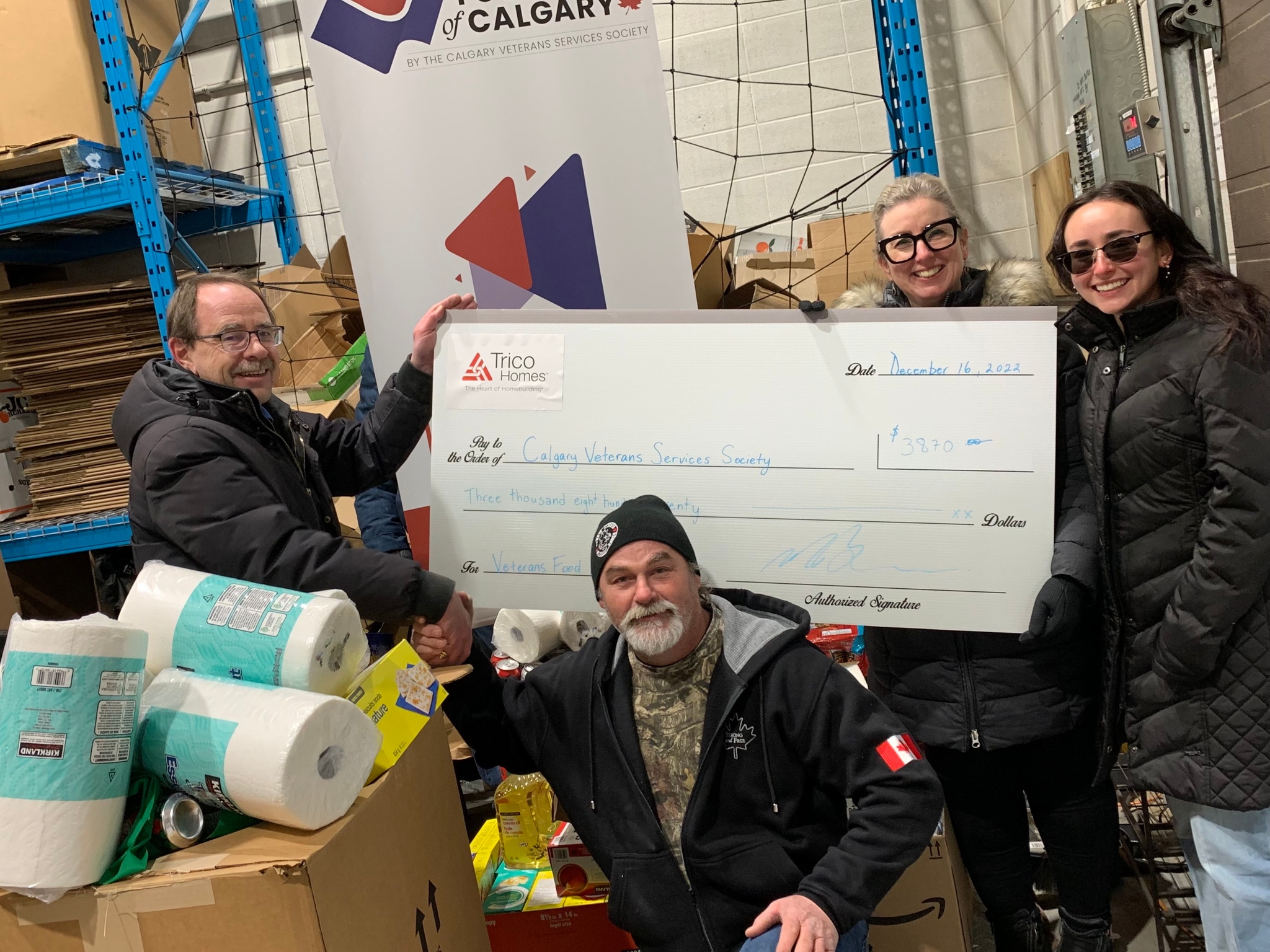 Veteran's Foodbank Donation 2022
This time of year, the Calgary Veterans Food Bank needs donations more than ever, so we reached out to our staff to participate in a food drive. Boy did they ever deliver! On December 19, 2022, we dropped off 1450lbs of food, as well as cash, cheques, and gift cards worth over $4000! ⁠
⁠
Everyone really got into the spirit this year and decided to create some amazing displays with their department's donations.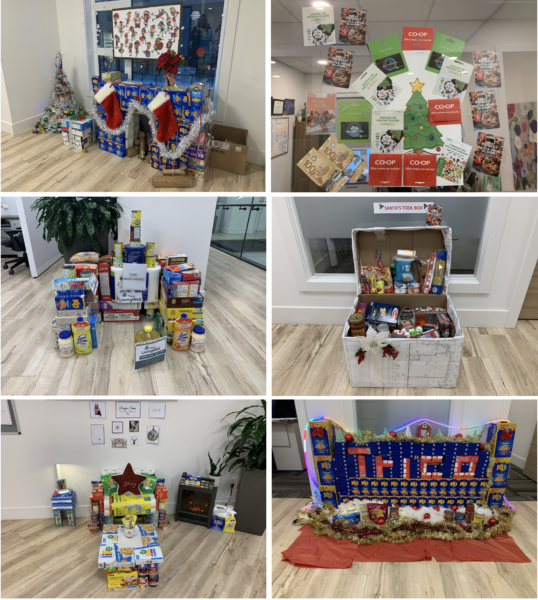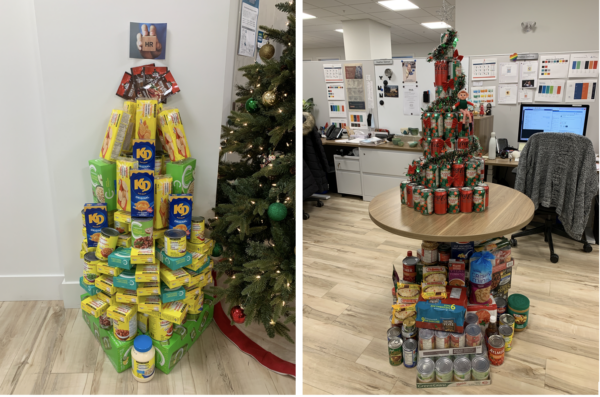 ⁠
Thank you so much to everyone who generously participated, and to the food bank for their support of our veterans. So much #GoodLivesHere in our community.
Everyone has a story. What's yours?
We'd love to hear about your favourite memory, story or experience with Trico.
MORE STORIES YOU MIGHT LIKE