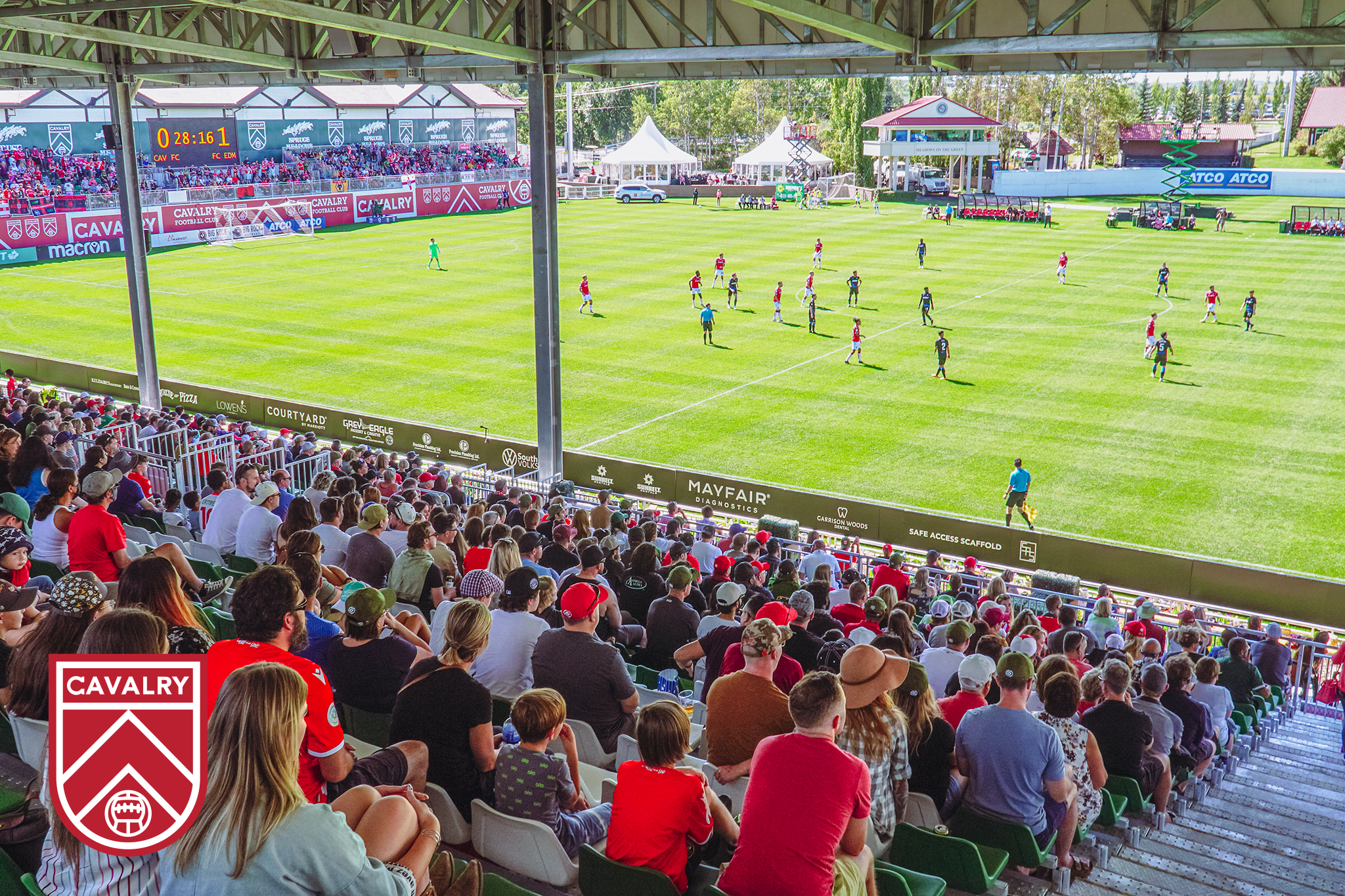 Cavalry Football Club + Trico Partnership
Mason Trafford
We are thrilled to partner with Trico Homes for a second year and are already seeing the positive impact from our work together. Trico is the Presenting Partner for Cavalry FC's Family Section (Section 101), and graciously provides ticketing support for other community and charitable partners of the club. We are passionate about engaging our community through the sport of soccer, and we value Trico's support as a corporate partner and their commitment to being a positive force in our city.
Everyone has a story. What's yours?
We'd love to hear about your favourite memory, story or experience with Trico.
MORE STORIES YOU MIGHT LIKE