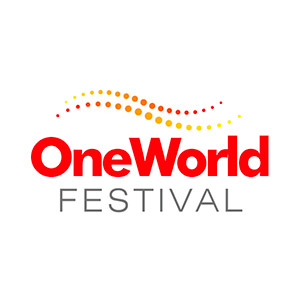 OneWorld Virtual Showcase – Alberta Culture Days
GlobalFest
OneWorld Virtual Showcase – Alberta Culture Days
As part of Alberta Culture Days, GlobalFest is excited to present the OneWorld Virtual Showcase. Featuring numerous cultural partners, with photos and video of past performances from the TD Main Stage and other festival stages or events in Calgary, it is a visual and auditory feast of the many dance groups and multicultural associations that make up the cultural fabric of this city.
Everyone has a story. What's yours?
We'd love to hear about your favourite memory, story or experience with Trico.
MORE STORIES YOU MIGHT LIKE