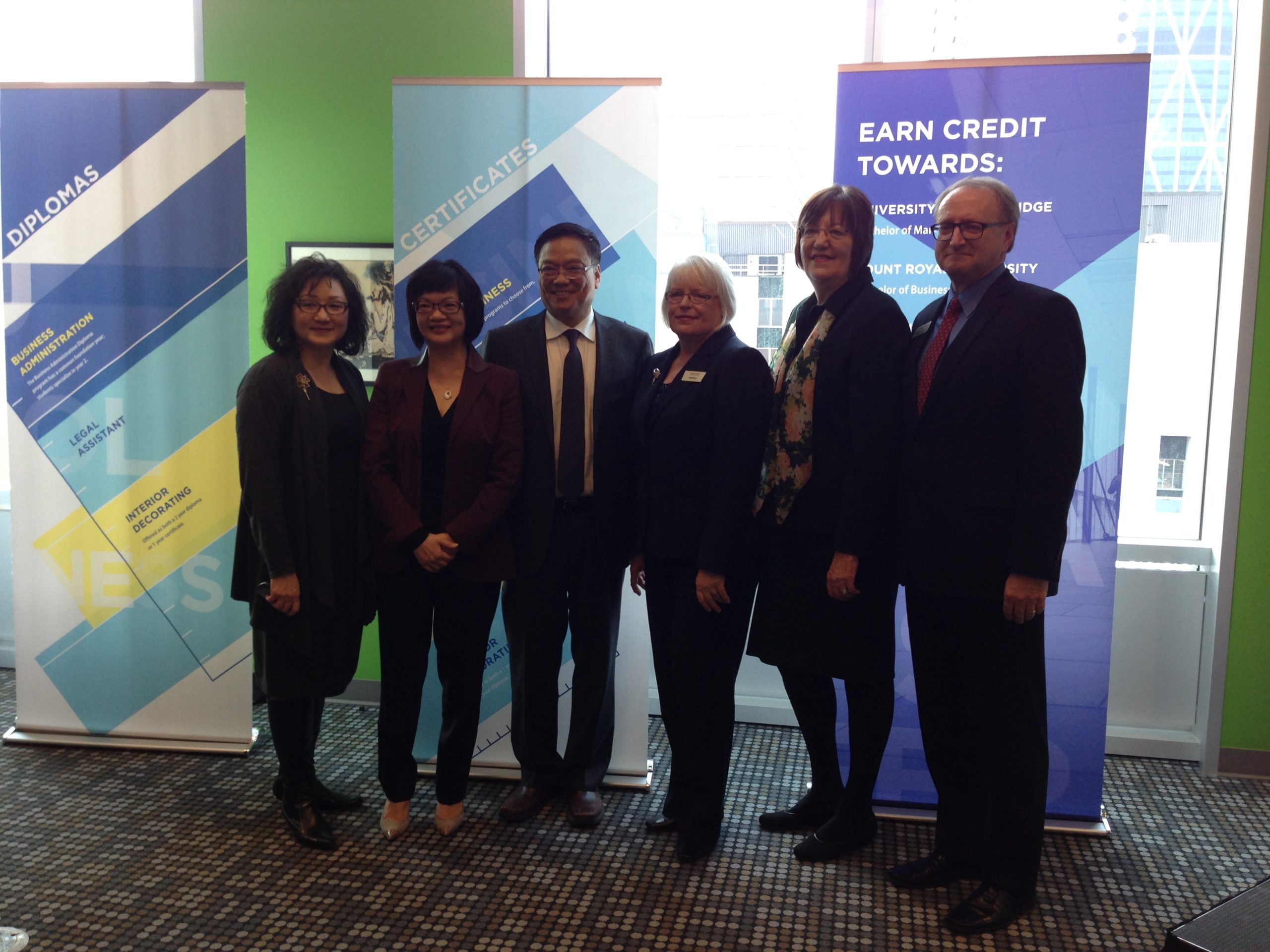 Chiu School of Business
Sharron C.
Certainly for me the most memorable day was when we hosted the whole Chiu family and renamed our School of Business as the Chiu School of Business in recognition of all the Chius and Trico have done to support Bow Valley College.
Everyone has a story. What's yours?
We'd love to hear about your favourite memory, story or experience with Trico.
MORE STORIES YOU MIGHT LIKE