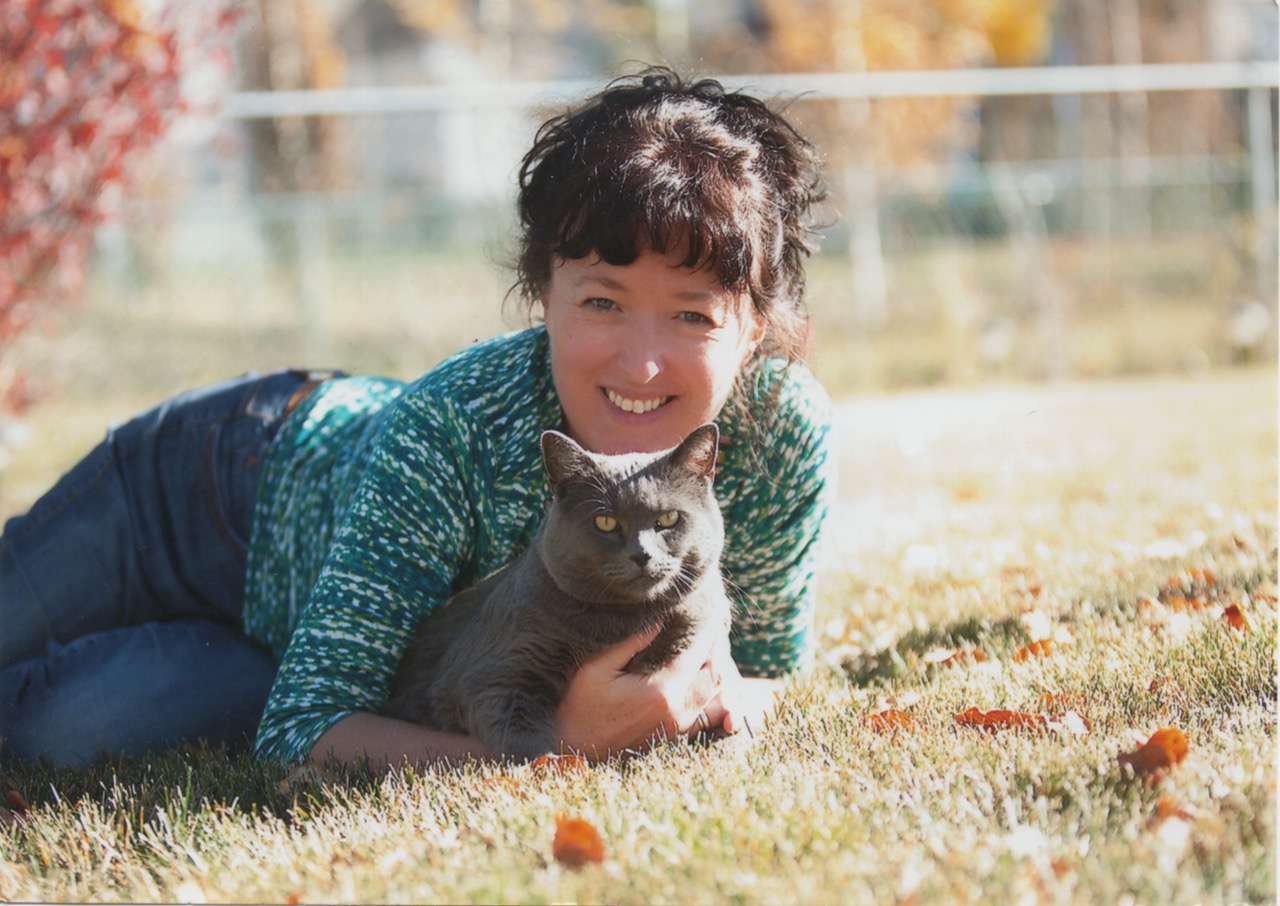 A Trico Christmas
Maaike E.
Dreams of Christmas used to be about snow and lights, about carols and candles and the scents of evergreens and cinnamon. But all of these beautiful things fade in comparison to a Trico Christmas! I remember my first one; as a brand new employee I had no idea what to expect of course. I mean, we had a beautiful tree in the reception area and other decorations around the office. Everything was pretty much the same as I had seen in previous companies. But then, one morning, it happened. Big baskets came through the front door and were carefully unpacked. The kitchen table changed within minutes. From an ordinary table, it transformed into this beautiful array of foods; chocolates, cold cuts, fruit, nuts, candy, cookies, cakes, cheeses, chutneys and so on. It was a spectacular sight! An announcement through the intercom was not necessary. More experienced staff knew what was going on and found their way to the kitchen to load their plates and celebrate around the table. As this continued throughout the month of December, I began to understand the deeper meaning of the "Trico ten" and how it had everything to do with the season; the opportunity to gain at least 10 pounds when celebrating a Trico Christmas. Really, what company can beat that?
Everyone has a story. What's yours?
We'd love to hear about your favourite memory, story or experience with Trico.
MORE STORIES YOU MIGHT LIKE